If you have the vision,
we can help you see it through.
Browse EGA Resources
If you're looking for a little something extra, you can probably find it here. We've compiled everything from our blog to our lending library and our Needle Arts Magazine.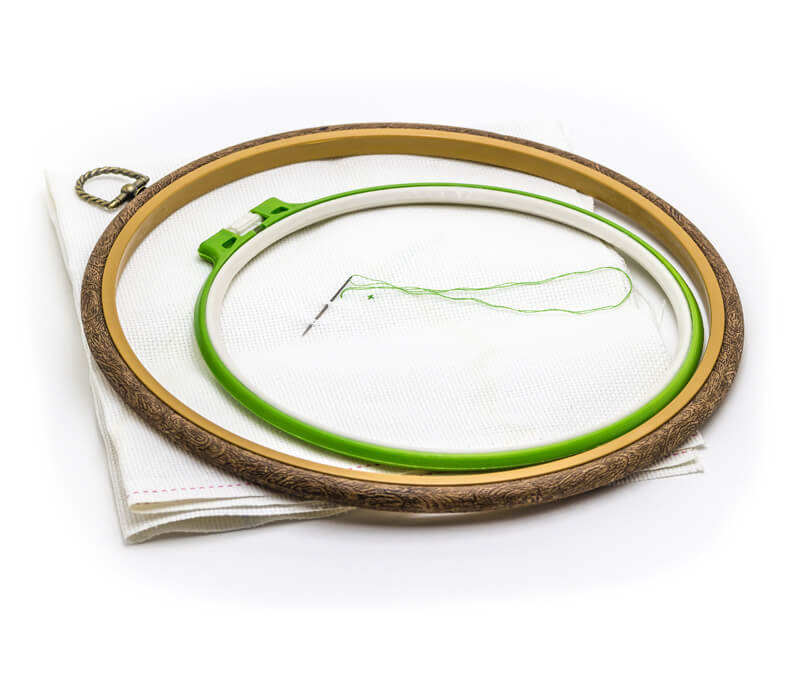 Free Projects
Just getting started or want to brush up on some basics? We have some free projects, plus our free "Little Book of Embroidery" on our Resources page.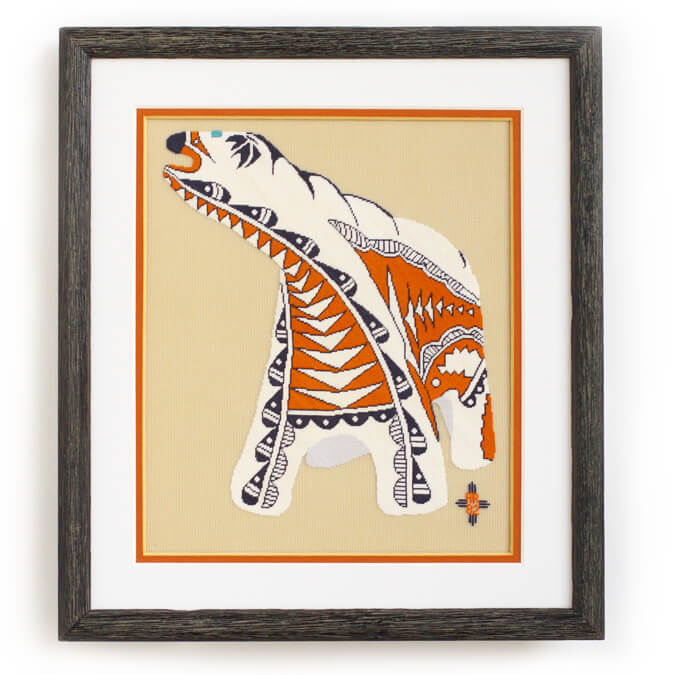 Member Resources
Access your members-only resources on the links below. Find Technique Basics, Guideline Series on leadership, forms and more on Document Downloads. And a collection of over 60 projects on Petite Projects. Login required.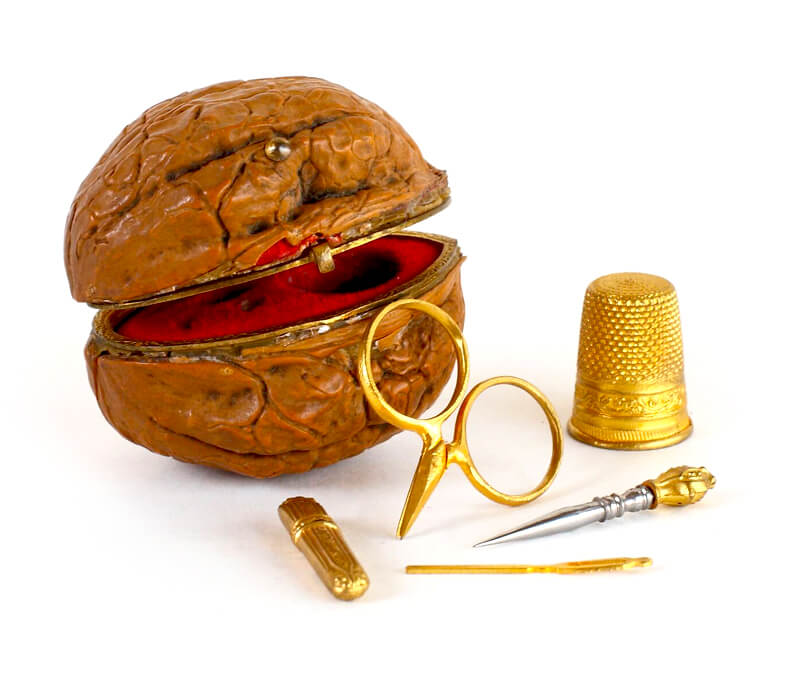 Glossary of Terms
Looking for the correct term or definition? We've got them
all here in this handy document.