Fiber Forum
About Fiber Forum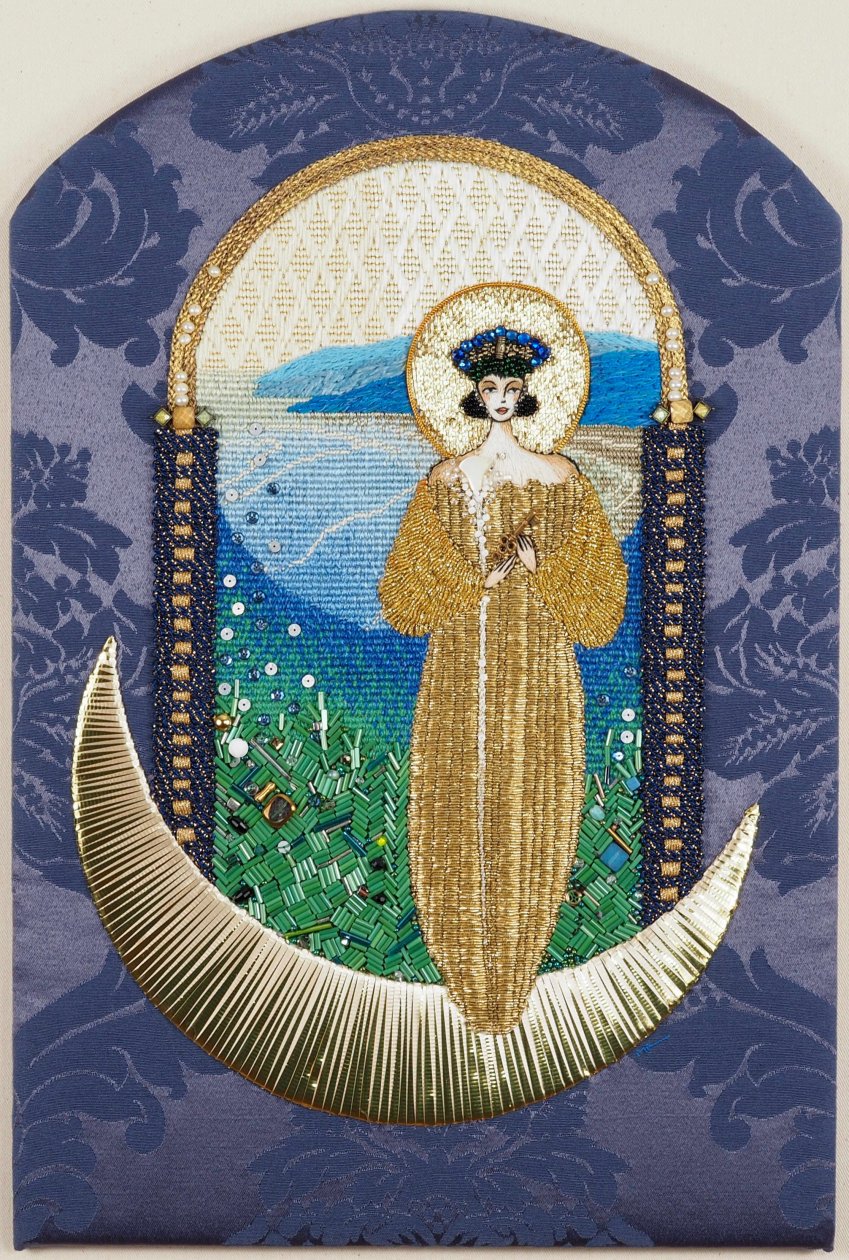 Fiber Forum was organized in 1992 in order to advance embroidery as an art form through the exhibition of original works of exceptional merit. To this end, the group endeavors to have a biennial exhibit in art centers, galleries, or museums throughout the country. It also exhibits annually at the National Seminar in the Education Exhibit.
Fiber Forum Membership
New members are juried in each year by academics and professional artists who are active in their field on the basis of both aesthetic achievement and technical skill. Members are juried through digital photos of original, non-teaching pieces pieces that have not been taught or proposed prior to the time the annual jurying process is completed. To remain a member of Fiber Forum requires re-jurying at least every three years with digital photo submissions of a members' new work. This procedure encourages each person to set a learning challenge and helps to attain personal goals.
Upon acceptance, the membership fee is $25.00 annually and it can be paid online here. Members can join for 1, 2 or 3 years: 1 year for $25; 2 years for $45; 3 years for $60. You may pay for 1 to 3 years, but not for more than the period of your current membership. Fiber Forum dues are to be paid by May 31, with the same deadline as EGA membership dues.
If you have questions, feel free to contact the forum chair Karen Waddell at waddellkarenj@yahoo.com.
About Jurying
Jurying occurs in March of each year. Entries for 2020 must be postmarked between March 1 and March 15, 2020. For your reference, Download the 2020 Fiber Forum Jurying Form now.   
Fiber Forum Friends
EGA members interested in keeping abreast of the activities of Fiber Forum may become a member of Fiber Forum Friends.  Friends as well as members receive updates about  jurying, exhibits, and other news. Fiber Forum Friends is open to any EGA member for a yearly donation of $10, due on May 31st of each year.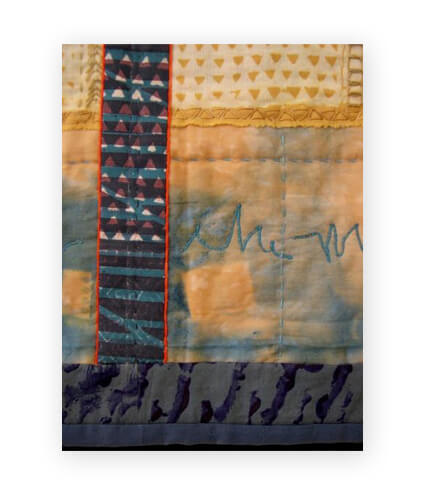 2020 Fiber Forum Retreat
Textiles and Meaning: Design and Creative Processes. A Master Class with Susan Brandeis. This event has a waitlist.
Learn more on the link below.