It's always a good time to
learn something new.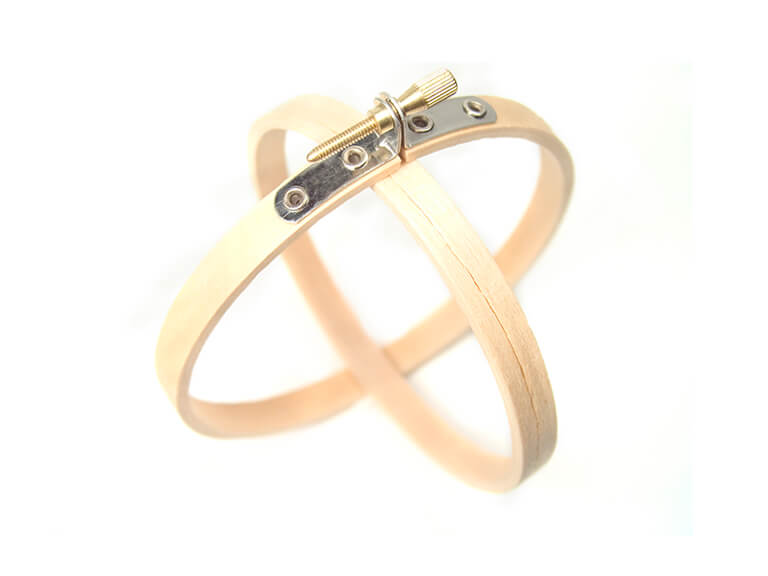 A little something for you.
If you're interested in learning embroidery,
this free download of "A Little Book of Embroidery
Basics" is a great place to start.
Free Projects
Enjoy these free embroidery projects and sign up to the Needlework Network to practice your skills and make something you're proud of! Select a project below to learn more and start stitching. Did you know that as an EGA member you have access to these and more embroidery library projects in our Member Publications page? Check them out! Not a member yet? Join here!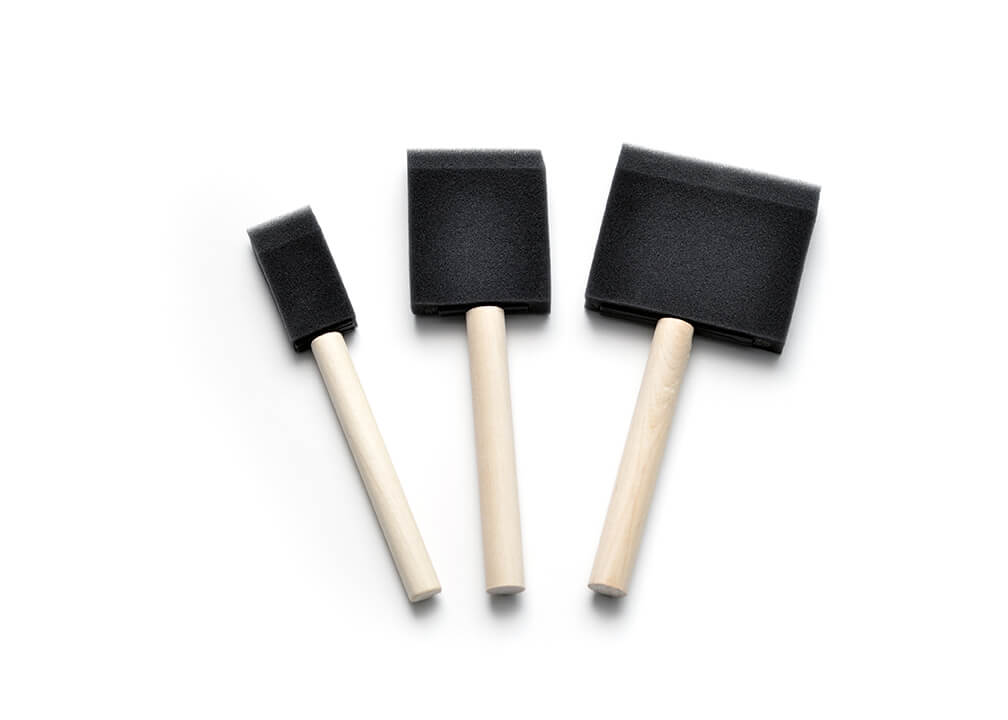 How to Colorwash
Needlepoint Canvas
Learn how to coordinate your canvas to your favorite thread colors.