2023 Golden Needle Awards
Theme: Stitch Party
The pieces in the 2023 Golden Needle Awards exhibit included original, adaptions and non-original pieces along with EGA class pieces, thus displaying many different techniques from EGA members. We want to congratulate all the winners and participants.
The Viewers' Choice Award was voted on by members at our 2023 National Seminar in Boston and the piece with the most votes was A Beautiful Tradition, stitched by Kathleen Weston in a class by Jane Nicholas.
Enjoy  a look at the pieces entered in the Golden Needles Awards which were wonderfully stitched pieces stitched by EGA members.
Click each picture below for a closer look and to learn more about each piece.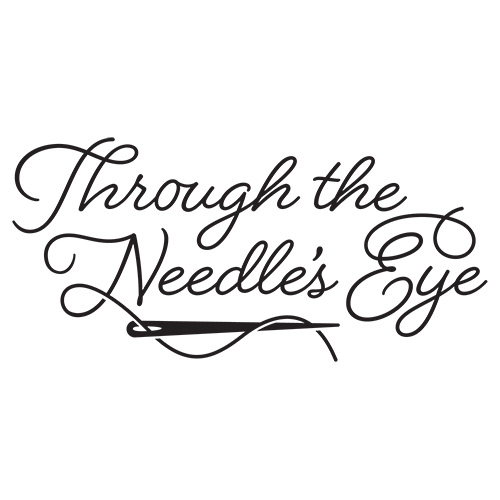 22nd EGA National Exhibit
After a thrilling launch at our National Seminar Boston Stitch Party, we are excited to announce that the 22nd Through the Needle's Eye virtual exhibition is available for all to enjoy!