Region & Chapter Directory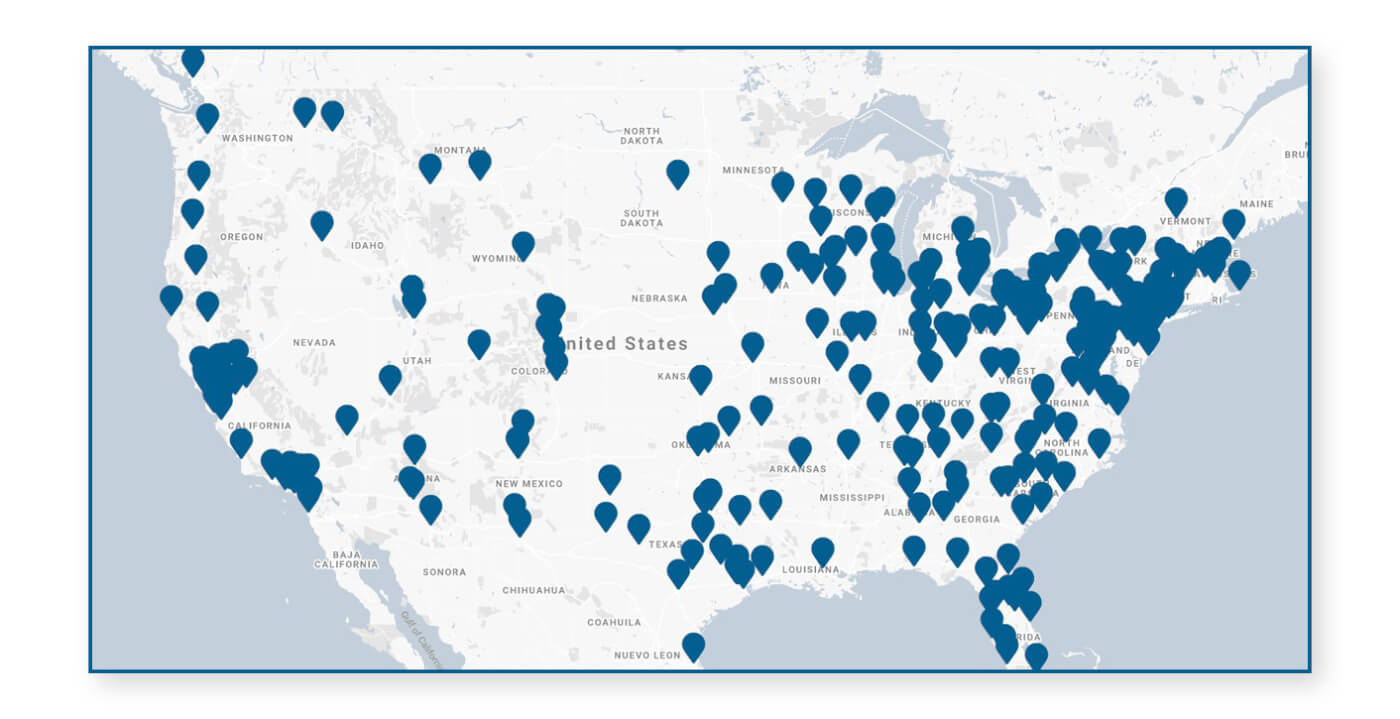 Find a Chapter
Click the Chapter Map link to visit our map where you can
search for a chapter by zipcode, or see a full list of
our chapters by region below.
EGA Region Directory
EGA Region Websites

Region Websites

Carolinas Region: North Carolina, South Carolina, parts of Virginia and Georgia.

Great Lakes Region: Ohio, Indiana, Michigan, and parts of Illinois, Pennsylvania, West Virginia and Wisconsin.

Greater Pacific Region: Alaska, Washington, Oregon, Northern California, Hawaii, Northern Nevada, and British Columbia.

Heartland Region: Iowa, Kansas, Minnesota, Missouri, Nebraska, North and South Dakota and parts of Illinois and Wisconsin.

Metropolitan Region: Parts of Connecticut, New Jersey, New York, and Pennsylvania.

Mid-Atlantic Region: Delaware, DC, Maryland, and parts of New Jersey, New York, Pennsylvania, and Virginia.

New England Region: Maine, Massachusetts, New Hampshire, Rhode Island, Vermont, and parts of Connecticut.

Pacific Southwestern Region: Arizona, Southern California, and parts of Nevada.

Rocky Mountain Region: Colorado, Idaho, Montana, New Mexico, Utah, Wyoming, El Paso, TX and parts of Nevada.

South Central Region: Arkansas, Louisiana, Oklahoma and Texas.

Sun Region: The entire state of Florida.

Tennessee Valley Region: Alabama, Georgia, Kentucky, Mississippi, Tennessee and parts of Virginia and West Virginia.
EGA Chapter Directory by Region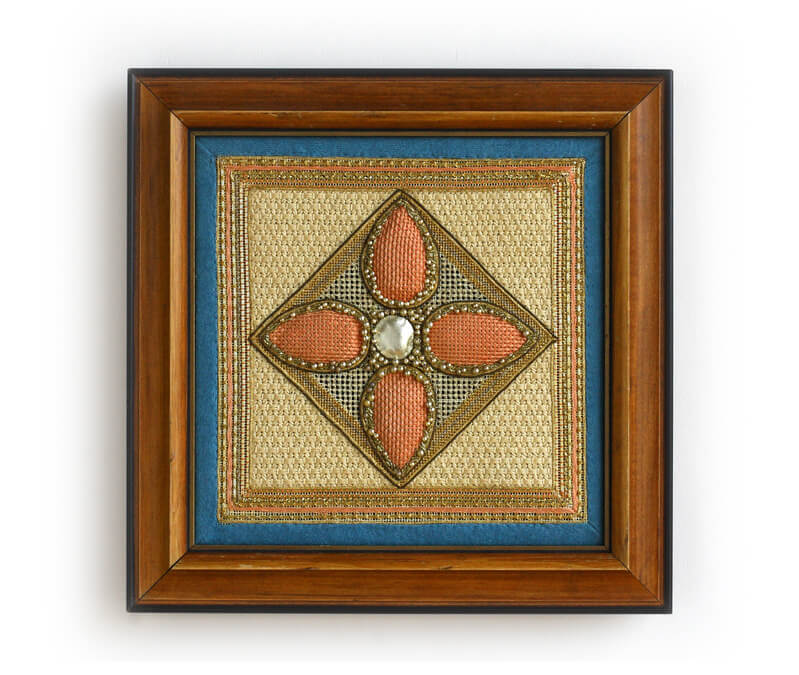 While all our members are encouraged to enjoy the special benefits of chapter and region membership, EGA realizes that many stitchers may not wish to join a chapter. If this describes you, consider joining as a Member at Large.