Get Started
This course is currently closed
This class has ended. See upcoming classes on the Online Classes page.
Beginning Brazilian Dimensional Embroidery, created by Judy Borreson Caruso of our Madison Area Chapter in Wisconsin, features the creation of a notebook-styled stitch sampler using many beginner-level dimensional stitches, including Bullion and Cast-on Stitches. Tips and tricks for creating beautiful stitches in eight different types of threads will be presented. A bonus wreath pattern is included for using the stitches in a finished design.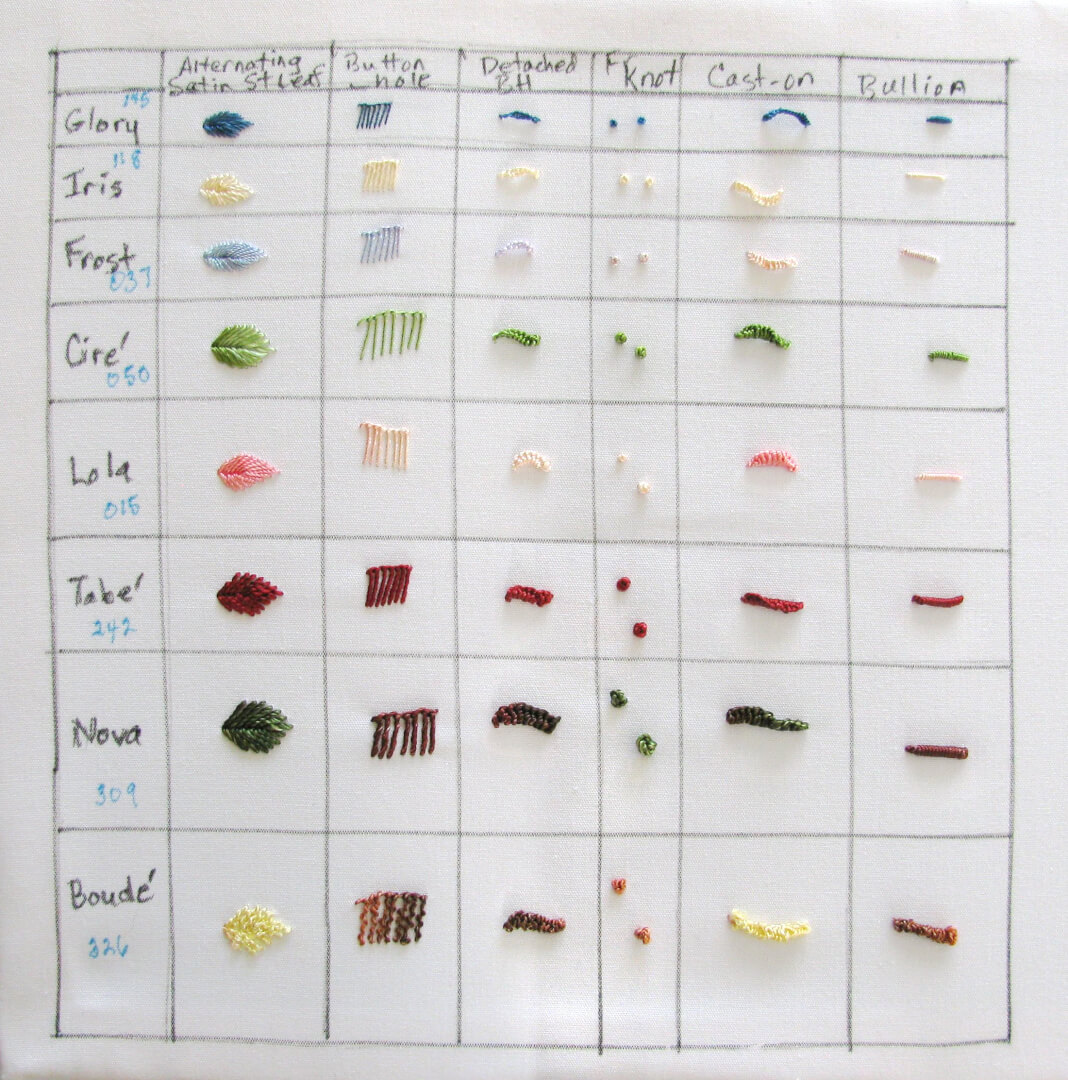 Already registered? Scroll down to the Course Content Section to see your lessons. You need to be logged in to access your lessons and the class discussion group.
Beginning Brazilian Dimensional Embroidery Information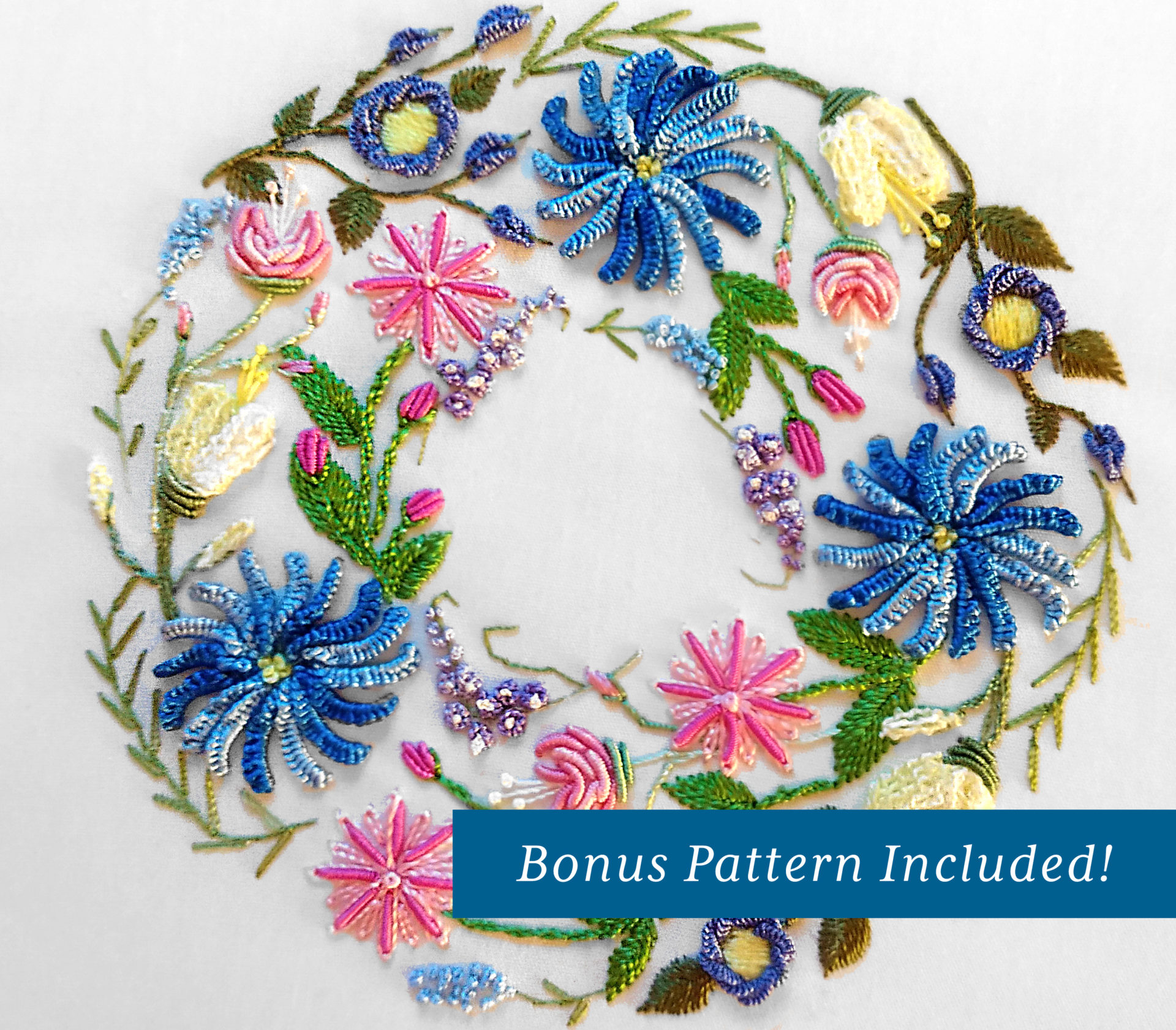 Project: Notebook-styled stitch sampler
Registration opens: November 6, 2019
Registration closes: September 30, 2020
Class starts: Access to lessons begins immediately upon registration. Please allow a few weeks for the delivery of the kit. Students can work at their own pace between registration and the class ending.
Class cost: Class only: $40
Class + Sampler Kit: $87 (US);  $107 (CAN); $117 (INT)
Class +Sampler Kit + Wreath kit: $129 (US), $149 (CAN); $159 (INT)
Learn more about our continuing studies classes.
About teacher Judy Caruso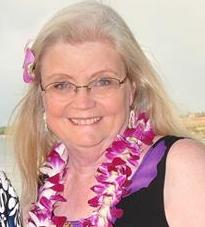 Judy stitched her first Brazilian Dimensional Embroidery piece in 2008, starting with an advanced-level piece. She was immediately captivated by the vibrant colors and sheen of the rayon threads. Now she stitches Brazilian Dimensional Embroidery every day. Judy creates her own designs and teaches them locally, regionally and internationally. Judy has taught at the Brazilian Dimensional Embroidery International Guild Seminar for the past ten years. She also teaches in the Madison WI area and has taught at a Heartland Regional EGA workshop. In addition to that, Judy stitches many varied types of needlework including Hardanger, Stumpwork, surface embroidery, counted thread and needlelace. She has won many awards at the Wisconsin State Fair including Best in Show for both Brazilian Dimensional Embroidery and Hardanger. She is a member and past president of our Madison Area Chapter of the Embroiderers' Guild of America and a member of the Brazilian Dimensional Embroidery International Guild.