Find a chapter
Local EGA Chapters are available around the world and offer embroidery enthusiasts regular occasions to meet face-to-face, attend programs, and get more involved with EGA.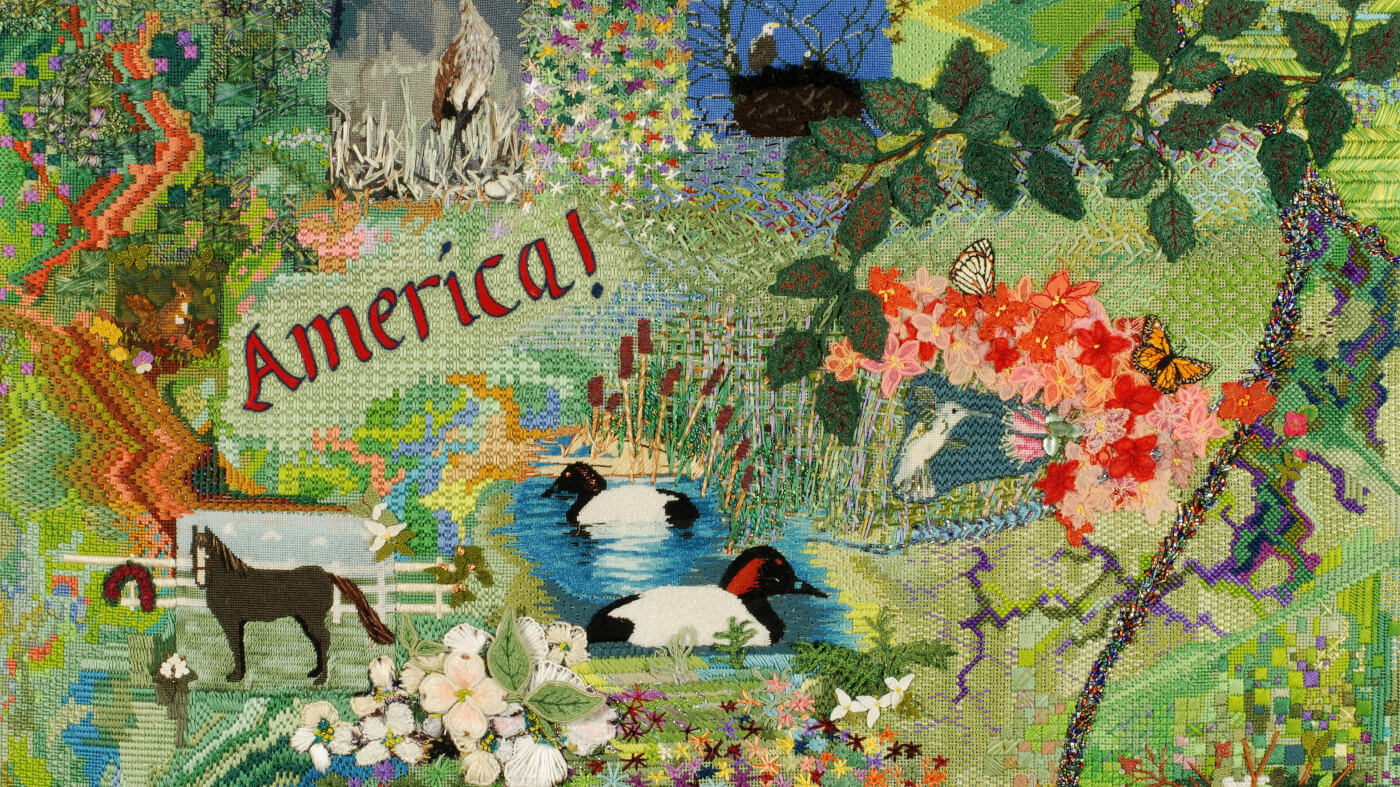 Region and Chapter Directory
Visit our Region and Chapter Directory to see a list of
EGA chapters across the US by region.
Chapter Leadership: To submit information updates for a chapter in the map, please email rduren@egausa.org with the name of the chapter and changes needed.