Note: A test email went our recently to blog subscribers. This was a test. We're sorry for the confusion. Not a subscriber yet? You can join here and receive an email when new blogposts are posted.
Happy Halloween! Today we want to share some treats and tricks with those celebrating this spooky day and with lovers of needlework in general!
The "treats" are projects you can stitch! Each project page a has a form that when filled it will automatically send you the project to your email address. If you are a member, you can download the projects below directly from our Member Publications page.
The "tricks" are free downloads and previous blogposts with tips to assist you in your needlework journey! Happy Stitching!
Treats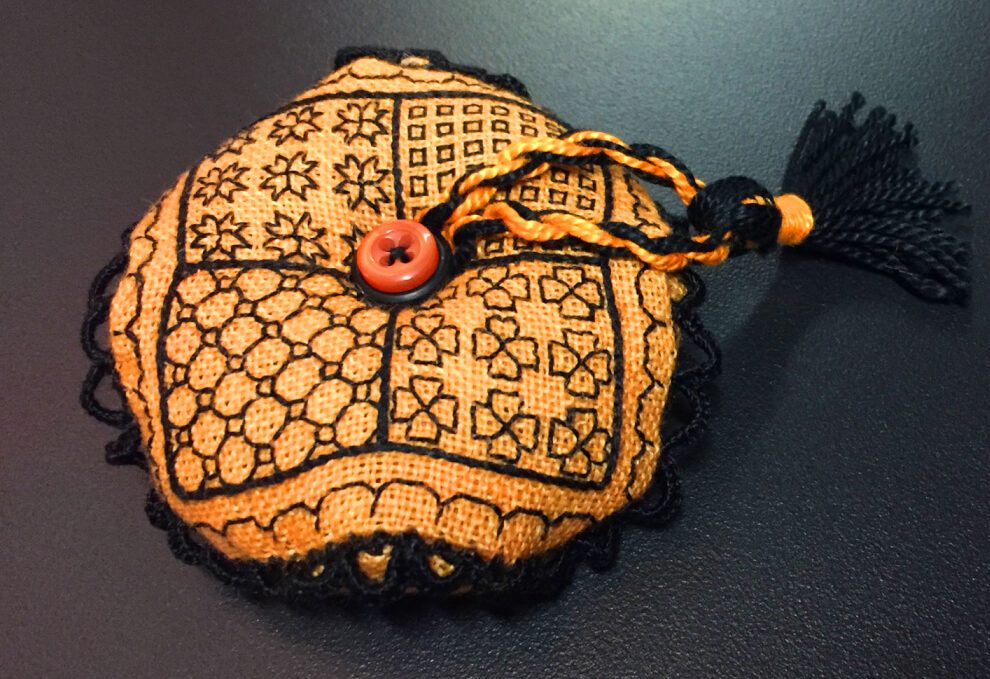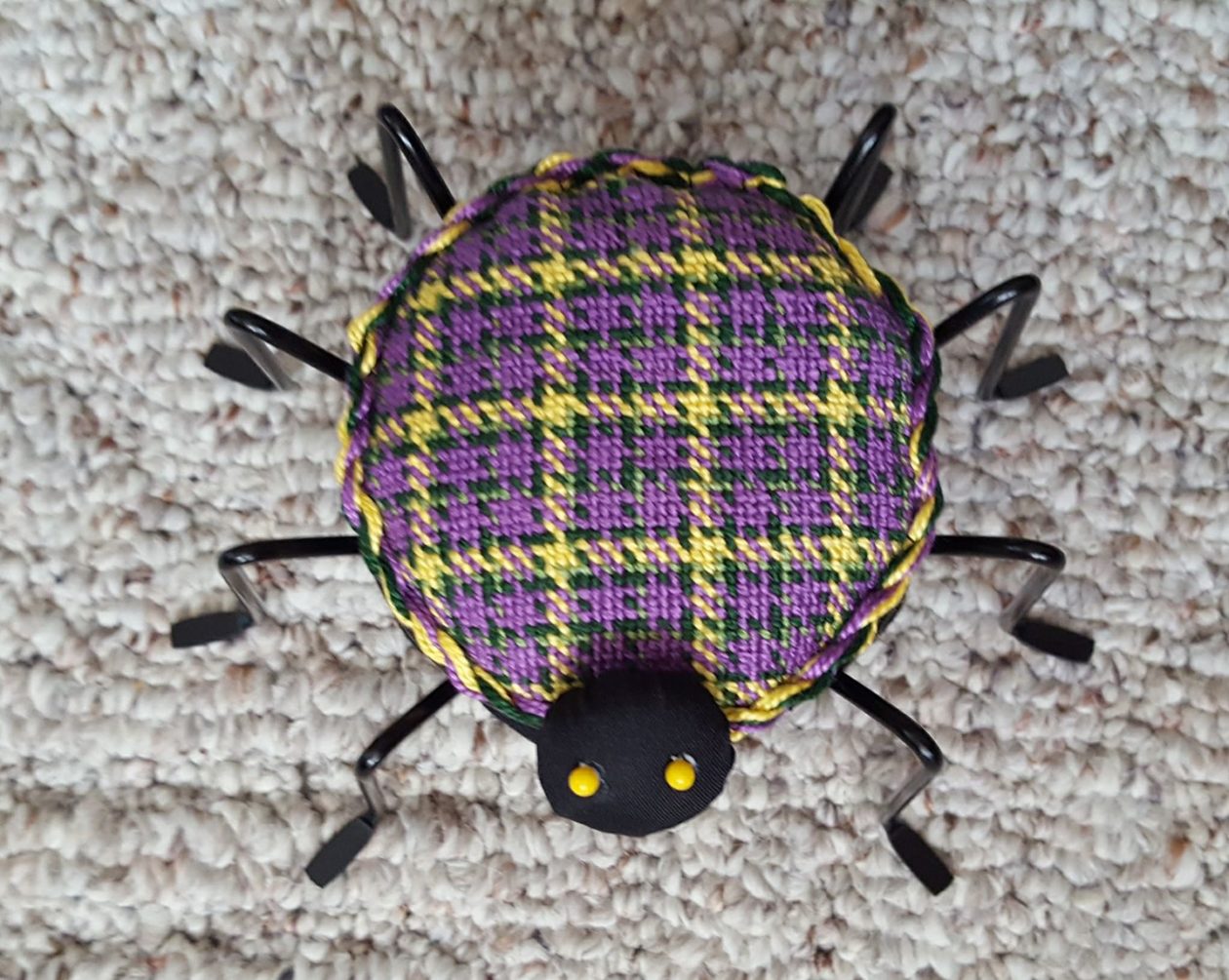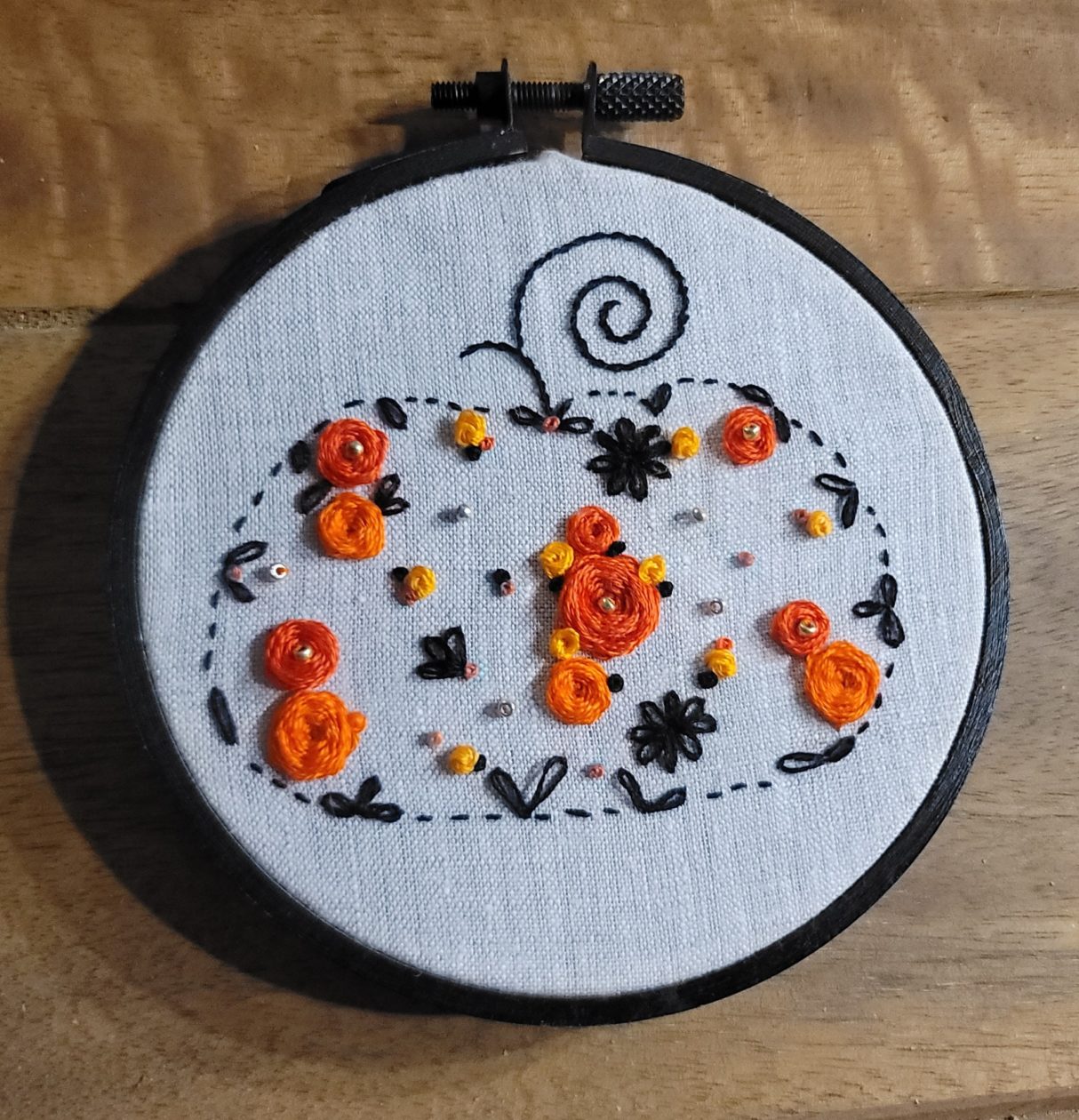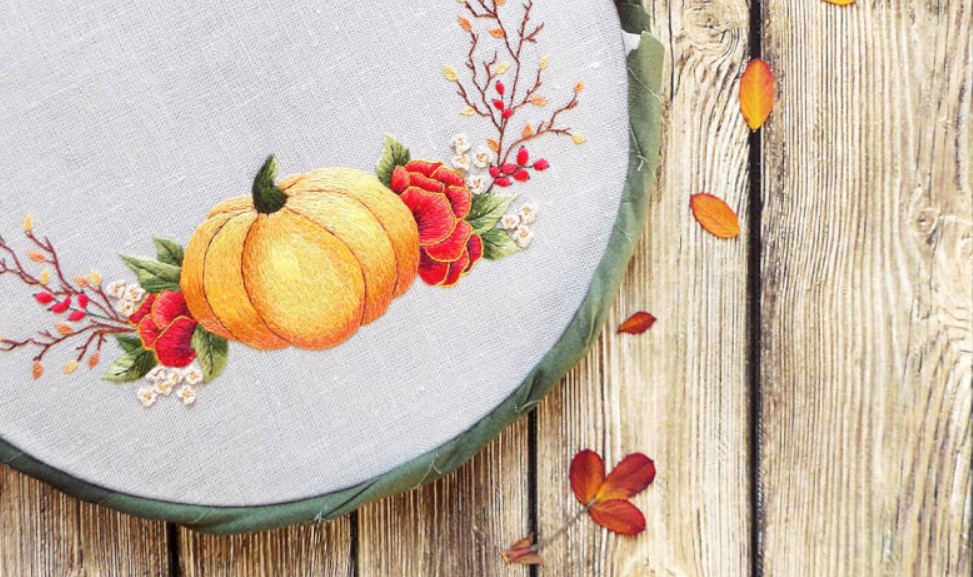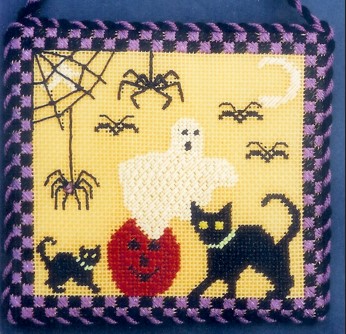 Treats
Free Download: EGA Glossary of Embroidery Terms
Free Download: EGA's A Little Book of Embroidery Basics
The Ultimate Guide to Embroidery at Home: Resources for New & Returning Stitchers
The Beginner's Guide to Five Types of Embroidery
The Most Common Embroidery Mistakes (And How To Fix Them)
Introduction to Visible Mending: Highlighting imperfections in a creative, eye-catching way
The Beginner's Guide to Embroidery Floss
Monthly Embroidery Newsletter: Needlework Network
Join our EGA Stitch-a-long on Facebook for monthly projects!