It's always a good time to
learn something new.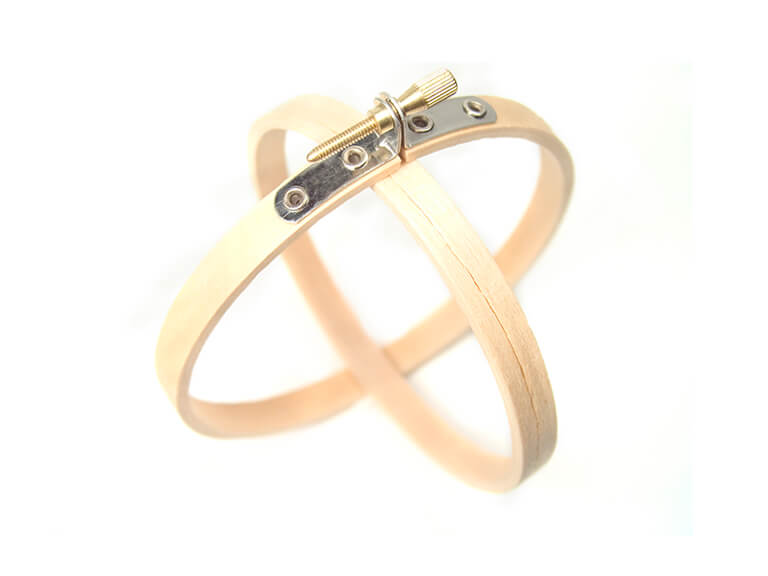 A little something for you.
If you're interested in learning embroidery,
this free download of "A Little Book of Embroidery
Basics" is a great place to start.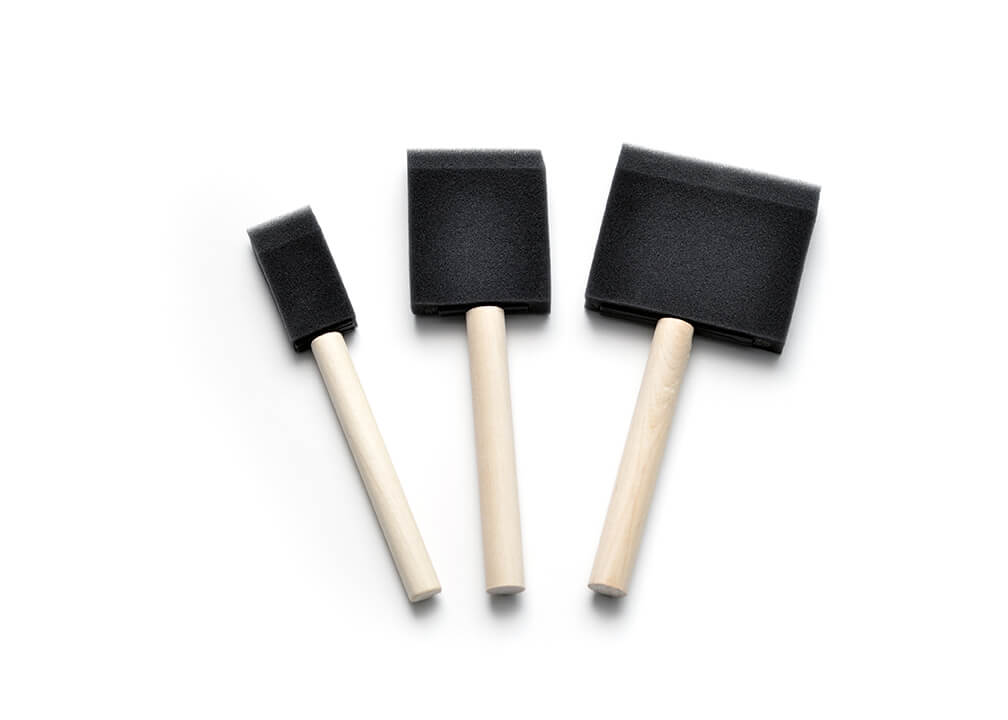 How to Colorwash
Needlepoint Canvas
Learn how to coordinate your canvas to your favorite thread colors.