If you've got the urge to stay home and stitch this fall, let us inspire you with these free embroidery projects! Get into the holiday spirit while practicing your embroidery skills – as an added bonus, the finished project makes a great gift! Each of these projects can be downloaded for free when you opt in to the EGA newsletter (and if you're already on our list, just enter the address where you receive our emails!).
Halloween is fast approaching, and we have two spooky projects to make your haunting a little happier! Practice three basic stitches (Back Stitch, Outline Stitch and Whip Stitch) with the Halloween Blackwork Biscornu by Kim Beamish of Crafty Creations.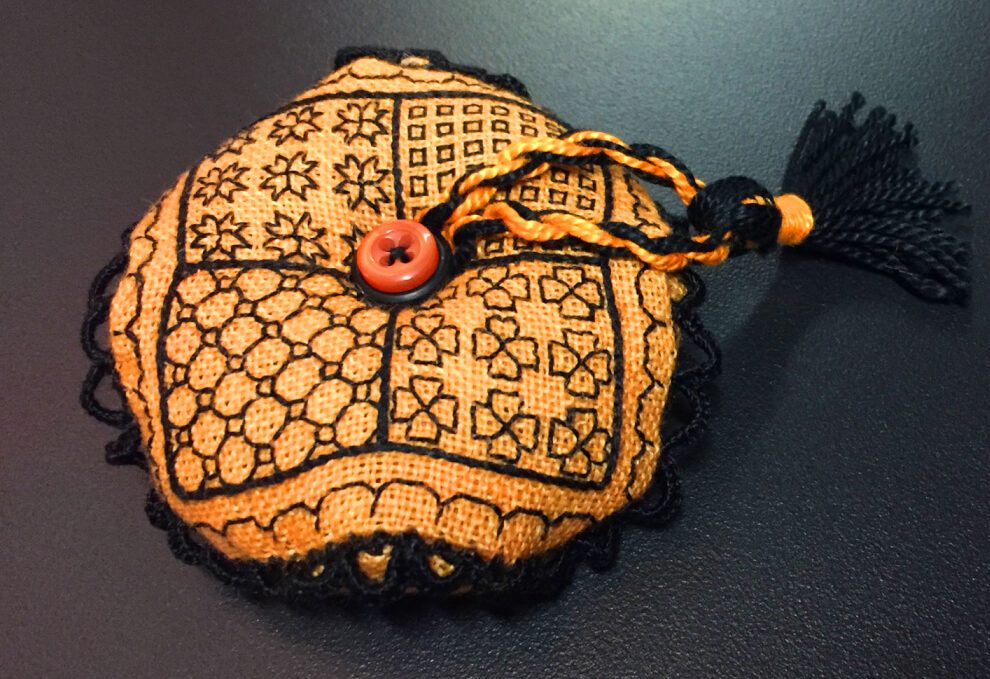 The Halloween Plaid Spider by Mary Waldsmith includes step-by step-by step instructions to stitch a reversible plaid piece which is then finished in a spider-shaped cupcake holder (found at most crafts stores, or on Amazon).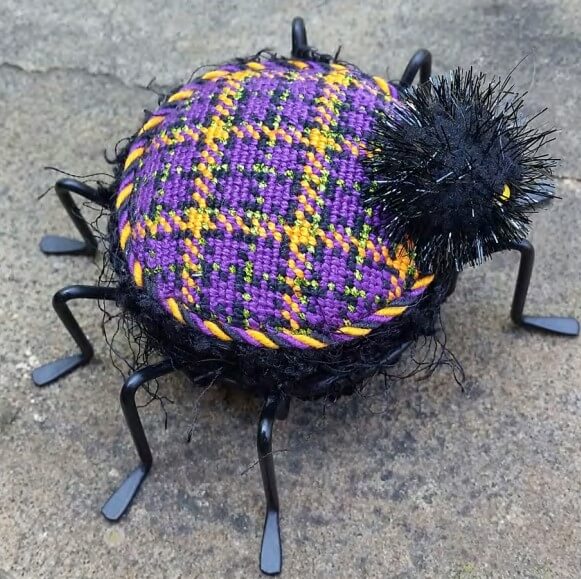 Pumpkin lovers, rejoice! This free Pumpkin embroidery project by Stitch Floral is perfect for making the transition from Halloween to Thanksgiving. The blog tutorial includes links to help you master all 7 stitches to create the perfect pumpkin.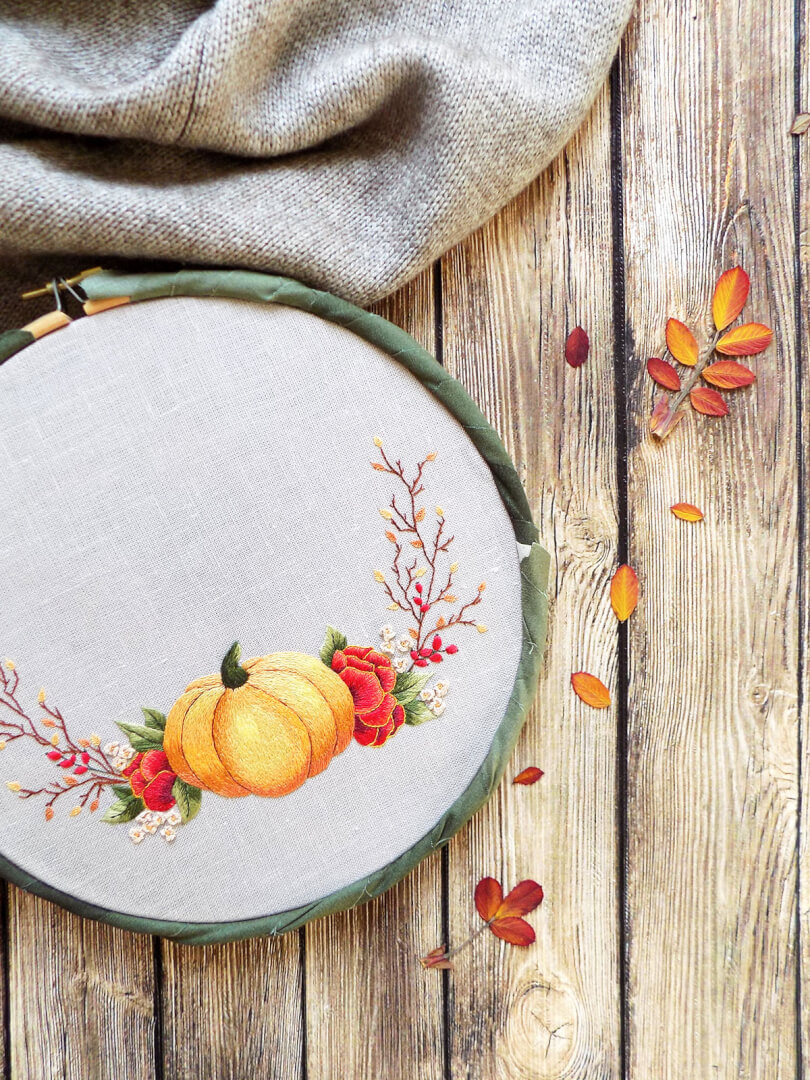 Put the perfect finishing touch on your holiday gifts with our Gift Tag Sampler project, designed by Eileen Bennet. Practice small cross stitches, darning stitches and weaving to create six designs in each square.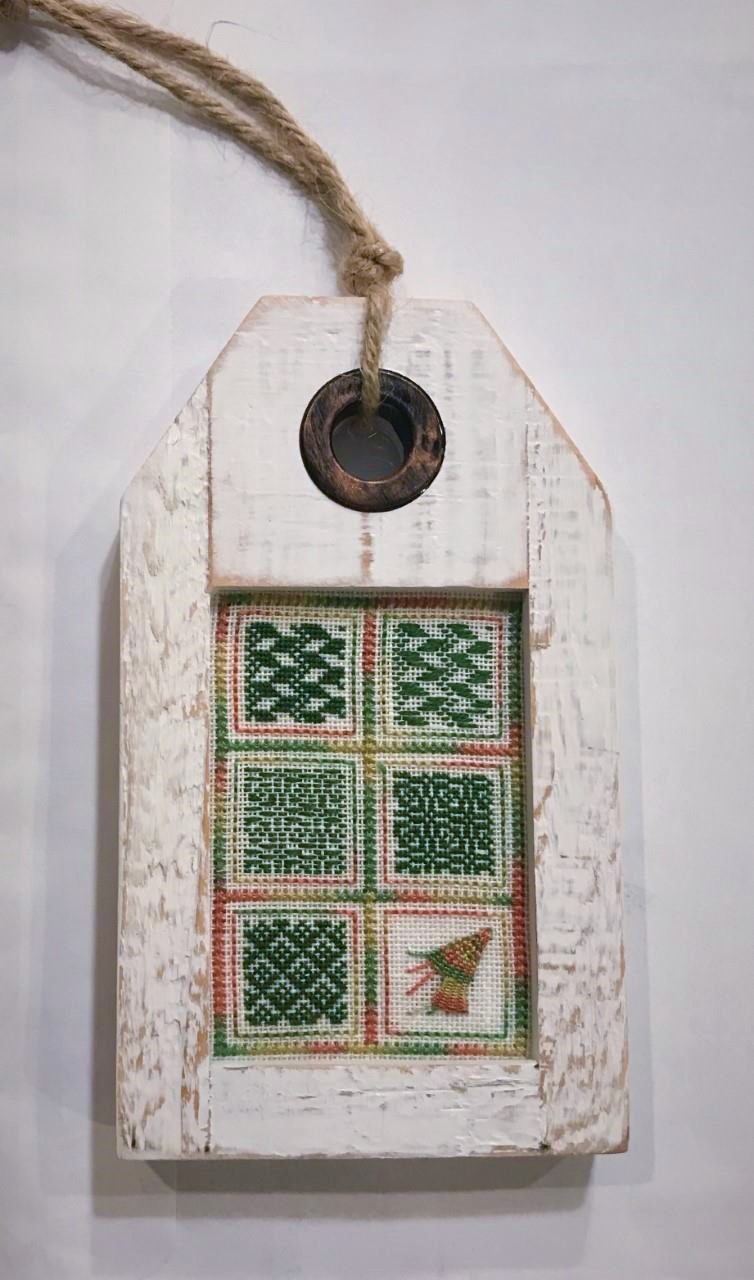 Or, use this free tutorial by Jessica Long Embroidery (found here on the EGA blog) to turn your own embroidery design into an ornament!
Did you know that each holiday season, we have a tree on display at the EGA Headquarters which features beautiful ornaments that are stitched by our members. Get in the holiday spirit by checking out the stitched ornaments from previous years(2019, 2018), and try stitching your own with one of these free ornament patterns: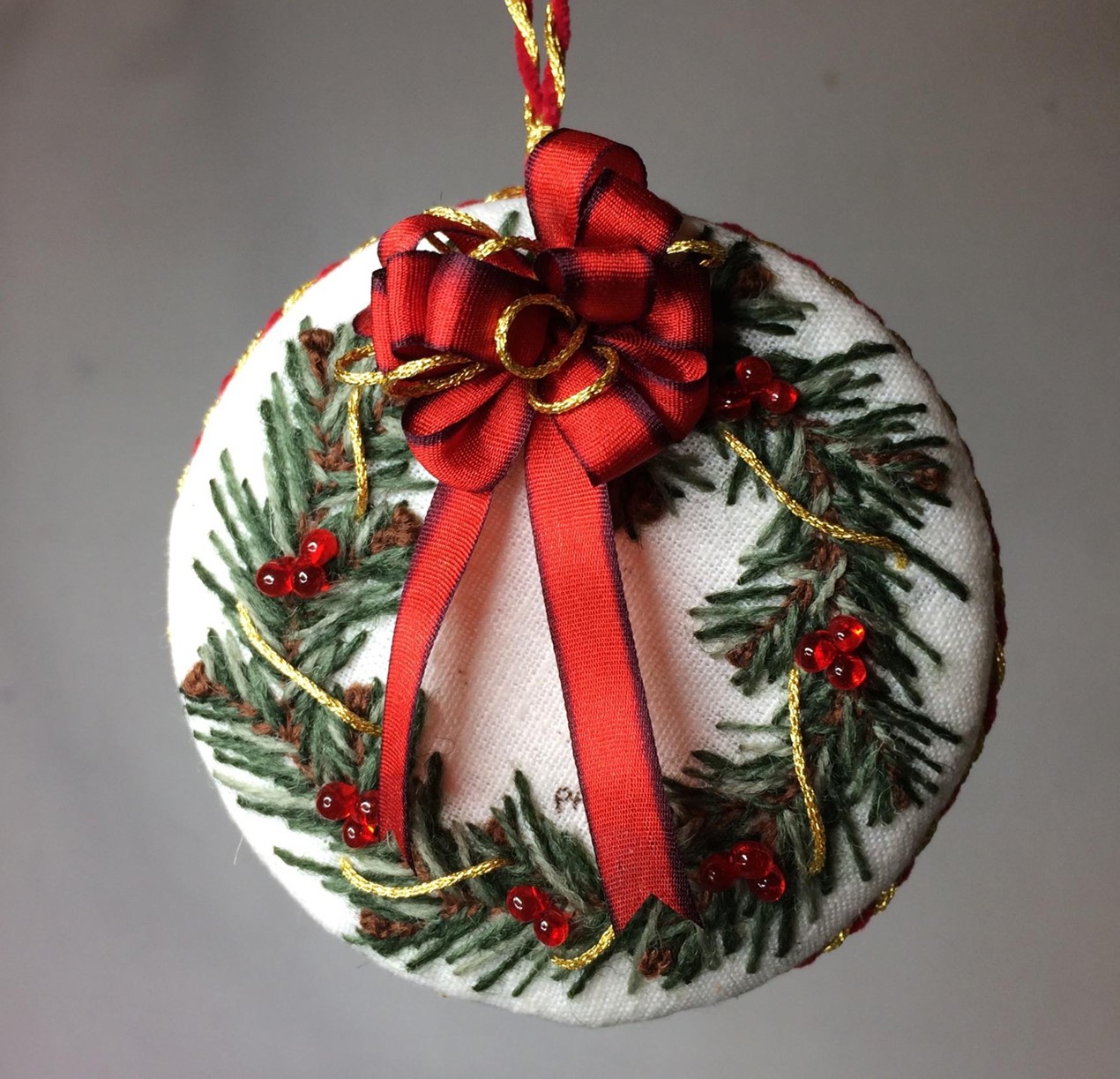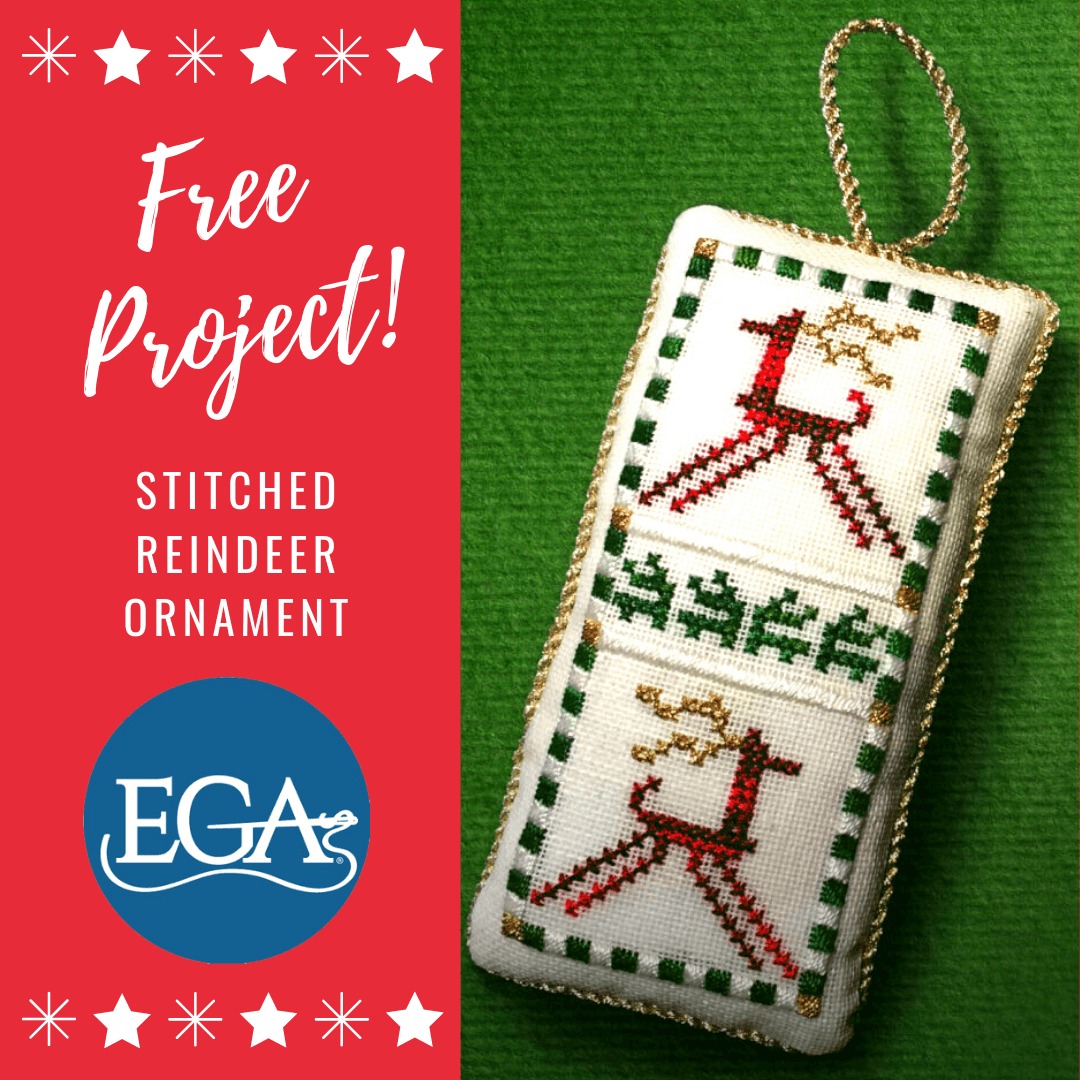 We look forward to seeing your festive stitching projects this fall – make sure you share what you're working on using the #EGAstitchers in your post!