Get Started
This course is currently closed
Note: This class has ended. This page is only for informational purposes.
Teacher: Catherine Jordan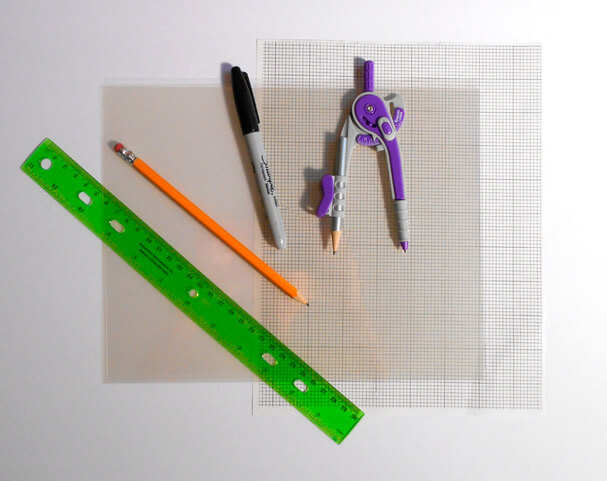 On this online course you will learn some of the basic principles of design as well as pitfalls to avoid, so that your ideas reflect a thoughtful and unified composition. This is a class for those just beginning to design their own work as well as those ready to take their design potential to new levels.
Exploring design principles will make the process of coming up with a great project easier. This class will also provide tips to facilitate using those details which enhance a design as well as spotting details which interfere with a design. This class will introduce a variety of tips and techniques to open new areas of design which can be applied in the technique(s) of your choice. We will be sharing many examples of good design as well as providing feedback for things to avoid all in an enjoyable interactive format.
The final optional lesson will allow participants to work with these new design ideas to explore a composition of their choosing. Come and join in a fun and easy way to learn about design!
Course information
Skill Level: All
Materials Needed (kit optional): Compass, Pencil, 5 clear write-on transparencies, 5 sheets graph paper, Sharpie marker,
Ruler
Important Dates
Registration closes: December 3, 2018
Classes start: Wednesday, January 2, 2019. (Lessons will be posted on this page every Wednesday through January 30.)
About Catherine Jordan
Catherine Jordan holds numerous Master Craftsman certifications with the EGA: Counted Thread, Crewel, Color, and Design. She is both the current and a past president of the Gentle Pursuits of Richmond Chapter. In addition, Catherine was named the winner of the EGA Gold Thread Mid-Atlantic Region Award as well as being a juried member of EGA's artist group Fiber Forum.
Catherine is also very active outside of the EGA. She is a 5-time recipient of Woodlawn's Frank Lloyd Wright award for best design and was awarded Best in Show in 2008 for an original fabric painted design. She is a certified Zentangle teacher and her work in this medium has won awards with the American Needlepoint Guild in 2013 including: first place for original/professionals, Judge's Award, Delegates Award and Best of Show. You can find Catherine teaching at local needlework chapters as well as at regional, national and international seminars