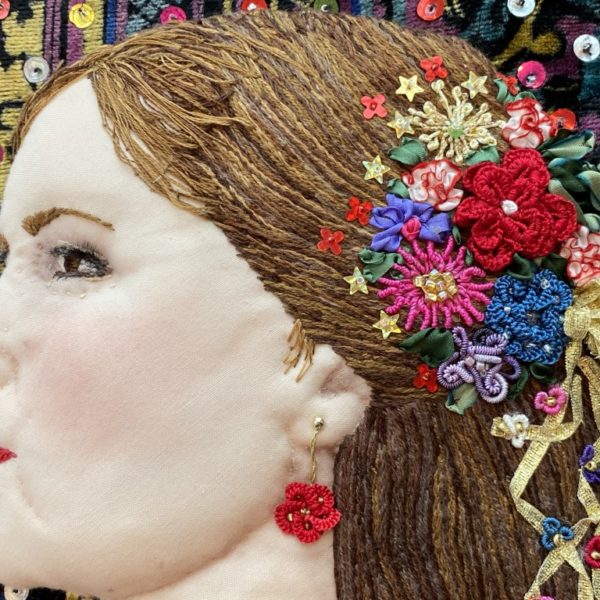 We have some amazing needle art to share as part of this year's Fiber Forum. The purpose of Fiber Forum is to promote and advance embroidery as an art form through the exhibition of original works. Every year, new members are juried into Fiber Forum by academics and professional artists who are active in their field on the basis of both aesthetic achievement and technical skill. The main requirement is that a needle and thread are involved in the creation of the piece. If you are a needle artist and would like to be part of Fiber Forum, you can learn more here.
Members are encouraged to exhibit their work. There will be pieces in the Education Exhibit during our 2021 National Seminar: The Magnificent Stitch. There will also be a brief Fiber Forum member gathering at the seminar, followed by a gathering for friends of Fiber Forum or anyone interested in learning more about Fiber Forum.
The jurying period for 2021 recently ended and we have published a gallery showcasing some of the stunning work, some of which you can see below. Visit the gallery for a closer look!
Sandra's Zumba on Zoom, with my Daughter – Detail by Ayelet Lindenstrauss Larsen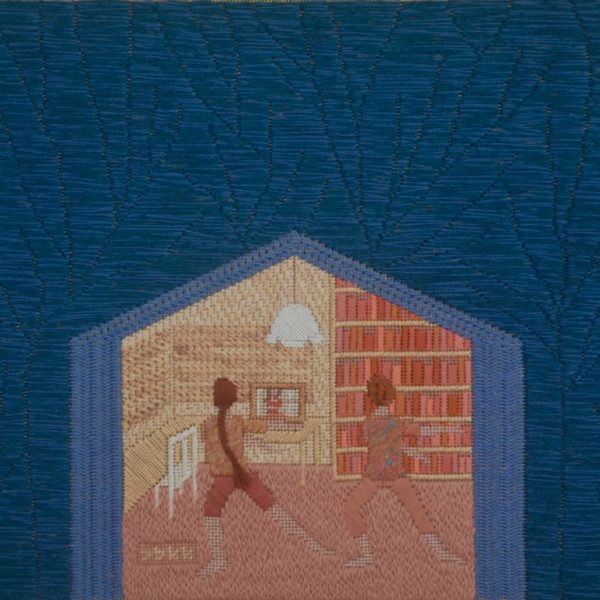 Hive Alive! by Sue Osterberg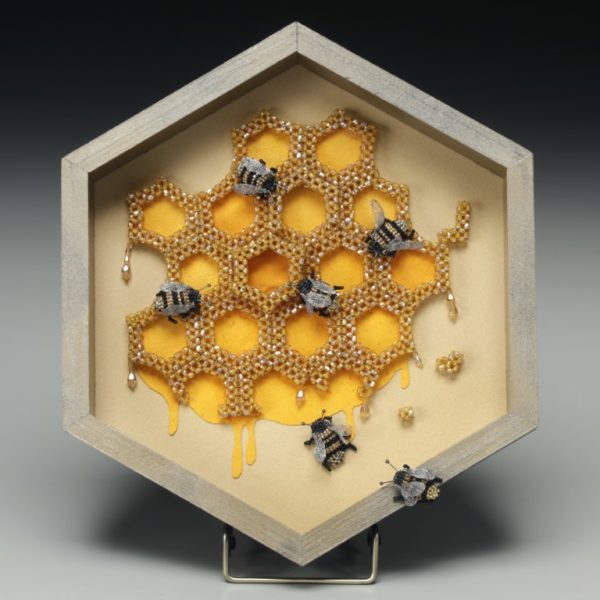 Timeline 2020 by Carol Lynn Stratton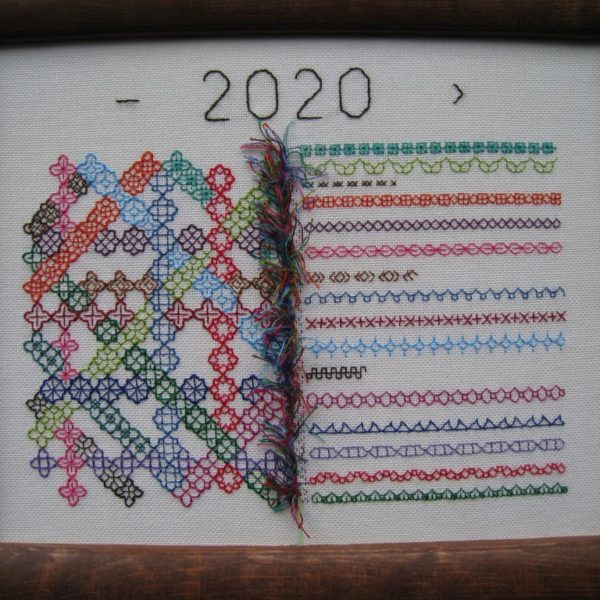 The Dude in Glory by Kate Thomas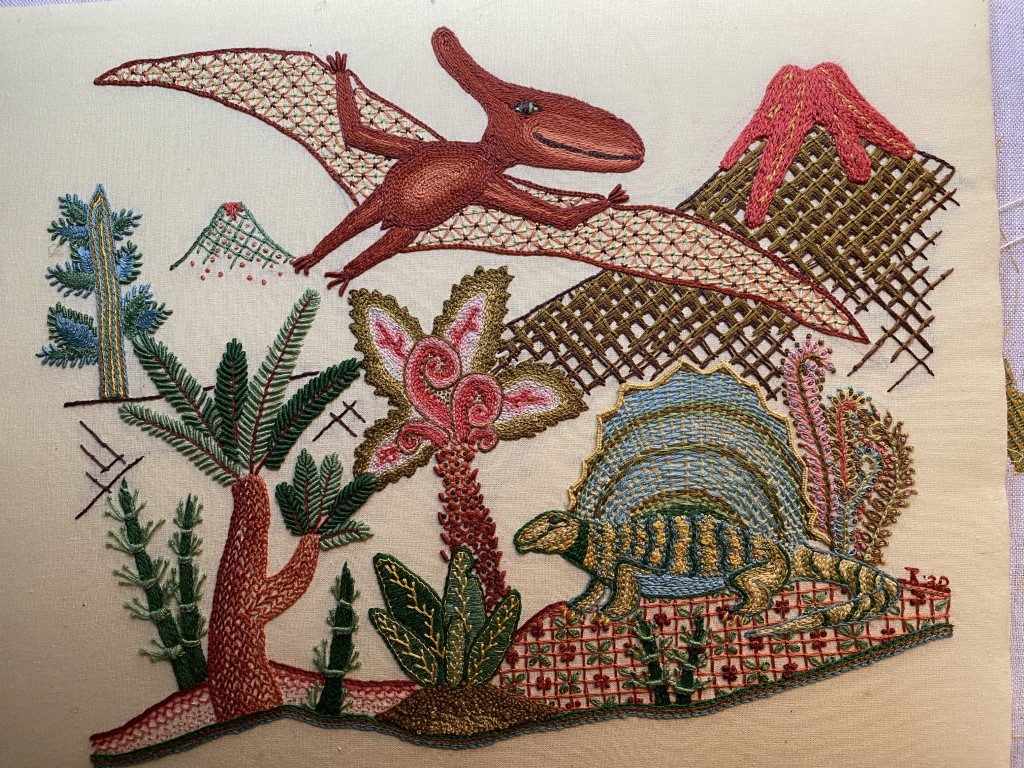 Symbiosis: Convergence by Janet Scruggs