It's a new quarter and that means we have a fresh group of EGA educational opportunities for you to participate in!
GCC: Lightning Rounds
From March 1st through June 1st we have the following GCCs available as Lightning Rounds. Lightning Rounds are 3-4 of our group correspondence courses made available for individuals to register without the need for a group. This is a great opportunity for members-at-large or chapter members to who have been wanting to try one of these group courses and haven't been able to. Learn more about Lightning Rounds
Designers Across America
We also have a new Designers Across America pattern this quarter: Wee Strawberries by Catherine C. Theron. Just in time for spring, stitch this wee strawberry motif worked on linen with overdyed threads and six different stitches. Finish it as a tray insert, but it could be finished as an ornament, pincushion, or needlecase. Click here to order it!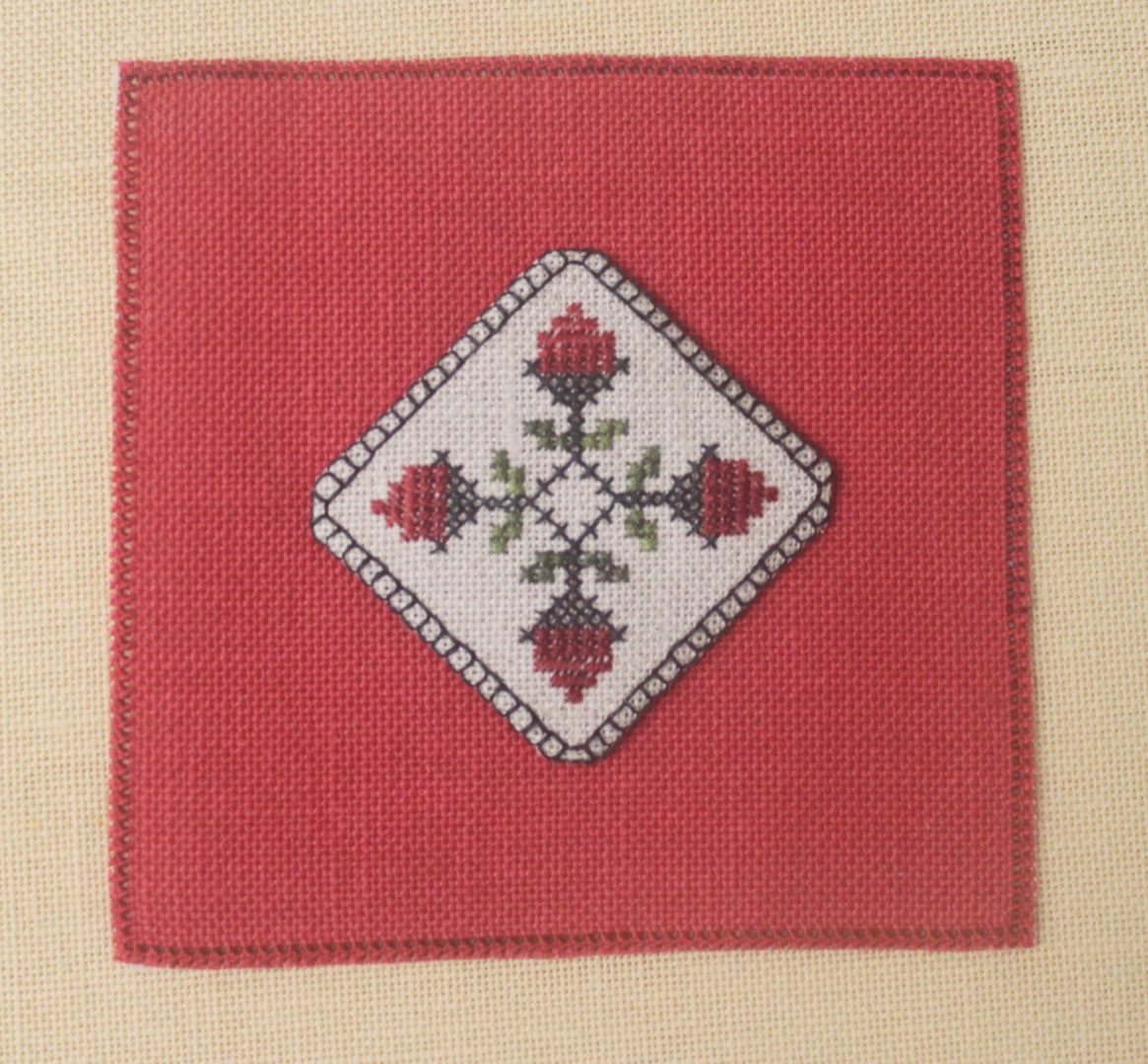 Online Classes
Don't miss our upcoming online class Winter Lights with Jennifer Riefenberg, open for registration through April 7! Learn some new stitches or possibly, new adaptations on some known stitches plus, you get to try out mesh tubing as an embellishment to your piece.  Learn more about Winter Lights.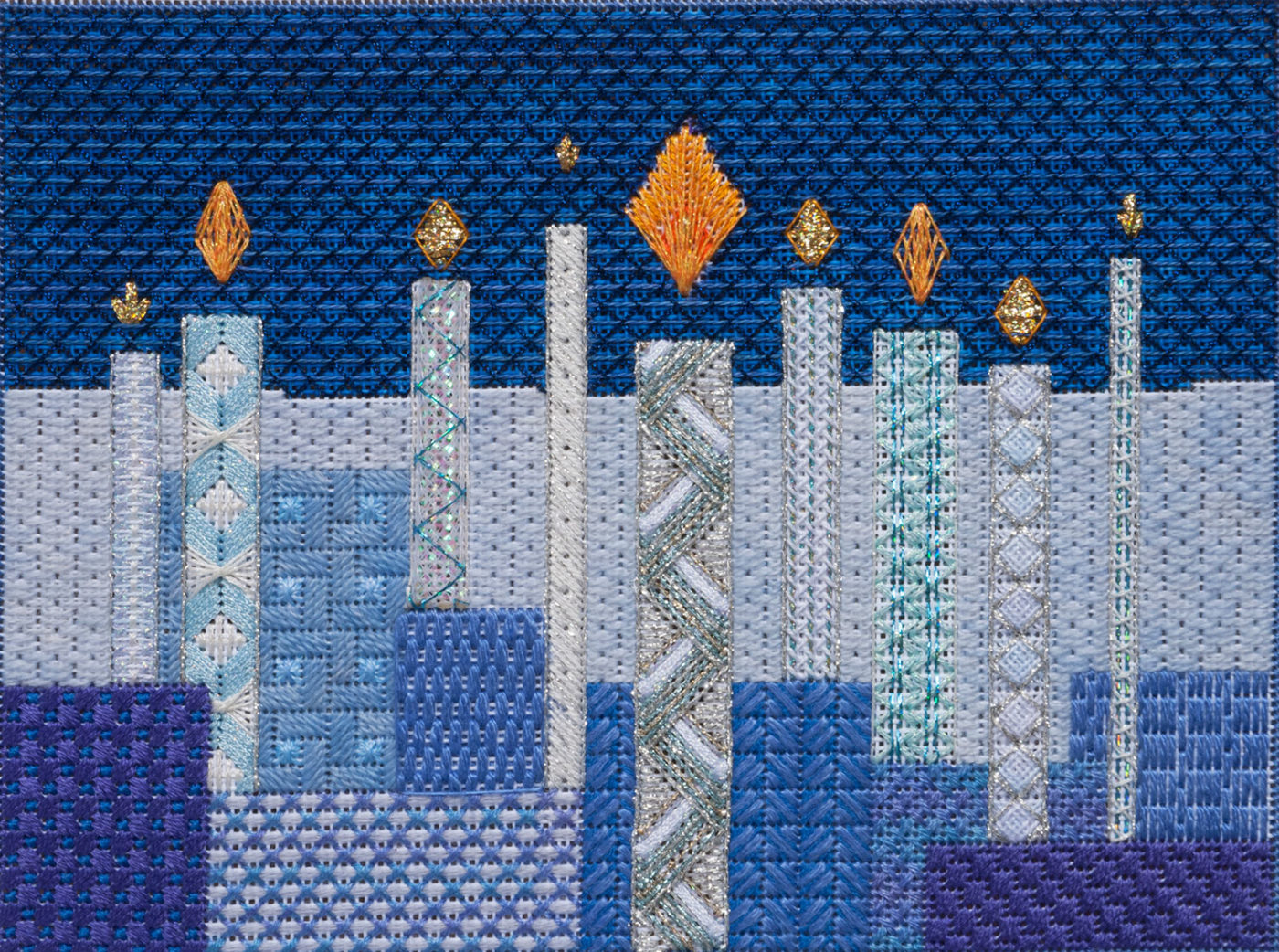 Our upcoming online class Red Clover with Katherine Diuguid takes inspiration from Victorian botanical illustrations, with a design celebrates the beauty of the lowly Red Clover. Registration opens on May 5 but just so you don't miss it you can sign up for a reminder and get an email letting you know once you can register. Learn more about Red Clover.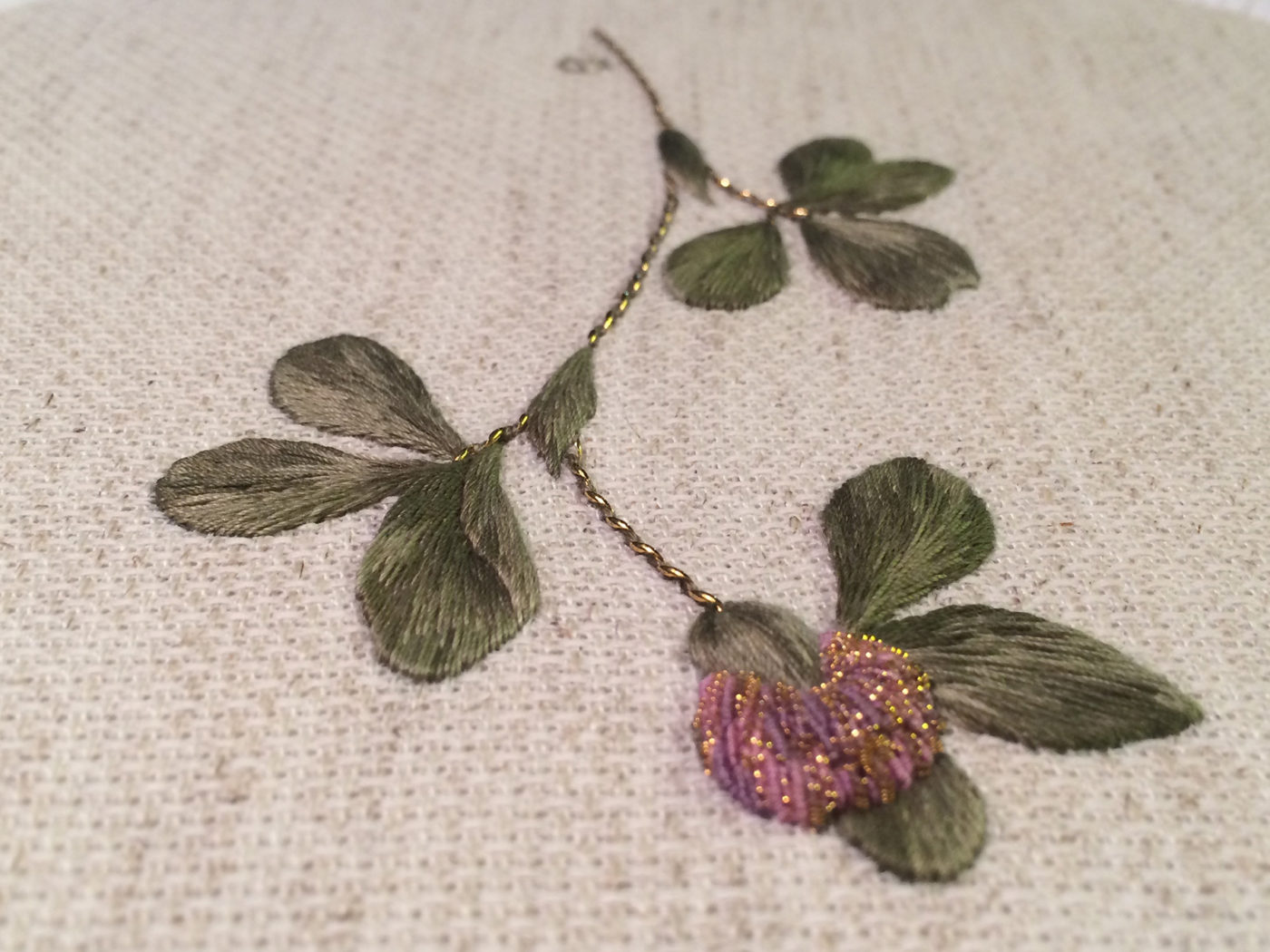 Virtual Lectures
We have a new sign-up process for our Virtual Lecture Series. Registration will now remain open for a week and participants for each lecture will be randomly selected in the interest of fairness for all members. You can learn more about the process and see all our upcoming virtual lectures here.
These classes and projects were also featured in our March 2021 issue of Needle Arts.