A new year filled with new needlework opportunities is here! Our regions have been hard at work planning seminars, workshops and retreats for stitchers all across the United States. Below you will find a list of upcoming events with open or upcoming registration. Visit the link for each event for the latest updates and to learn more about their registration process, see classes and more. Covid-19 guidance and restrictions for each state and location will be followed for all events.
A weekend to stitch, visit, relax or do whatever you want with your stitching family.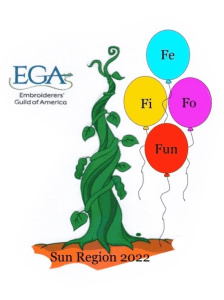 Location: Mission Inn Resort & Club, 10400 County Road 48, Howey in the Hills, FL, 34737, US
Date: April 29 – May 1, 2022
Registration ends: March 15, 2022
Learn more
Mid-Eastern Region Workshop
Little Stitches 2022
Location: This event has been cancelled.
Date: April 29,30, May 1, 2022 Postponed until September 16-17,2022
Registration ends: Visit the link for more information
Learn more
Nationally recognized teachers will help you add to your knowledge of stitching techniques with classes in hardanger, counted canvas, Ukrainian whitework, cross stitch, blackwork and surface stitching.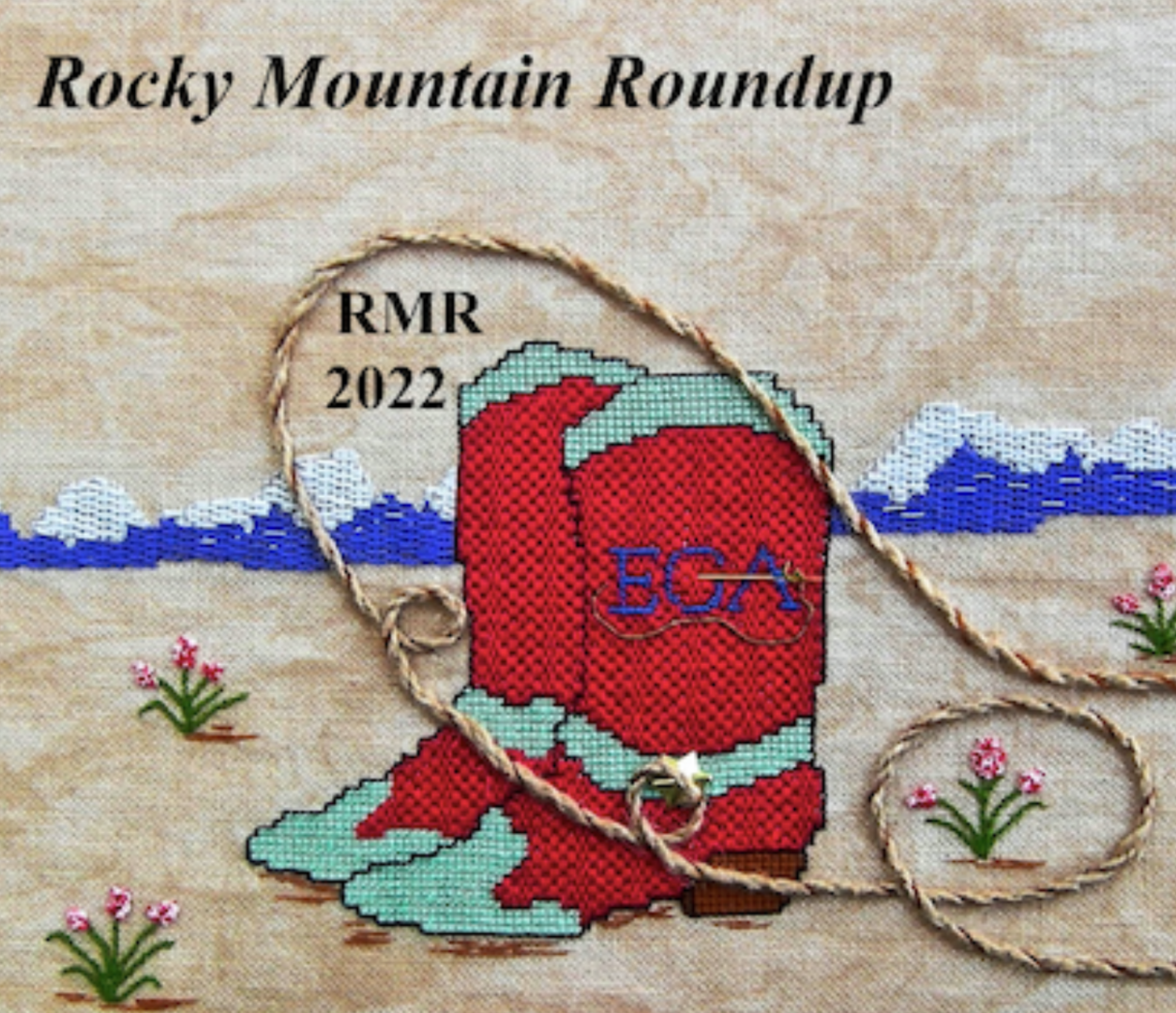 Location: DoubleTree by Hilton Denver, 3203 Quebec Street, Denver, CO
Date: May 19, 2022 – May 21, 2022
Registration ends: Regular registration ends January 12, 2022; Late Registration ends February 11, 2022
Learn more
This Stitching Carnival promises to be loads of fun with great teachers and classes both in-person and virtual, good food, and lots laughter with new and old friends.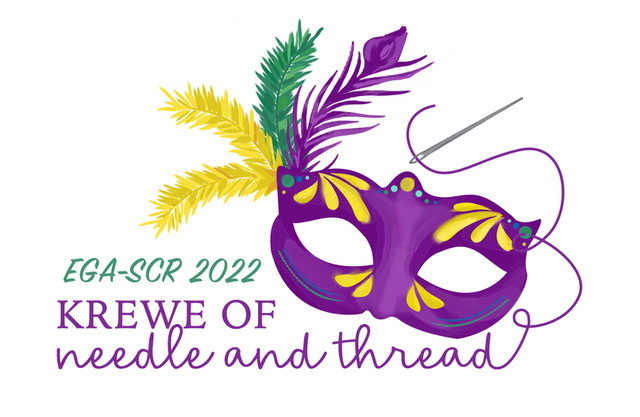 Location: The Shreveport Hilton Convention Center Hotel, 104 Market Street, Shreveport, LA 71101
Date: June 14-18, 2022
Registration ends: March 31, 2022
Learn more
Join our Mid-Atlantic region in Norfolk, VA for a seminar with over 10 needlework classes!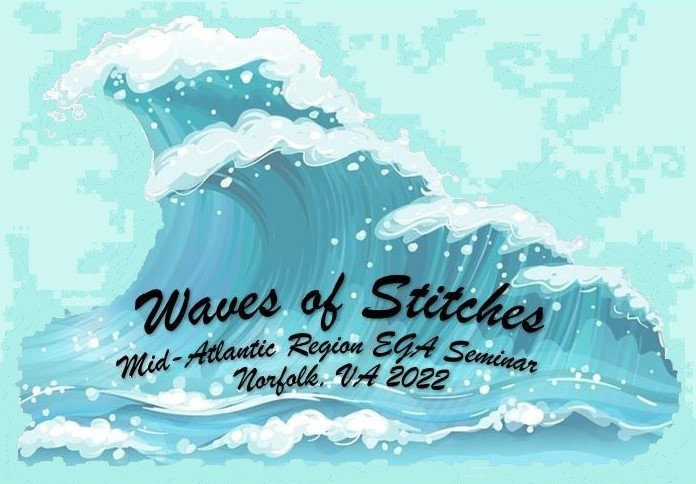 Location: Norfolk Waterside Marriott, 235 East Main Street, Norfolk, VA 23510
Date: June 15-19, 2022
Registration ends: March 1, 2022
Learn more
Come, stitch and enjoy the delights of the Twin Cities. 3 Full Days – 6 Teachers – 19 Classes.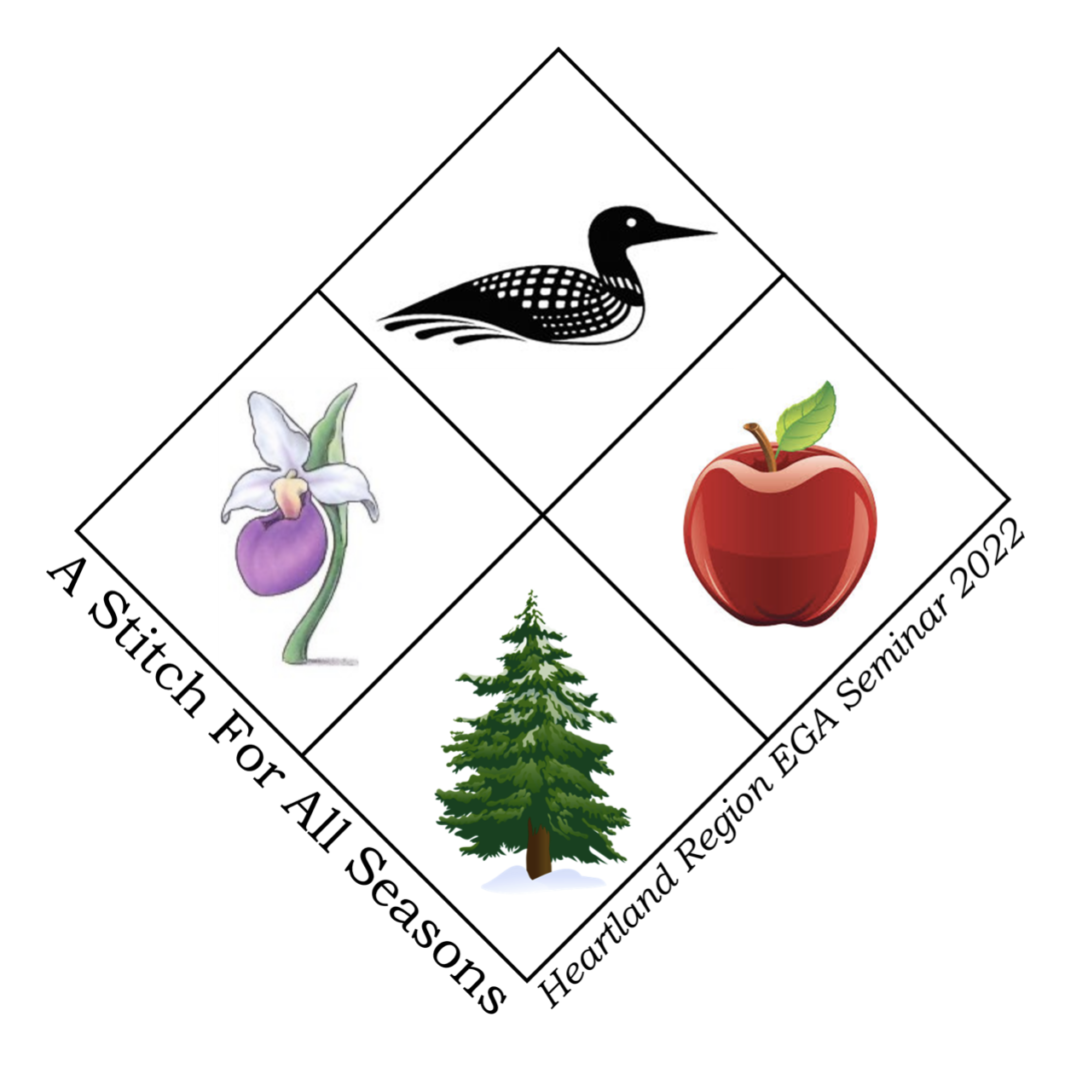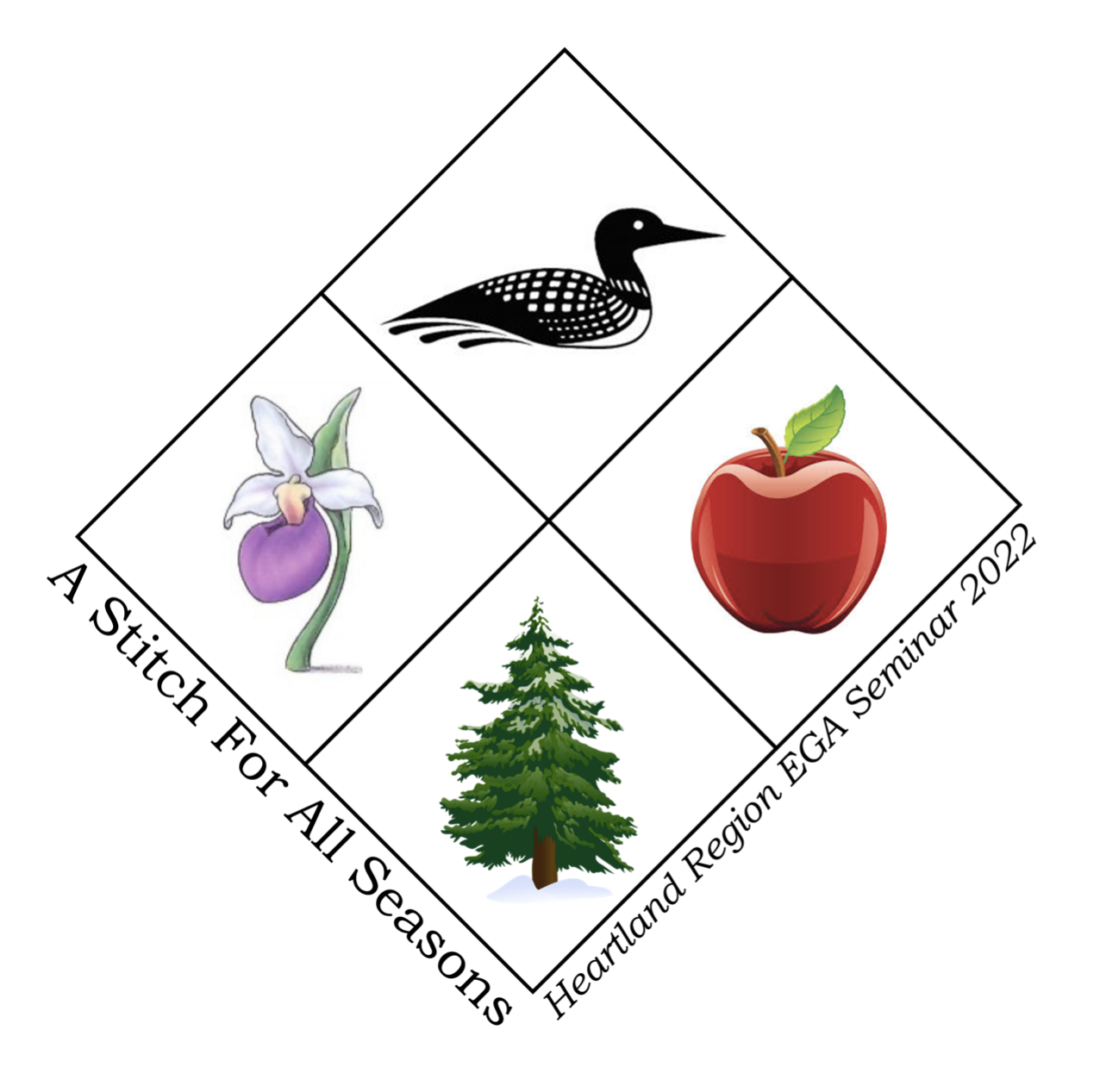 Location: Sheraton Minneapolis West, 12201 Ridgedale Drive, Minnetonka, Minnesota 55305
Date: June 16-19, 2022
Registration ends: April  1, 2022
Learn more
Join our Tennessee Valley Region on their  Share-a-stitch 42!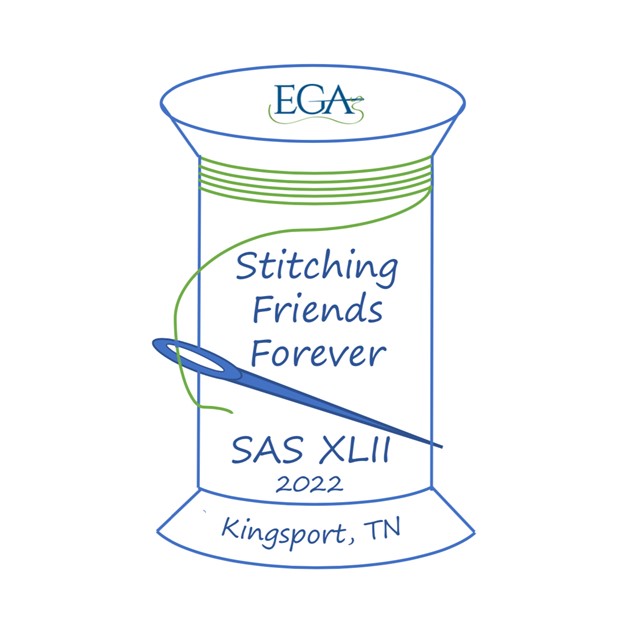 Location: MeadowView Conference Resort and Convention Center, Kingsport, TN
Date: June 24-26, 2022
Registration ends: February 25, 2022
Learn more
Class opportunities include 1, 2, 3, and 4-day classes, totaling 33 class offerings.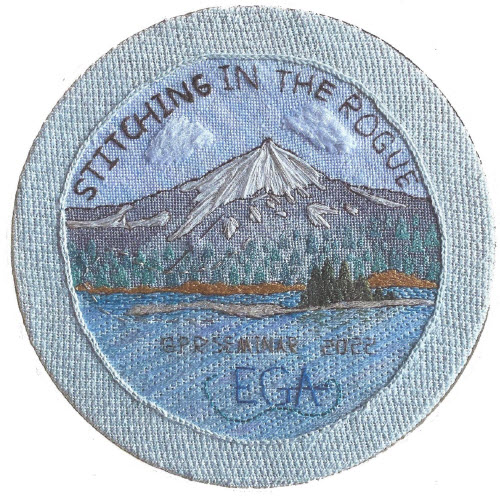 Location: Ashland Hills Hotels and Suites, Ashland, OR
Date: July 8-13, 2022
Registration ends: March 31, 2022
Learn more
The Metropolitan Region invites you to join us in New York City for the 2022 EGA National Seminar, Broadway Bound! Open Registration will be available March 12 through June 15, 2022.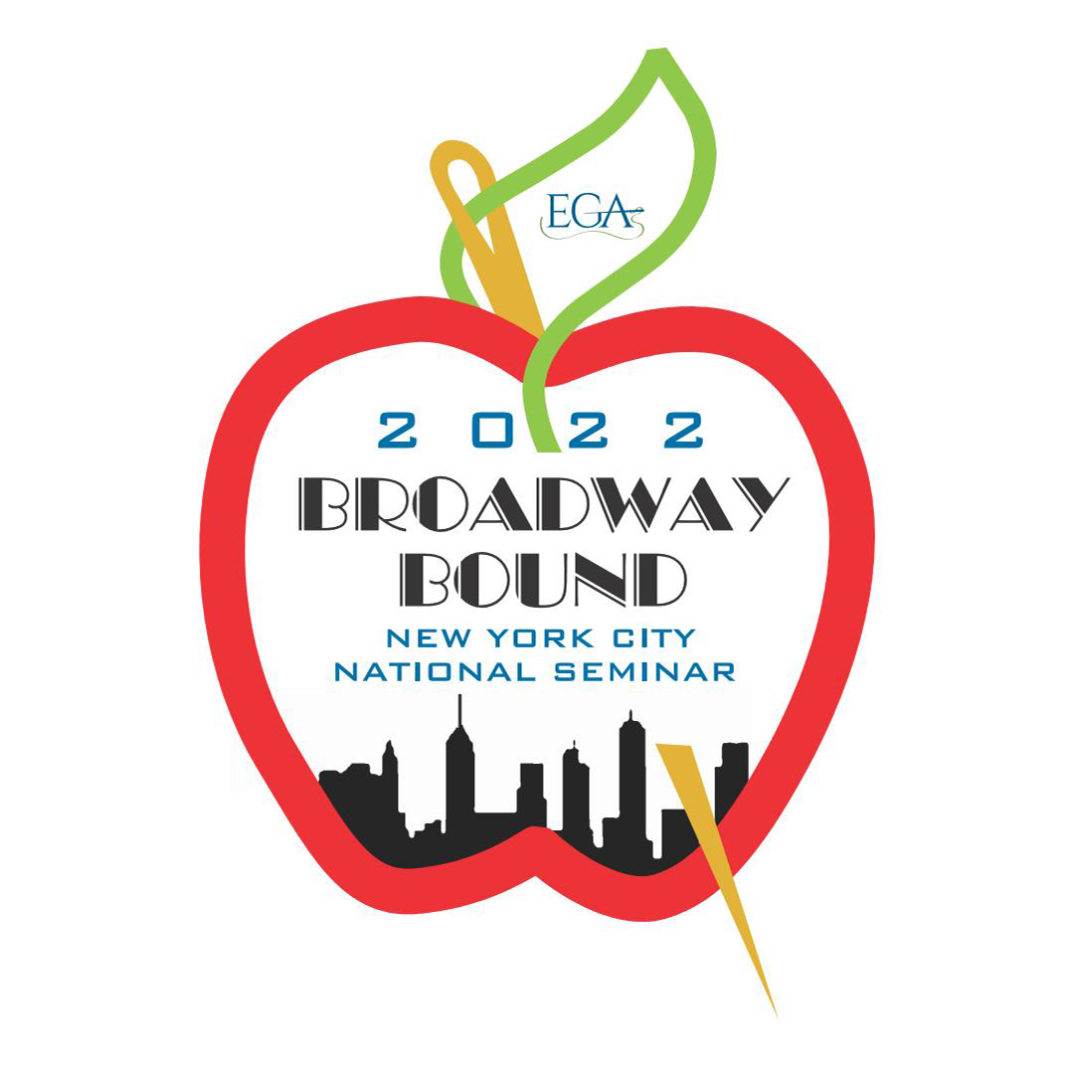 Location: Marriott Marquis Hotel, New York, NY
Date: August 24, 2022 – August 28, 2022
Open Registration: March 12 – June 15 2022 (Sign up for a reminder!)
Learn more
Visit our Events page for a complete list of upcoming events.
The health and safety of our membership is of paramount importance to EGA. We urge all members to use their best judgement when it comes to travel and attending events with large groups. State guidance and restrictions regarding Covid-19 will be followed for all events. Learn more at the CDC website.
The image featured at the top was stitched by Angie Shuh and is part of our Permanent Collection. Take a closer look!