We are excited to announce some exciting additions to our schedule of upcoming classes!
First, registration is currently open for our upcoming online class Maple Leaves with Susan Hoekstra. On this class you will work with a variety of composite and specialty stitches to create a stunning geometric design. The kit for the class includes many types of threads to facilitate the geometric leaf balance and because optional painting of select areas of the design are encouraged, the class will also touch on painting canvas within a geometric piece. Your finished fall-colored masterpiece will measure approximately 10 1/2″ x 10 1/2. Registration is open through November 3, 2021. The class schedule is January 5 – March 9, 2022 with lessons posted weekly.
Maple Leaves will include instruction via PDF, Videos and Zoom sessions and you will be able to answer questions, share your work and communicate with fellow students through a class discussion group. Click here to register!
We have three additional online classes coming up. While registration for these is not open yet, each page has a form you can fill in to be notified when registration starts.
In November, we will have two classes with open registration. On Creating a Pattern for Embroidery from Digital Images with Julie Carmen you will learn how to make your own unique patterns with the freedom of using the multitude of digital images available online. Lessons will include saving image, cropping, enlarging, and printing. Registration: November 3 – December 1, 2021. Class schedule: February 2, 2022 – March 30 of 2022. Sign up for a reminder!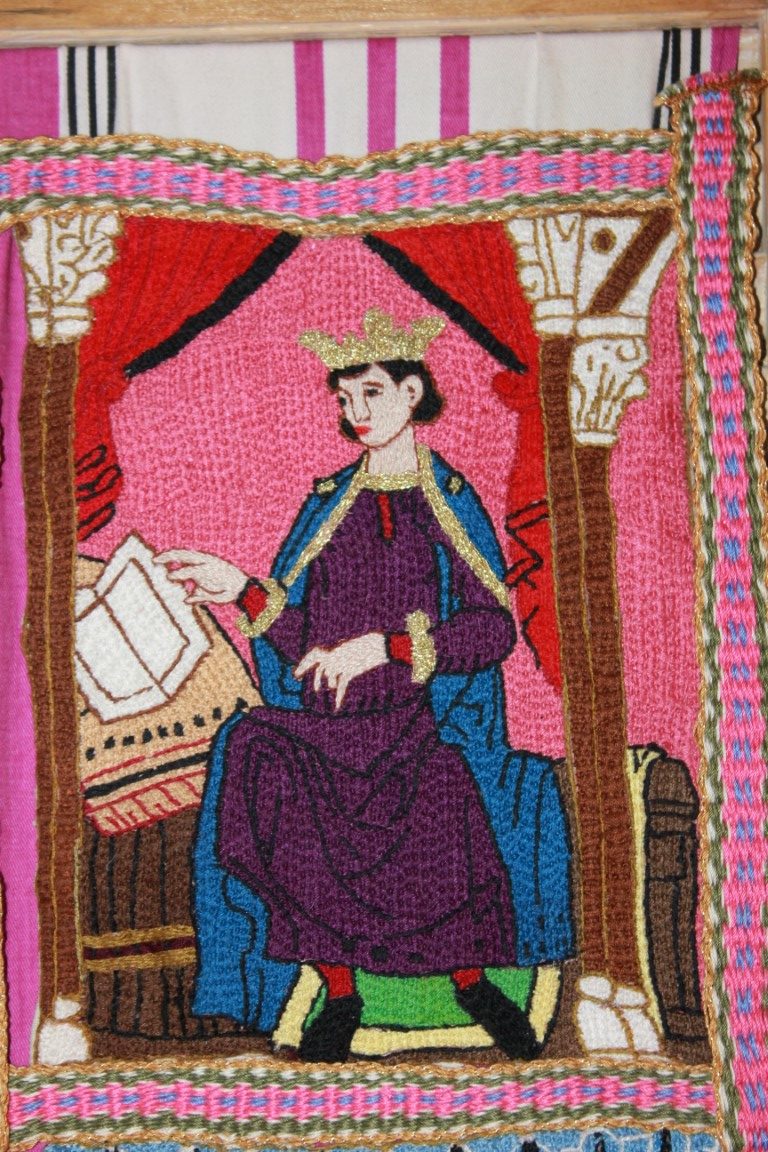 Art of Petit Point on Silk Gauze with Natalia Frank is intended to show basic methods and introduce the techniques of stitching on silk gauze and show its versatility. This class is designed to help you learn about Petit Point, its stitches, techniques of stitching on silk gauze, starting and finishing the thread, needles, and threads, while working on a gorgeous flower project. Registration: November 3 – December 7, 2021. Class Schedule: February 2- 16, 2022. Sign up for a reminder!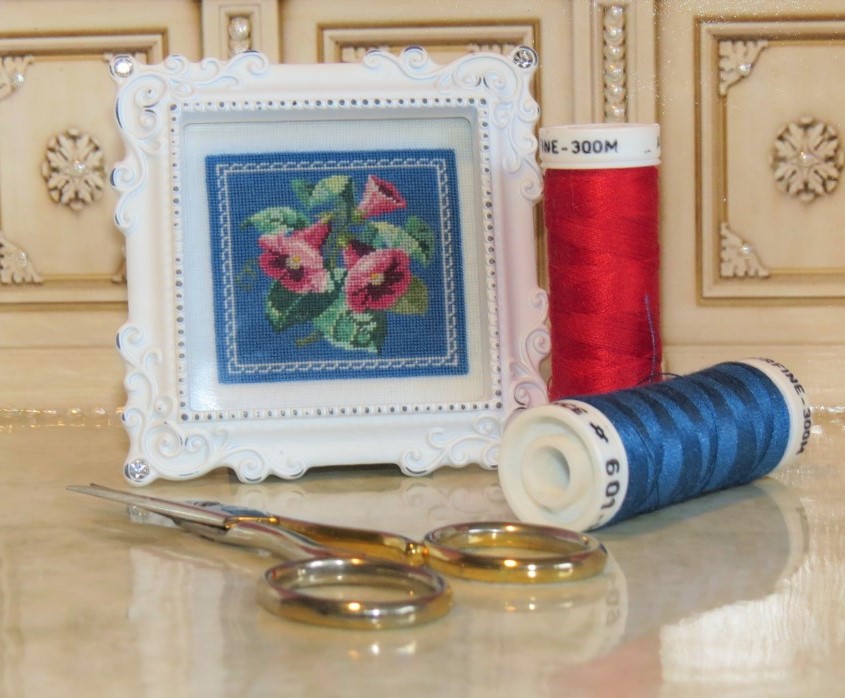 With registration starting in December, we have Rosette with Arlene Cohen. Rosette is an exploration of what is typically thought of as "specialty stitches" within cross stitch world. What happens if these are the only stitches used? This is very typical on canvas, but here is an opportunity to explore the effect on linen. Registration: December 1, 2021 – January 5, 2022. Class schedule: March 2, 2022 – March 16 of 2022. Sign up for a reminder!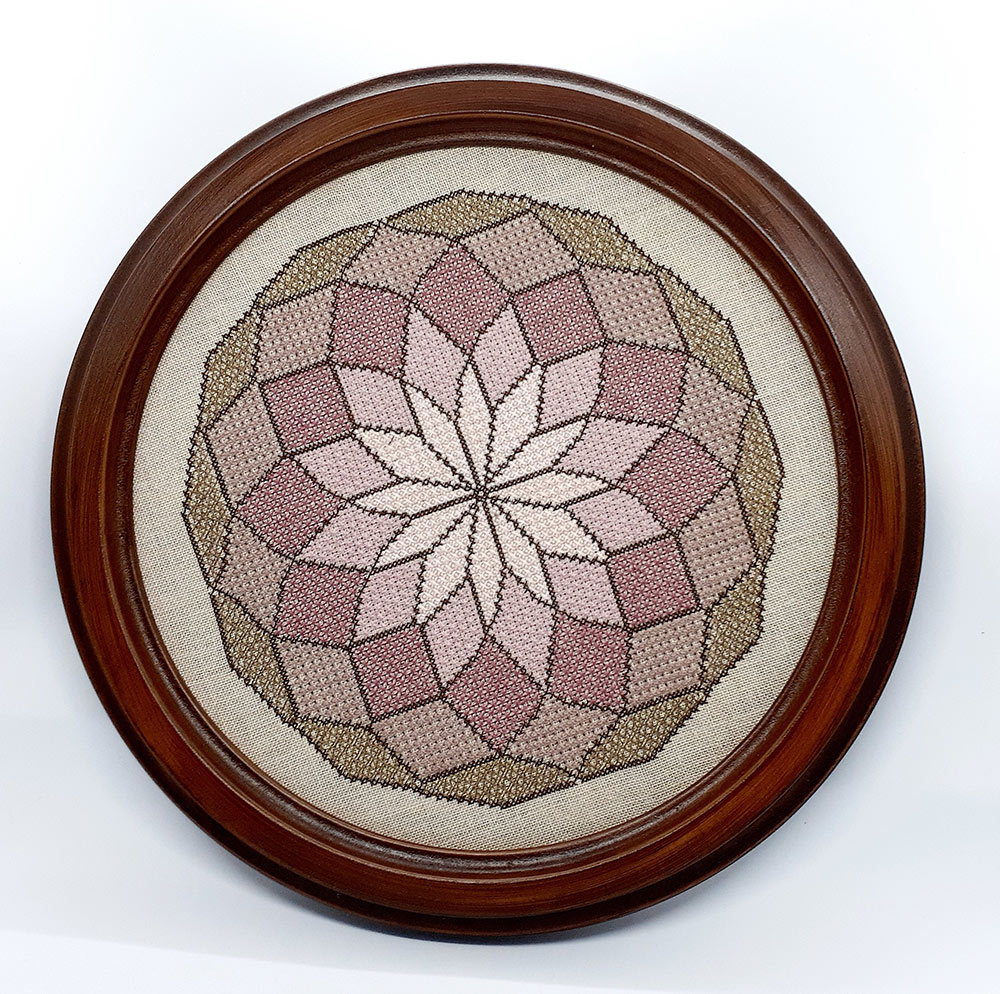 Looking for more courses? Check out our latest GCC Lightning Rounds, available through December 1st!