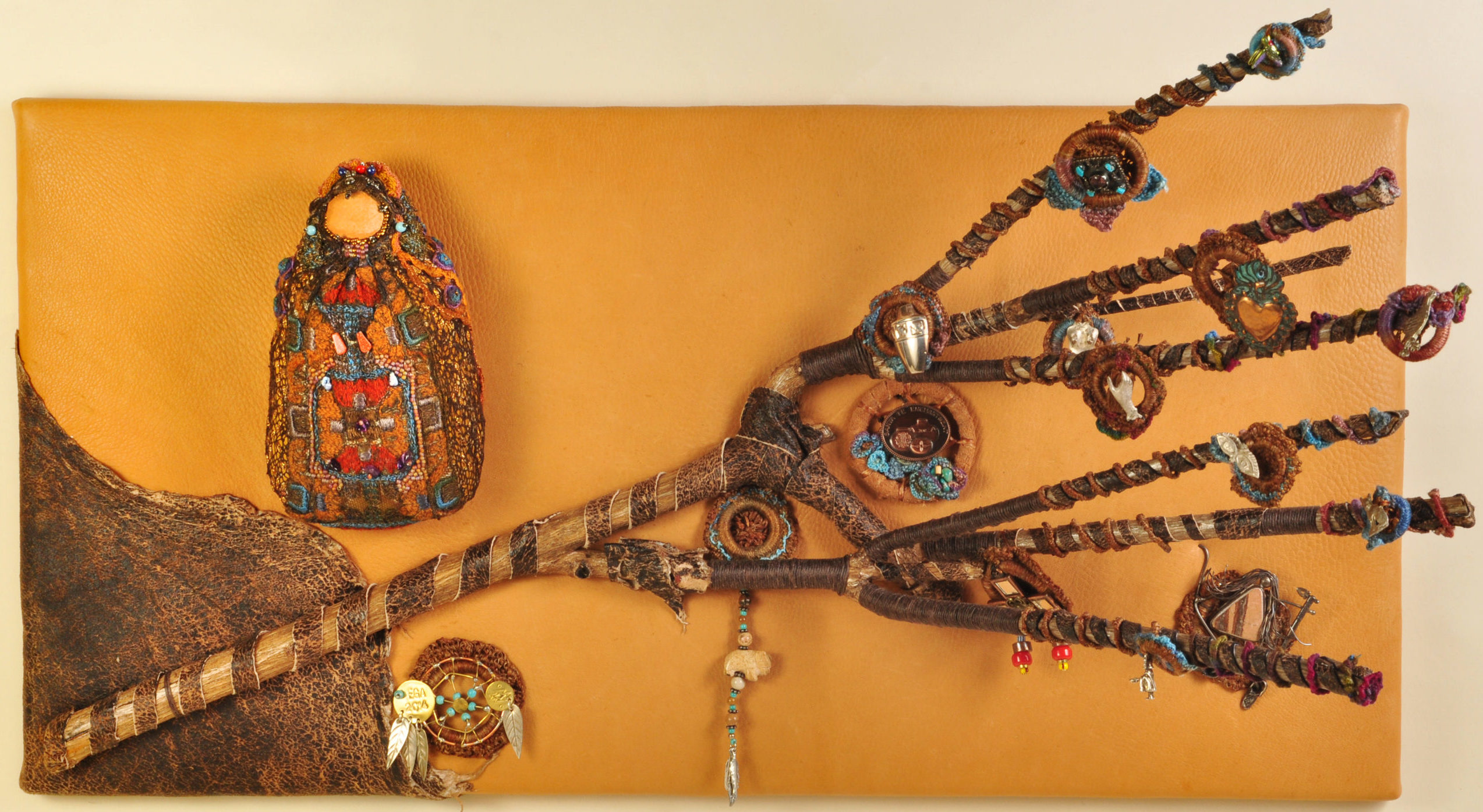 What is Through the Needle's Eye? You have heard the initials. Maybe you have seen the gallery, but what does it mean?
Did you know that EGA has sponsored a national exhibit of needlework since 1962. In 1995 the name was changed from The National Exhibit to Through the Needle's Eye (TNE). The purpose of the exhibit is to showcase the best of original needlework by EGA members. Wouldn't you love to have one of your pieces on display?
The 22nd Through the Needle's Eye will debut at our 2023 National Seminar: Boston Stitch Party on September 1-5, 2023. The  virtual exhibit will later will be available to members. The pieces will be juried and judged through digital images while the selected pieces will be displayed at an in-person exhibition at National Headquarters in Louisville, KY beginning in early September 2023.
Just think – you will be able to enjoy the beautiful and skillfully designed pieces from the comfort of your home, dressed in pj's and fuzzy slippers in the middle of the night if you prefer!
Visit the Through the Needle's Eye page to learn more and Sign up below to be notified when more information about the 22nd Through the Needle's Eye National Exhibit becomes available.