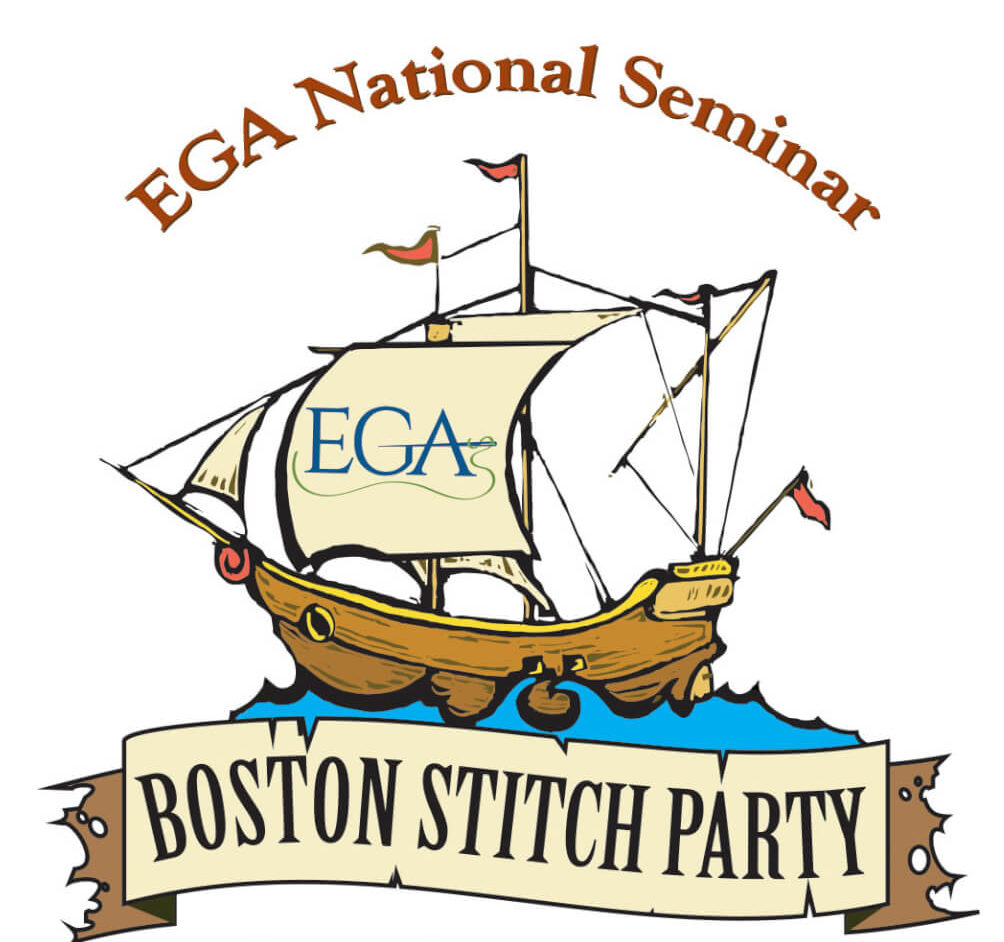 The New England Region invites you to Boston for the 2023 EGA National Seminar, Boston Stitch Party on September 1 through 5, 2023 at the Sheraton Boston Hotel!
Registration is now open thru May 31, 2023. Please note that open registration is first-come, first-served, and classes may fill up quickly, so don't wait too long to make your plans. Please visit our Seminar Central 2023 page to see the classes, register for the seminar and make your hotel reservations too. The direct link is: https://egausa.org/event/boston-stitch-party-ega-national-seminar-2023/
For more information regarding registration email Asst. Registrar Elizabeth Slomba at Registrar2023@egausa.org. For more information about a class email Dean of Faculty Laurel Kulas at Faculty2023@egausa.org.
Lorie Welker
2023 National Seminar Chair
SeminarChair2023@egausa.org
The featured image at the top shows class 214 Lily of the Valley Needle case and Posy Button Hoop Corral with Pat Olski. See the Classes!