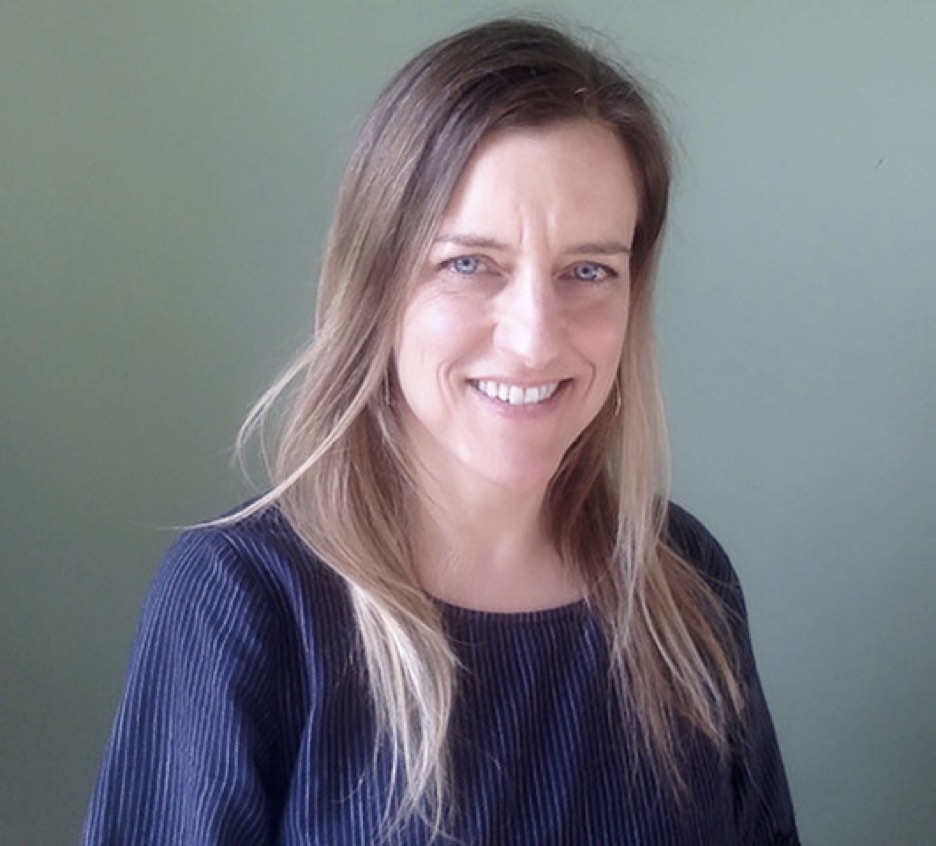 On Sunday August 15, 2021, at 1PM Eastern, we will be having an encore virtual lecture with artist and instructor Sarah Pedlow. Back in April, Sarah shared with us about The Culture of Folk Embroidery in 3 European Countries. For this new date, Sarah will be covering the same topic to give an opportunity to those members who missed it the first time.
Sarah will talk about her travels, research, and work with embroiderers in Transylvania, Romania, Northern Portugal, and Western Ukraine. Join us for an engaging talk on the history and culture of folk embroidery from three different countries in Europe and the people keeping traditions alive today.
The signup period is open to all EGA members through July 26, 2021 at 1PM Eastern. The signup list will all go to lottery. You will be notified if you are actively registered or on the wait list. Click here to learn more about the Virtual Lecture Registration Process.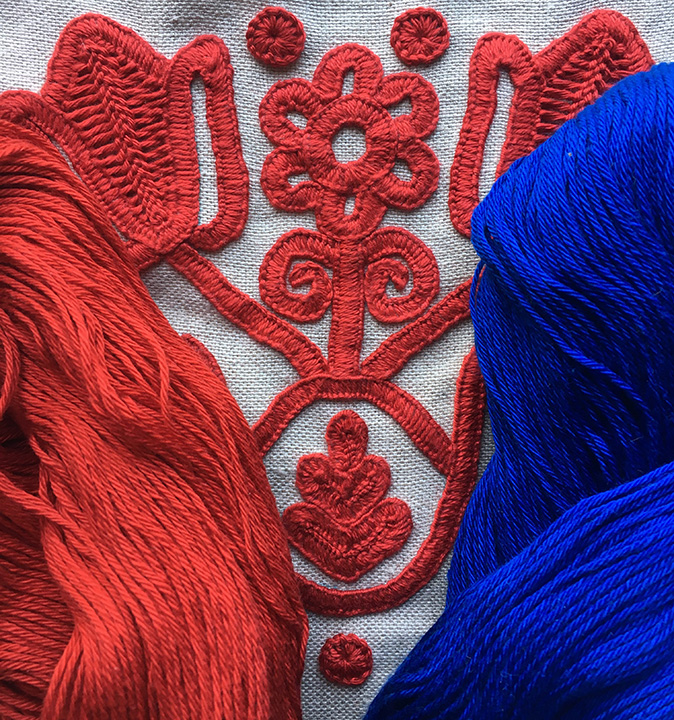 Sarah will also be teaching an upcoming online class for EGA! Registration for Hungarian Written Embroidery starts on September 1st and the class will run from December 1 through December 15, 2021. On this class you will learn írásos, a special style of Hungarian embroidery that dates back to the 1700s in Transylvania, Romania. Learn more and sign up for a reminder here!