Get Started
This course is currently closed
The Culture of Folk Embroidery in 3 European Countries
Lecturer: Sarah Pedlow
Date: Sunday, August 15, 2021 1PM Eastern
Registration: July 19-26, 2021 1PM Eastern
Artist and instructor Sarah Pedlow will talk about her travels, research, and work with embroiderers in Transylvania, Romania, Northern Portugal, and Western Ukraine. Join us for an engaging talk on the history and culture of folk embroidery from three different countries in Europe and the people keeping traditions alive today.
Registration is limited to 100 participants and will remain open for a full week. Once registration ends, the entire list will be run through a randomization app and the list of attendees will be filled in that randomized order with the remaining members added to a waitlist. Learn more in our Virtual lecture Series page.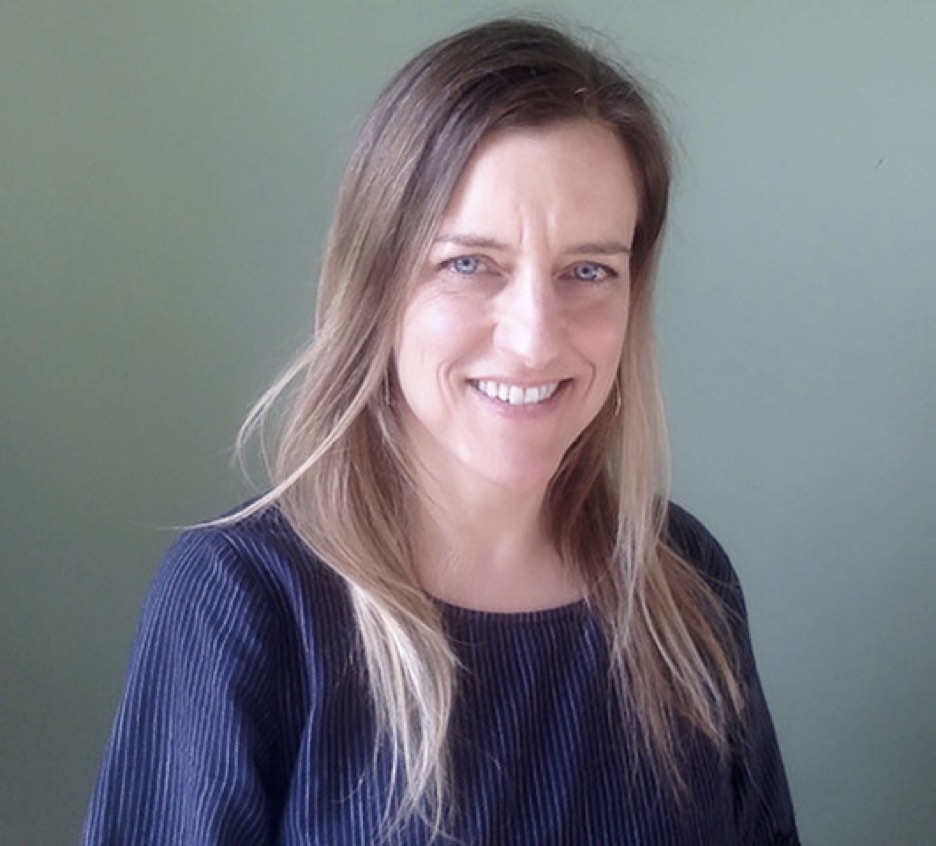 Sarah Pedlow is an artist working with embroidery and cultural preservation. In 2009 while in Budapest for an artist's residency, she visited the Ethnographic Museum and fell in love with the traditional clothing and embroidery. The visit inspired her to seek out women who stitch a particular style called Hungarian written embroidery in Transylvania, Romania, and start the education and preservation project ThreadWritten in 2012. She has been lecturing and teaching cultural embroidery workshops since 2014 and now leads stitching retreats in Europe. Residencies in Iceland; Oaxaca, Mexico; and Holland, as well as embroidery study in Ukraine and Portugal, inform her current practice. She holds an MFA from Mason Gross School of the Arts, Rutgers University, and a BA in Studio Art and French Studies from Scripps College, Claremont, CA. Originally from the San Francisco Bay Area, she moved to Amsterdam, NL in 2019 where she now lives and works. You can find her artwork at sarahpedlow.com.