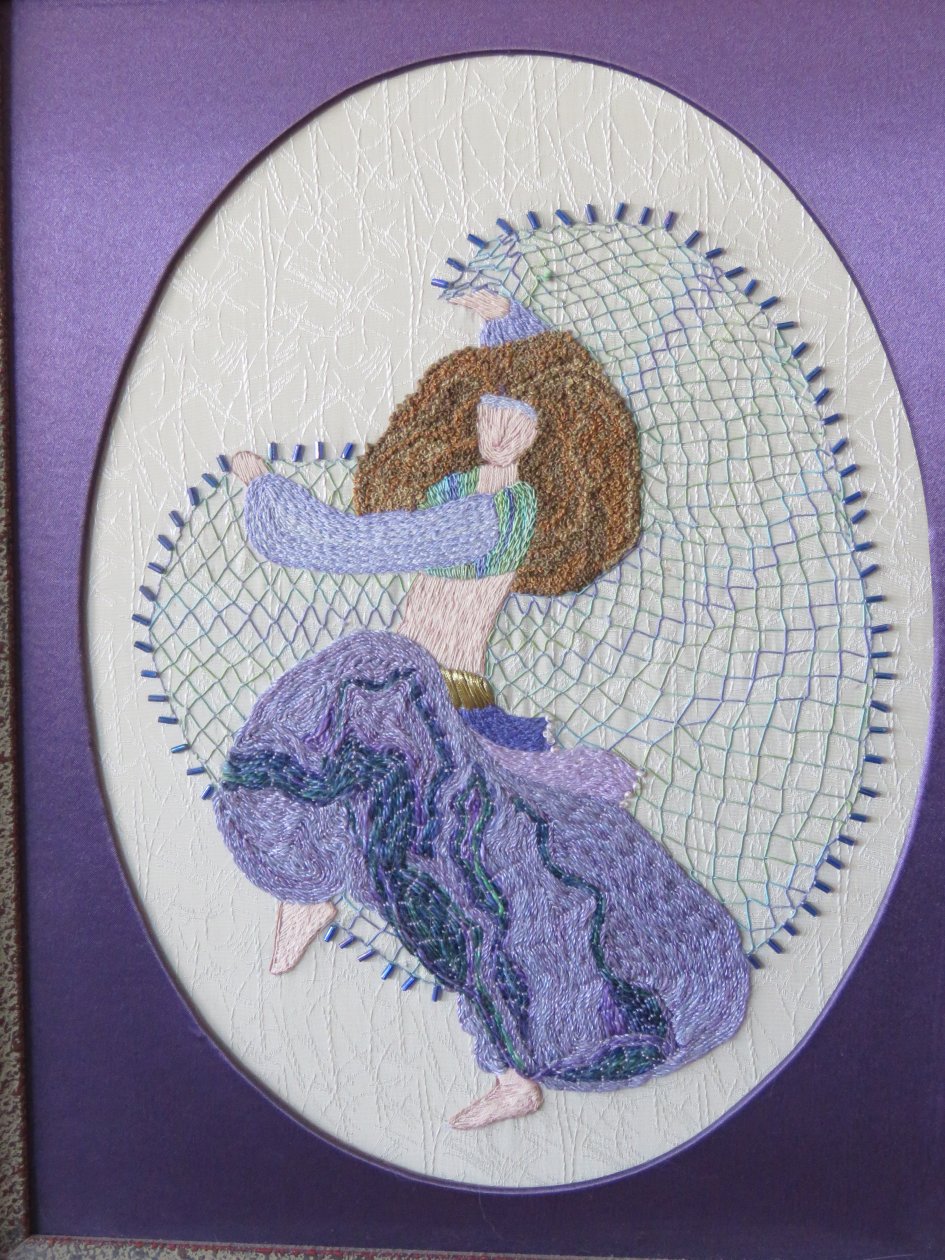 Do you want to be an EGA Certified Needlework Teacher? Do you have teaching experience and a thorough knowledge of one or more needlework techniques? If so, consider signing up for EGA's newly revised Teacher Certification Program.
This three-year path to certification includes:
1. Individual Correspondence Courses in The Art of Teaching and Design for Needlework
2. Research and writing
3. Course planning
4. Classroom observation by an EGA certified teacher
Currently EGA offers certification in beading, canvas embroidery, contemporary embroidery, counted thread embroidery, quilt making, silk and metal thread embroidery, smocking and heirloom sewing, and surface embroidery.
The Certified Teacher Graduate Program is for teachers who are already certified through EGA or a sister needlework organization. CTGP is a five-year program that includes enrichment classes, exhibiting, teaching, research, and publication.
For more information on Teacher Certification or Certified Teacher Graduate Program,  send an email with your questions to: teachercertification@egausa.org. – Carole Rinard, Teacher & Graduate Teacher Certification Program Chair