2023 International Teacher Tour
Alison Cole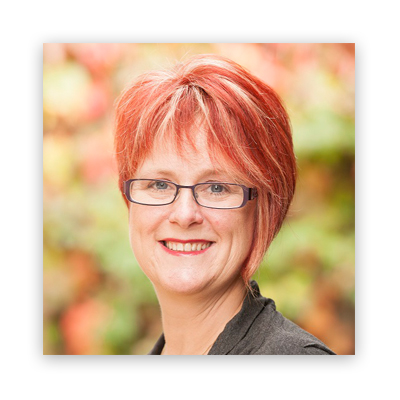 Alison is from a rural area just outside of Ballarat, Victoria, Australia. Alison has studied in the UK, Italy, Spain and the USA, toured Australia as a featured artist and worked as artist in residence. She has judged, consulted and lectured for exhibitions. She has won numerous awards for her embroidery, a gold medal for one of her books and three awards for her business including Best Arts Business.
Alison has written for many magazines both in Australia and abroad, has her work represented in three books and has self-published five books with another in progress. Alison has been an active member of The Embroiderers Guild, Victoria, holding numerous positions at branch and state level and exhibits regularly. A specialist embroidery tutor, her embroidery is renowned worldwide.
Alison is available to teach groups of up to 24 students starting August 19, 2023. If you are interested in having her teach your chapter during these days, follow the instructions on the 2023 International Teacher Tour page.
Website: Alison Cole Embroidery
< Back to 2023 International Teacher Tour
< Back to 2023 Seminar Central
Explore Alison's Available Classes below
Maximum class size: 22 Students Click on each image to enlarge it.