2023 International Teacher Tour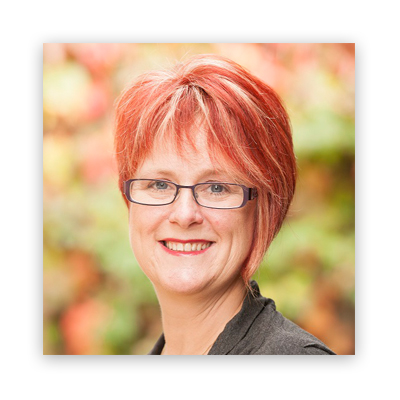 The Party Goes On
Boston Stitch Party presents the 2023 International Teacher Tour with our international party Host Alison Cole. The tour will begin August 19, 2023. See the dates, location and projects below.
We are pleased to announce the 2023 ITT Tour Venues!
Alison Cole will be touring the United States to teach in conjunction with Seminar 2023, Boston Stitch Party in Boston Massachusetts.
We are pleased that so many chapters who requested a teacher were granted their request, resulting in an ambitious schedule for Alison. In addition to seminar week in Boston, Alison has agreed to teach in 9 locations. The benefit to chapters/regions hosting a venue is that the shared travel and visa costs are kept to a minimum, and we can offer a generous education opportunity for EGA members to participate in workshops with international teachers.
To view the dates, location, and projects, Follow this link.
Individual chapters sponsoring a venue will handle registration and collection of fees. If the classes are not at capacity by mid-June, they will make seats available to interested members from other locations. If you are interested in joining a class that is not hosted by your chapter, please contact ITT Coordinator, at Faculty2023@egausa.org and your request will be forwarded to the appropriate venue point of contact.
Questions?
For 2023 International Teacher Tour questions, please email Laurel Kulas, 2023 Seminar Dean of Faculty, at Faculty2023@egausa.org.
Lorie Welker
2023 Seminar Chairman
Laurel Kulas
2023 Seminar Dean of Faculty