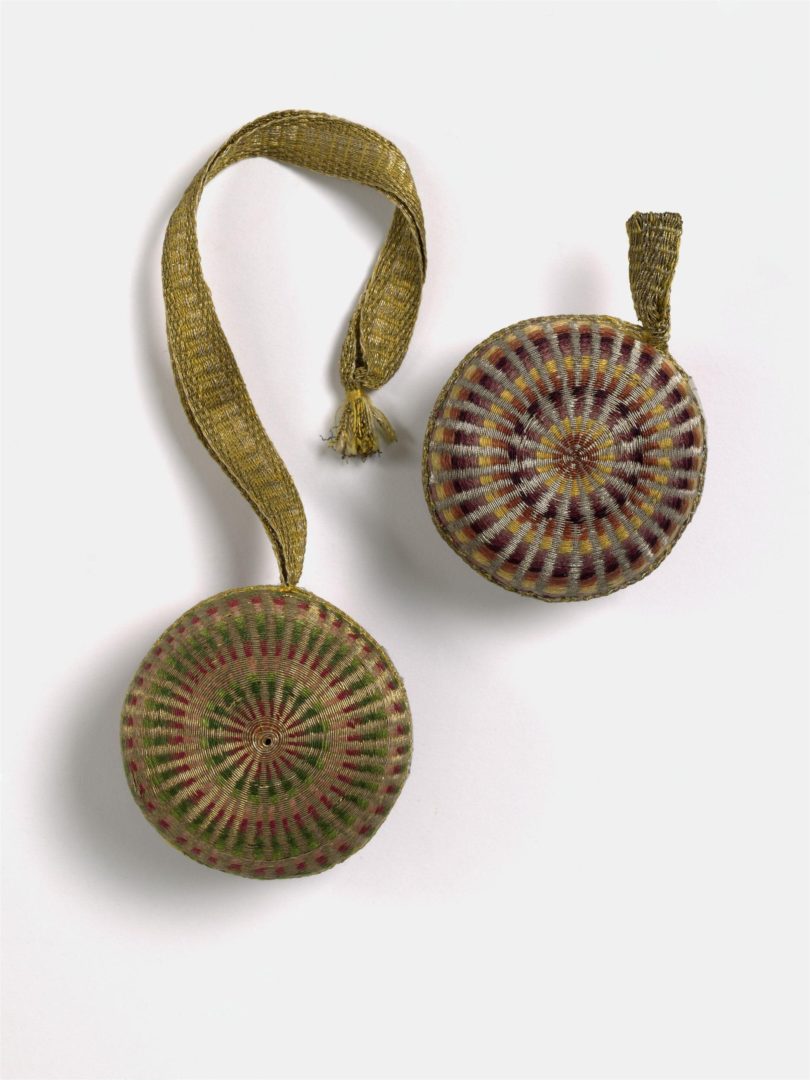 On Saturday, Saturday, February 12, 2022, Isabella Rosner will be joining us for a virtual lecture on Quaker Schoolgirl Needlework in Seventeenth-Century London.
"To get my living with my hands: Quaker Schoolgirl Needlework in Seventeenth-Century London" explores the samplers, workboxes, and embroidered accessories of early modern Quaker girls educated in and around London. Extant examples are highly decorative, which is a surprise, considering that plainness was a tenet central to the Society of Friends from its founding in the 1650s. This paper uses objects in British and American collections to assess possible reasons for this aesthetic contradiction, drawing on themes of global trade, mercantilism, feminine virtue and accomplishment, and piety.
Isabella Rosner is a third-year Ph.D. student at King's College London, where she researches and writes about Quaker women's decorative arts before 1800. Her project focuses specifically on seventeenth-century English needlework and eighteenth-century Philadelphia wax and shellwork.
The signup period is open to all EGA members through January 24, 2022 at 1PM Eastern. Attendance is limited to 100 EGA members and the signup list will all go to lottery. You will be notified if you are actively registered or on the wait list. Click here to learn more about the Virtual Lecture Registration Process.