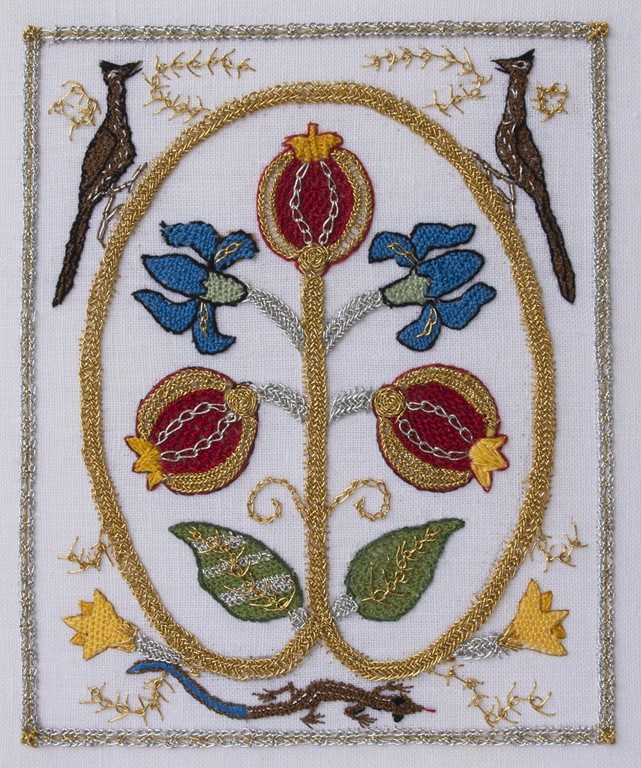 Don't miss this opportunity to be Broadway Bound!
This is a reminder that registration for the 2022 EGA National Seminar, Broadway Bound, will close on Wednesday, June 15, 2022. This is your last chance to register for a class. In addition to the classes, Seminar 2022 is featuring an education exhibit, preview of the 2023 EGA National Seminar classes, a Merchandise Event and Teachers' Showcase. Our boutique will be stocked by Needleworkers' Delight. Also, on Friday, August 26, we are offering a tour to the 9/11 Memorial Museum.
Besides all of the terrific events happening at Seminar 2022 New York City is an exciting destination with all of the museums, shopping and restaurants. Don't miss out on this opportunity to stay in the world-famous Marriott Marquis Times Square, with the fabulous group rates. Watch the video below for a look at all the excitement you can experience in New York City!
For more information and to register, please click here. To see all the classes, please click here.
If you have any questions about Seminar 2022, please contact me.
Thanks, and I hope to see you in New York City!
Sincerely,
Janice Meyers
2022 National Seminar Chair
SeminarChair2022@egausa.org
The photo at the top of this post is class