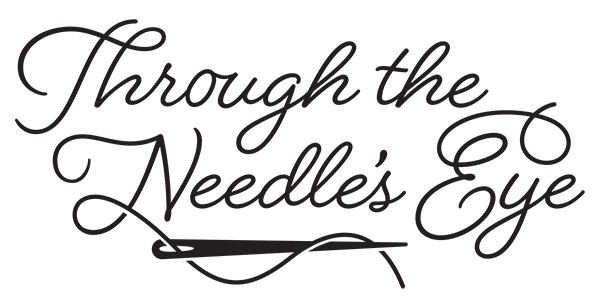 After a thrilling launch at our National Seminar Boston Stitch Party, we are excited to announce that the Through the Needle's Eye virtual exhibition is available for all to enjoy!
Enter the galleries at EGAUSA.ORG/TNE and you will be transported to a delightful and provocative world of needlework artistry.
Stroll through the virtual gallery, read the artist statements, take a step back to view the impact and design of a piece, then zoom in to appreciate the skill and artistry of the stitching details.
A physical exhibition of the accepted juried and judged pieces is also on display at EGA Headquarters in Louisville through December 2023.
Featured in the banner above: Looking Up Cherry Blossoms by Deborah Zibrik, Pokeweed and Berries by Karen Schueler, Lamp Post and Autumn by Karen Schueler, Still by Carol Lynn Stratton. Photography by Jennifer Riefenberg.