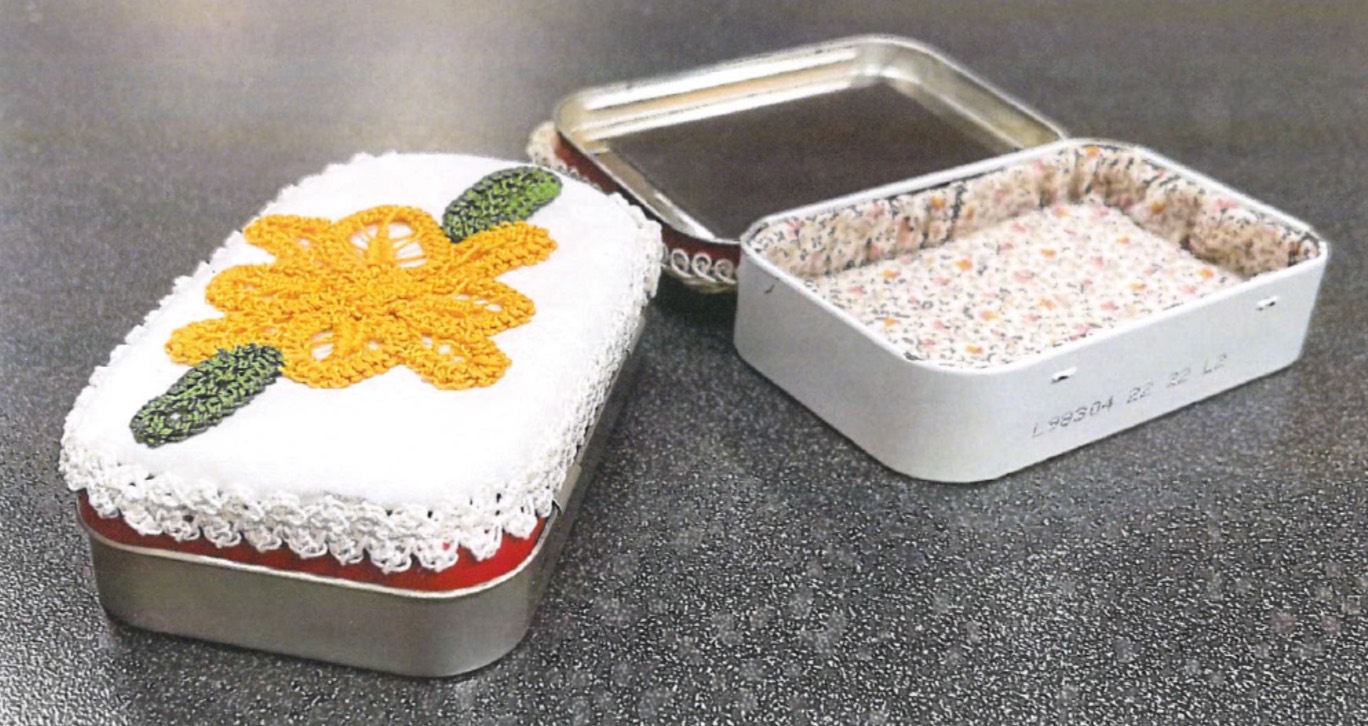 For our March stitch-a-long on Facebook we are celebrating National Women's History Month with Golden Blooms, a lovely design by member Tamara Yohannes from our Louisville Chapter in Kentucky. A link to download the project is available below.
Here's a little more about this month's project from stitch-a-long admin Helena Whyte:
March 8 is International Women's Day — The struggle for equality continues. The fight for women's suffrage in the US began in July 1848. Illinois was the first state to ratify the 19th amendment. Tennessee became the last state to ratify the 19th amendment granting women the right to vote in 1920. Tamara Yohannes created a yellow blossom project, a symbol of women's suffrage, in Romanian Point Lace for our March 2022 SAL project. The yellow blossom also symbolizes the first flower of spring coming later this month.
On last month's Stitch-a-long post we shared introductions by our new Stitch-a-long admins. If you haven't met them yet, you can learn more about them here.