Our Board of Directors just visited Louisville for their annual  board meeting.
Our full board is on the image above. From Left to Right: Front row: Janet Noble (President), Kathy Weigl (MAR), Scottie Erikstrup (GPR), Sue Polumbo (NER), Trudy Pohawpatchoko (RMR), Beth Lindsay (Dir Mem & Mar), Georgann Lane (Dir Bylaws), Marge Kelly (MET), Maria Hall (Sec).
Back row: Judie Neufeld (PSR), Marnie Graley (VP), Shawn Miller (SCR), Linda Busalacchi (GLR), Carole Overton (CAR), Vera Grimsley (TVR), Marietta Mason (HRT), Gerry Stark (MER), Jennifer Mullins (Treas), Linda Dean (Sun).
Out going Region Directors 2019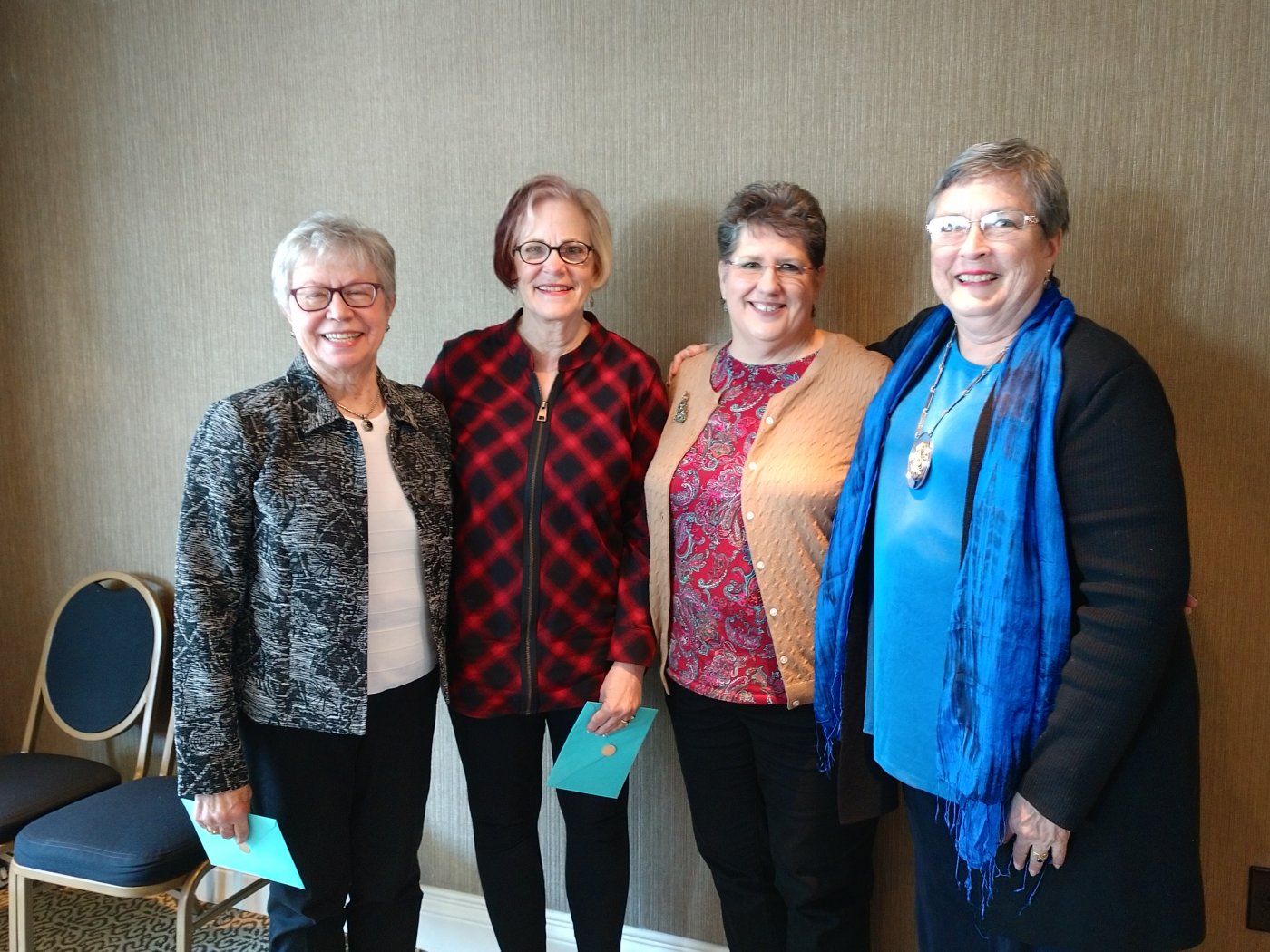 Incoming Region Directors 2019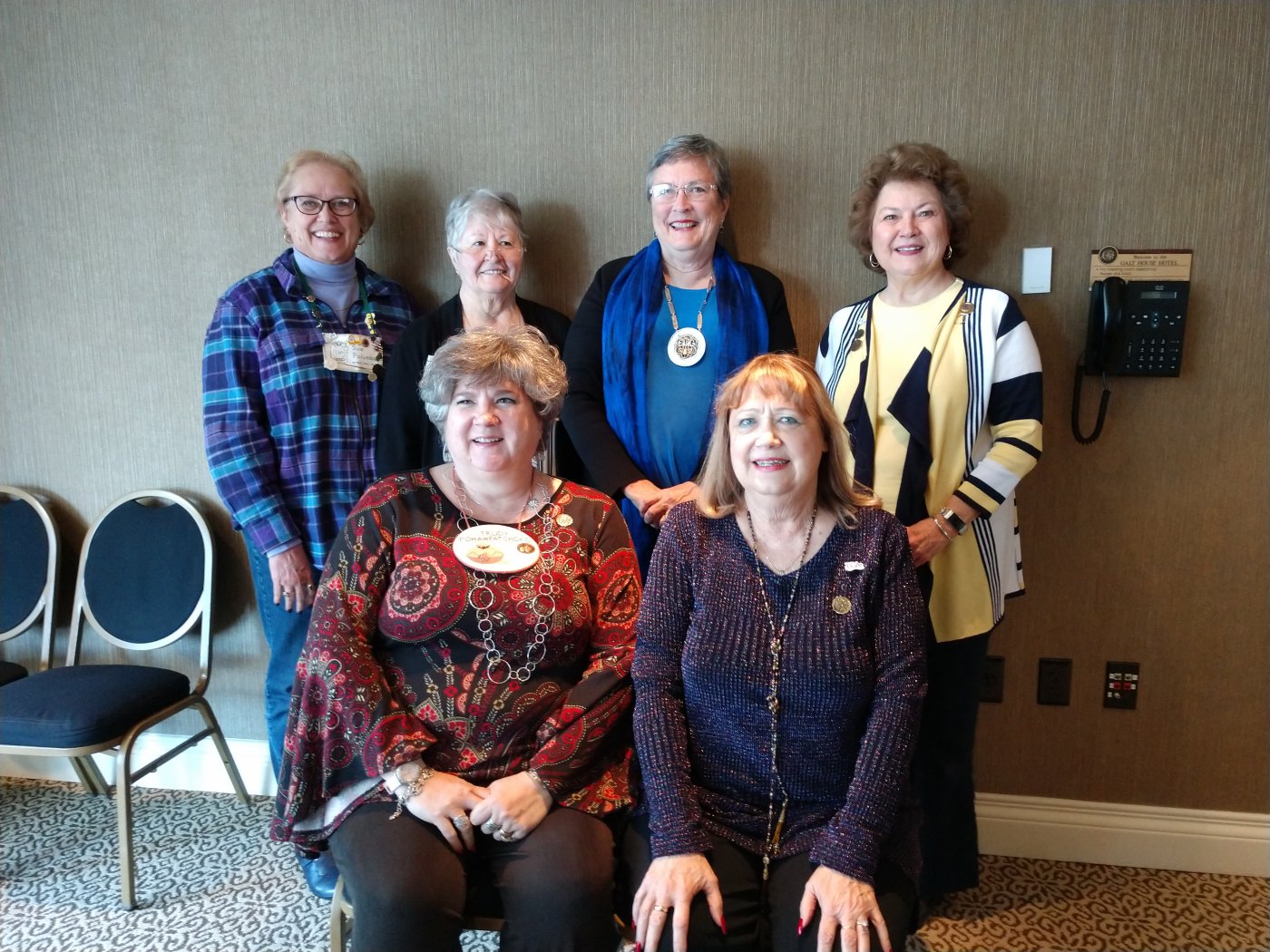 Learn more about our board on our Board of Directors Page.