It's a new quarter and that means we have a fresh group of EGA educational opportunities for you to participate in!
From June 1st through August 31 we have the following GCCs available as Lightning Rounds. Lightning Rounds are 3-4 group correspondence courses made available for individuals to register without the need for a group.  Learn more about Lightning Rounds
We also have a new Designers Across the World pattern this quarter. On Dimensional Sunflower Button by Mike Parr you will stitch one or more three-dimensional sunflower buttons to dress up your wardrobe, add a touch of color to a vase, or make an elegant, contemporary statement in your décor. Click here to order it!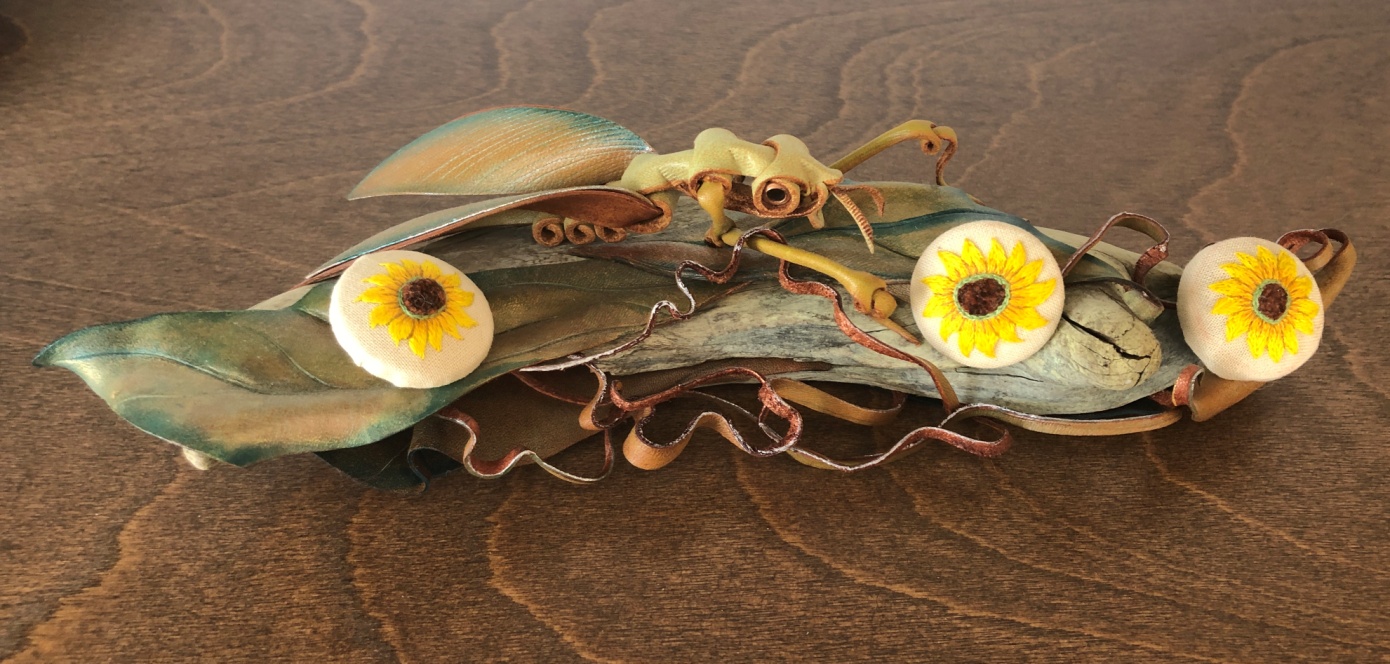 We also have several online classes, some open for registration right now and others where you can sign up to receive a reminder when registration starts! Learn more about EGA's Online Classes
These classes and projects first appeared in our June 2020 issue of Needle Arts.