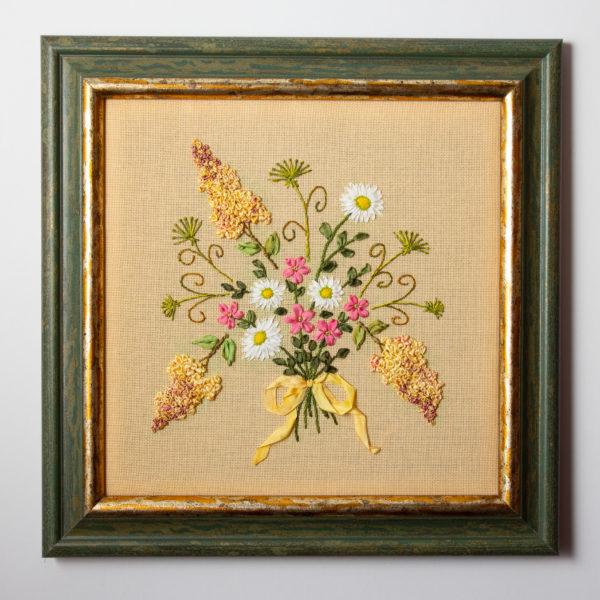 If all goes as we plan, our 2021 EGA National Seminar: The Magnificent Stitch will be in person in Chicago September 1, 2021-September 5, 2021. We continue to monitor the COVID-19 situation. If we cannot meet in person then, we are still planning on having the seminar. The seminar committee is working hard on all scenarios, including an in-person seminar or a virtual seminar. Whatever seminar we have, we want to make the seminar the best experience possible.
EGA will remain compliant with all state and local regulations regarding indoor capacities, social distancing, and COVID 19 related safety measures.
Open Registration begins on Saturday, March 13, 2021. Sign up below to receive a reminder when registration opens. You don't want to wait until the last minute to make your plans. This registration will be first come, first served and some classes will fill up quickly.
Janet Noble
EGA National President

Can't see the form? Click here!