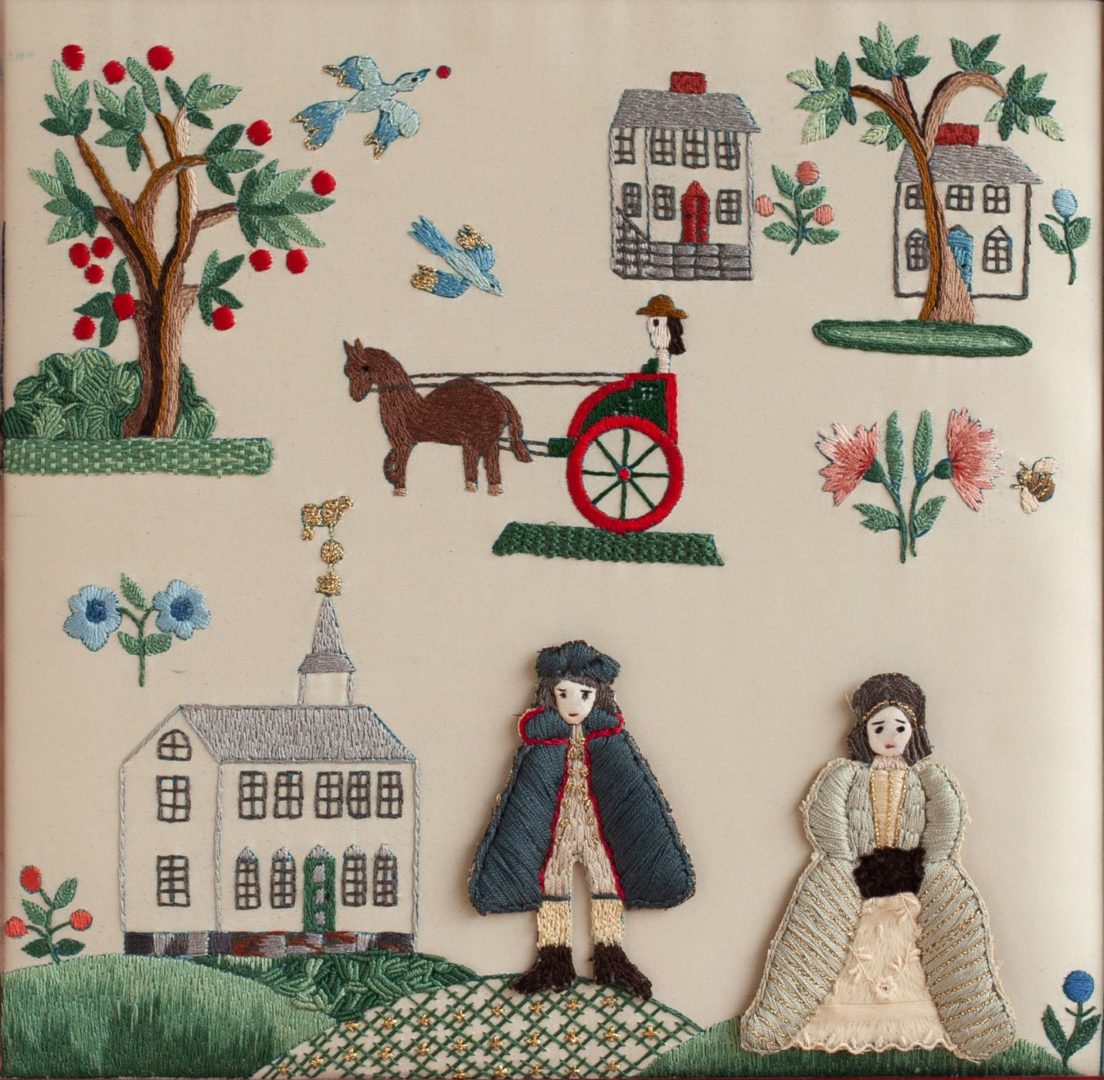 Our virtual Semi-Annual Meeting with the full membership will be on Saturday, March 6 from 6:00-7:30 PM EST. You will hear an update, questions answered, and issues addressed as we did last September.
You will be able to see and hear this meeting via a YouTube Live stream on our new Annual Meetings page. You will not be able to interact with the Board during the Zoom meeting, so please send all questions and issues you would like covered by clicking the button below and completing the Google form no later than Friday, February 26, 2021. An email with more meeting information will go out to members soon.
Our latest newsletter to members went out yesterday, February 17, if you are a member and din't receive it please contact Rand at rduren@egausa.org to make sure you don't miss any future announcements.