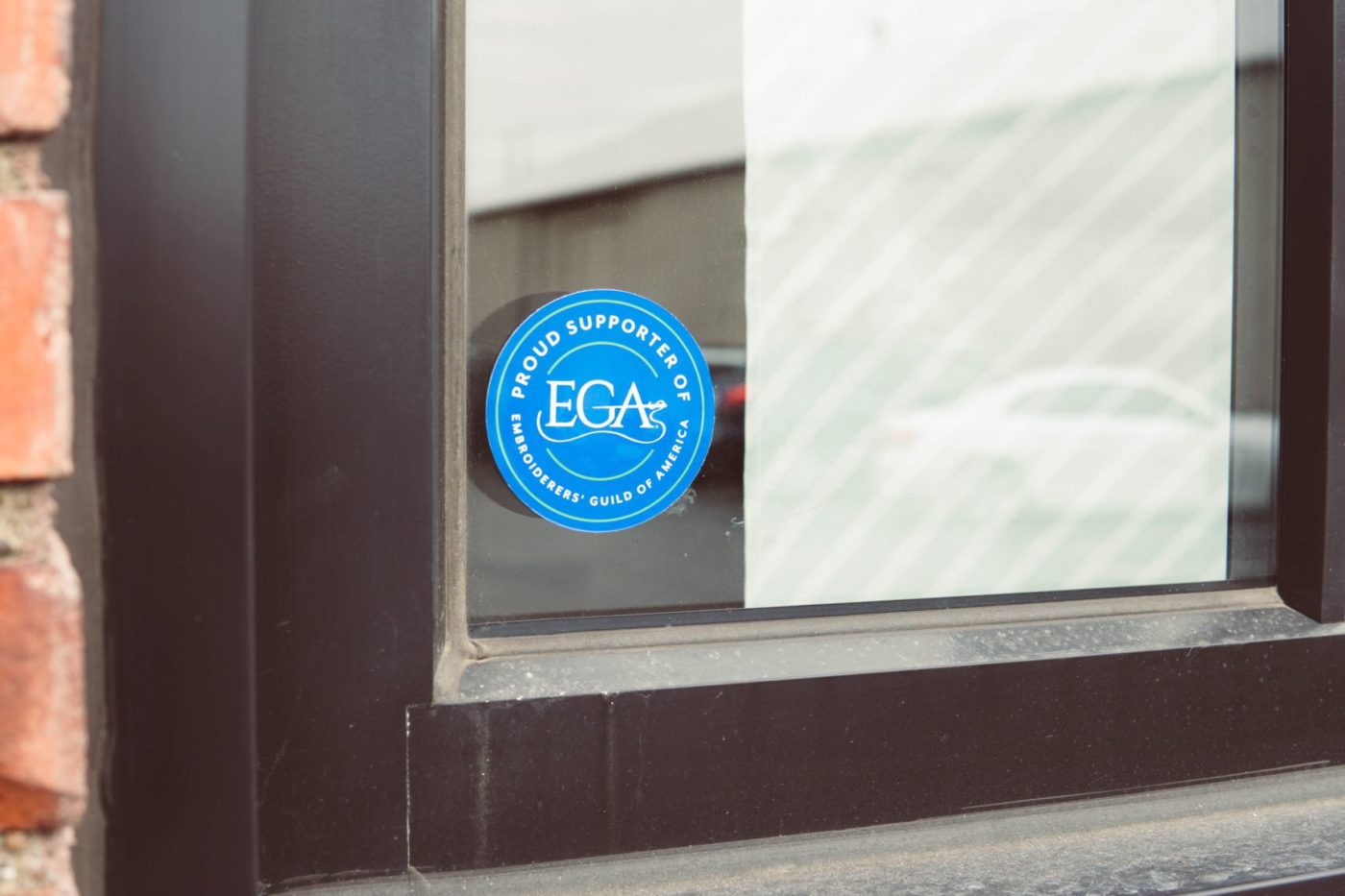 We recently launched an exciting new program that will be of great benefit to EGA members and stitchers everywhere. Our Needlework Shop Affiliate Program gives Needlework Shops a place to be featured on our website, where stitchers looking for supplies will be able to easily find them.
Not only will EGA Affiliated Needlework Shops receive exposure to new stitchers on our website, they also receive our quarterly needlework magazine Needle Arts and a "Proud Supporter of EGA" window sticker(White or Blue) to represent EGA and let shoppers know that their shop is the place to get all their needlework materials.
Are you a stitcher?
Visit our growing EGA Affiliated Needlework Shops when you are looking for supplies for your next class or stitch-a-long-project. The list of shops includes their specialties and links to visit their websites where you can learn more and in some cases order from the comfort of your home.
Do you know a shop owner who would be interested in this program? Share this program with them using one of our promotional posters: 8.5 x 11″ Affiliate Shop Poster | Small Affiliate Shop Poster
Are you a needlework shop owner?
Visit our Needlework Shop Affiliate Program page to learn more about how your shop can be featured on our website as part of this program. We can't wait to hear from you and start directing stitchers to your shop! Come join us!