Needlework Shop Affiliate Program
Let stitchers know about your shop!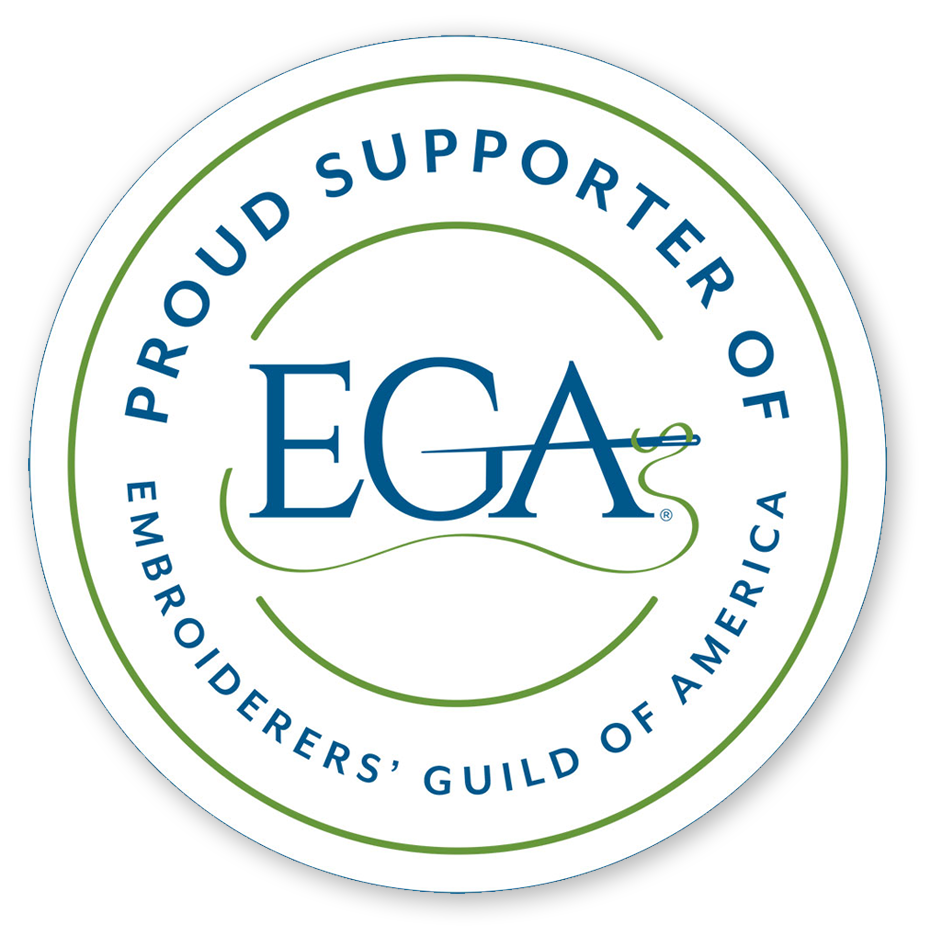 Our Needlework Shop Affiliate Program is a new opportunity for shop owners!
As part of this new opportunity, affiliated shops receive:
Feature in our Affiliated Needlework Shops page including your Shop's logo or photo, location, contact information and website.
Needle Arts subscription – A subscription to our quarterly magazine filled with embroidery projects, news and more.
"Proud Supporter of EGA" sticker – Represent EGA and let your shoppers know that you are the place to find all their stitching supplies!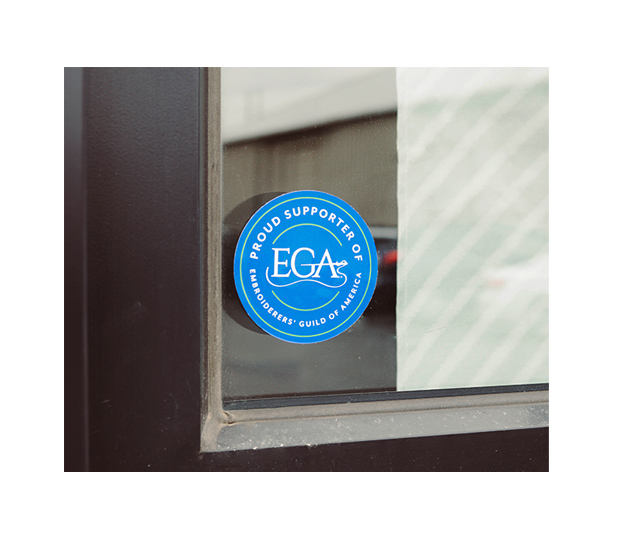 Come join us!
Are you ready to be part of our Needlework Shop Affiliate Program? Click the link below to sign up!