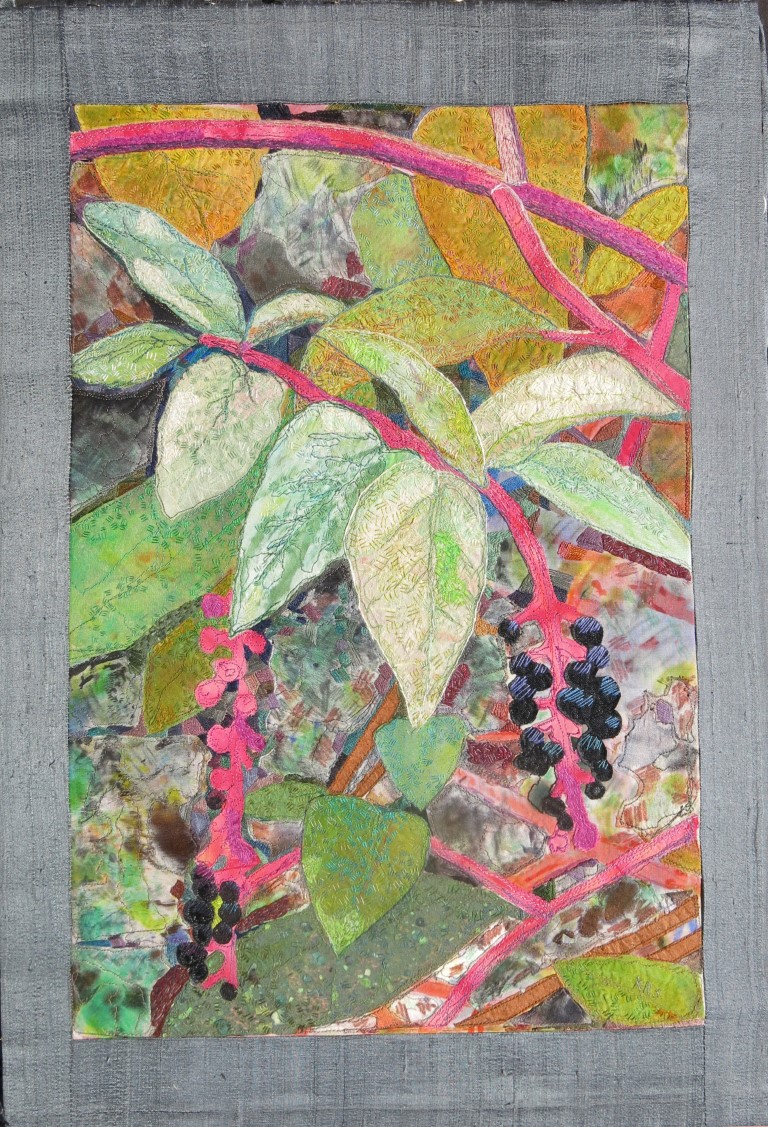 Fiber Forum is pleased to invite you to attend a free Zoom lecture featuring Pat Goaley, entitled "An Overview of the Elements and Principles of Art."
The lecture will take place June 4, 2022 at the following time: 1:00pm Pacific, 2:00p Mountain, 3:00p Central, & 4:00p Eastern. This one-hour lecture is offered to those artists looking to submit work to exhibits and galleries (including EGA's Fiber Forum) and learn principles of art and the aesthetic qualities that increase our understanding of art. These universal principles serve as the criteria by which all forms of art are judged and discussed.
Registration is open to any EGA member beginning May 18. To register, please email Jenna McClooney at jennalee@hotmail.com and request a spot. There are a limited amount of seats available and confirmation is on a first-come, first-serve basis.
I look forward to hearing from you,
Jenna McClooney, Fiber Forum Education Chair
About Fiber Forum
Fiber Forum was organized in 1992 in order to advance embroidery as an art form through the exhibition of original works of exceptional merit. To this end, the group endeavors to have a biennial exhibit in art centers, galleries, or museums throughout the country. It also exhibits annually at the National Seminar in the Education Exhibit.