It's a new quarter and that means we have a fresh group of EGA educational opportunities for you to participate in!
GCC: Lightning Rounds
Every quarter, our Education Department selects some of our group correspondence courses and these are made available for individual members to register! This is a great opportunity for members-at-large or chapter members to who have been wanting to try one of these group courses and haven't been able to. Learn more about Lightning Rounds.
From December 1st through February 28, 2022 we have the following GCCs available as Lightning Rounds:
Designers Across America
We also have a new Designers Across America pattern this quarter: Four-Leaf Clover by designer Marylyn Doyle. Near the pot of gold at the end of the rainbow stands a clover in gold work. Click here to order it!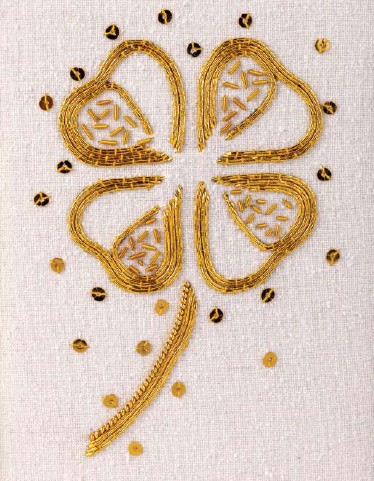 Online Classes
In our upcoming online class Rosette with Arlene Cohen you will explore stitches that are typically thought of as "specialty stitches," and what happens when you craft works that use only them on linen. Registration is open through January 5 and the class schedule is March 2-16, 2022! Learn more about Rosette and register here.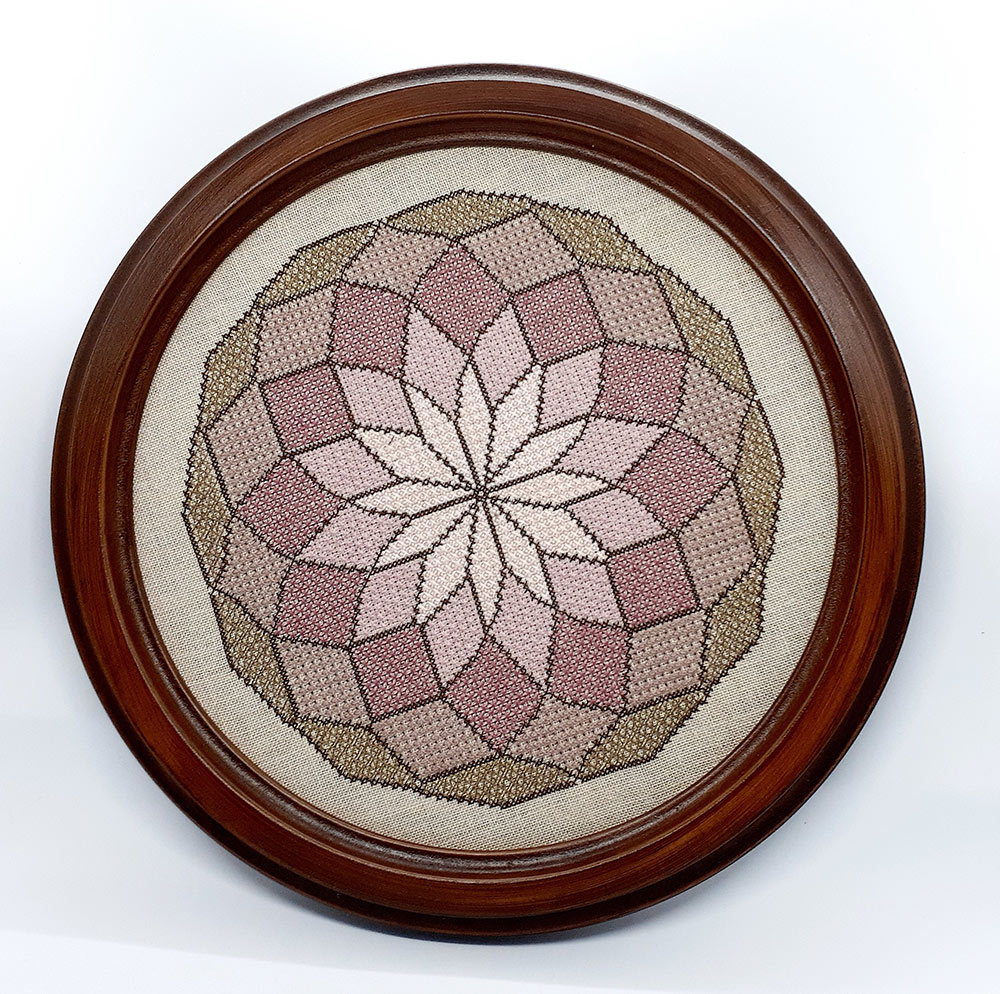 Cunning Fox with teacher Lizzy Pye is also one of our upcoming online classes and it is designed to enhance your whitework skills with practice in a variety of techniques. Registration starts on January 6, but you can sign up for a reminder today and we'll let you know once you can register! Get a reminder!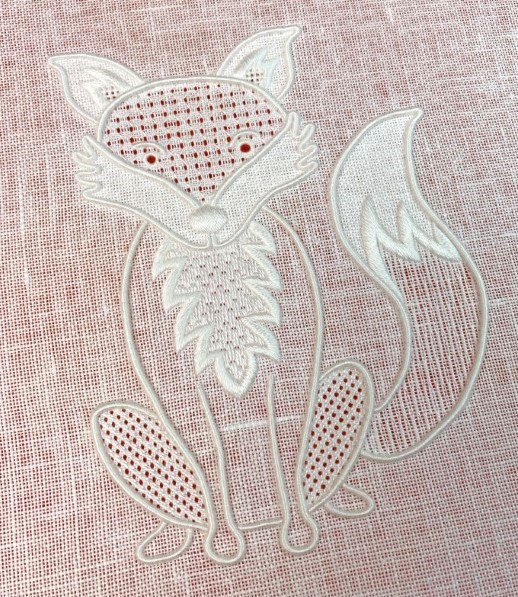 Our upcoming online course Queen Anne's Lace with Katherine Diuguid introduces students to the basic techniques of goldwork embroidery using a contemporary approach to traditional techniques. Worked on linen, it is part of Kat's continuing "Weeds" series. Get a reminder!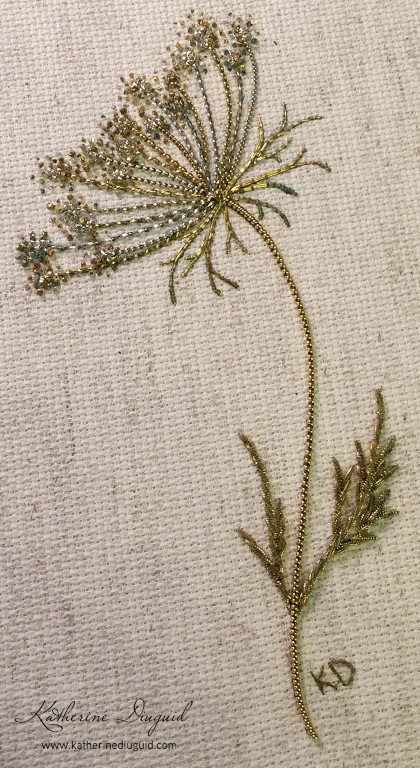 Registration for our online class Creating a Pattern for Embroidery from Digital Images with Julie Carmen has been extended to December 15, 2021. On this class, you will learn how to make your own unique patterns with the freedom of using the multitude of digital images available online. Learn more.
These classes and projects were also featured in our December 2021 issue of Needle Arts.