It's a new quarter and that means we have a fresh group of EGA educational opportunities for you to participate in!
From December 1st through March 1st we have the following GCCs available as Lightning Rounds. Lightning Rounds are 3-4 group correspondence courses made available for individuals to register without the need for a group.  Learn more about Lightning Rounds
We also have a new Designers Across America pattern this quarter: An Early Spring by Jane Ellen Balzuweit. Look forward to spring by stitching two pulled-thread tulips against a background of darning stitch. The 8" by 6" piece is worked with white #12 pearl cotton on 28-count linen. Click here to order it!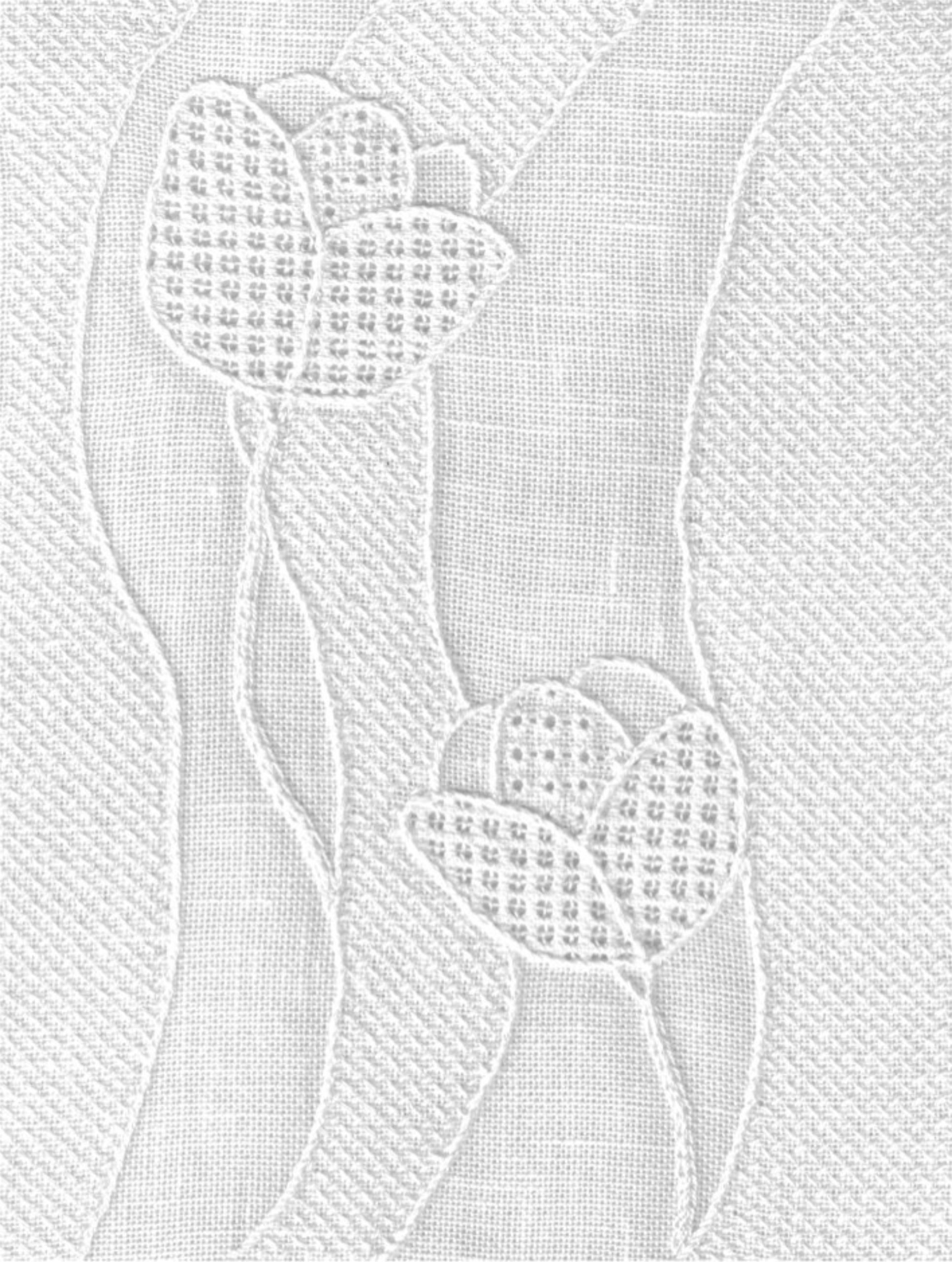 Don't miss our online classes, some are open for registration right now and for others you can sign up to receive a reminder when registration starts! Learn more about EGA's Online Classes
These classes and projects first appeared in our September 2020 issue of Needle Arts.