Alison Cole will be touring the United States to teach in conjunction with Seminar 2023, Boston Stitch Party in Boston Massachusetts.
We are pleased that so many chapters who requested a teacher were granted their request, resulting in an ambitious schedule for Alison. In addition to seminar week in Boston, Alison has agreed to teach in 9 locations. The benefit to chapters/regions hosting a venue is that the shared travel and visa costs are kept to a minimum, and we can offer a generous education opportunity for EGA members to participate in workshops with international teachers.
The dates, location, and projects, can be seen below or on this link.
Individual chapters sponsoring a venue will handle registration and collection of fees. If the classes are not at capacity by mid-June, they will make seats available to interested members from other locations. If you are interested in joining a class that is not hosted by your chapter, please contact ITT Coordinator, at Faculty2023@egausa.org and your request will be forwarded to the appropriate venue point of contact.
Laurel Kulas
ITT Coordinator 2023
Seminar 2023, Dean of Faculty
Faculty2023@egausa.org OR EGAFaculty2020@gmail.com
Lorie Welker
Seminar 2023 Chair
SeminarChair2023@egausa.org
Rouge d'Or – 2 Day Class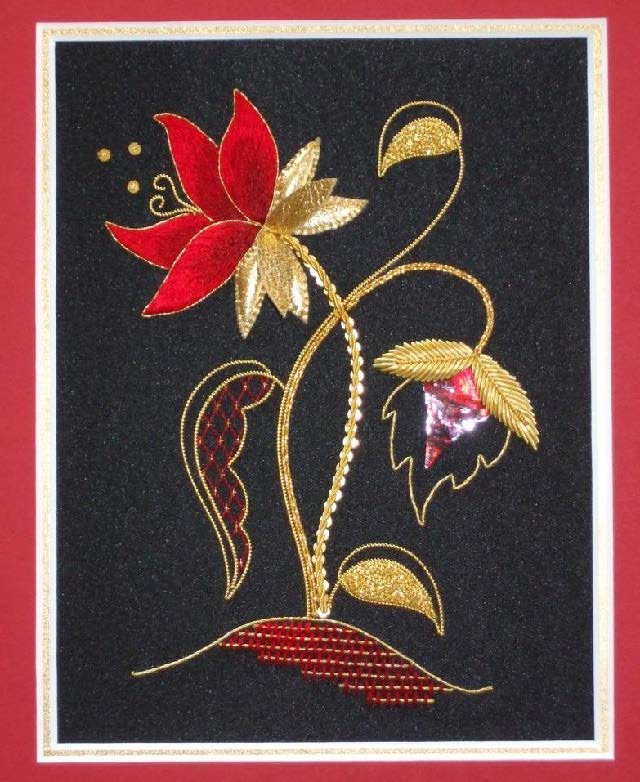 August 20-21 (Sunday-Monday) with our Greater Pacific Region in San Francisco, CA.
September 7-8 (Thursday-Friday) with our Knoxville Chapter in Knoxville, TN.
Floral Spiral Ornament – 1 Day Class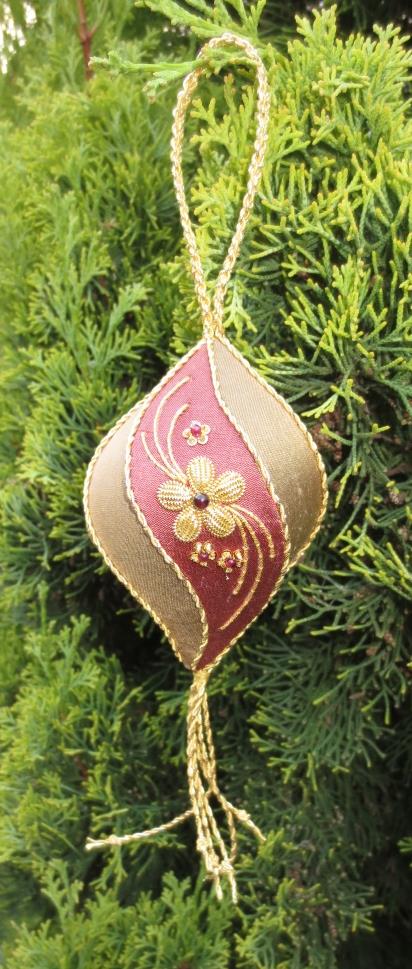 September 18 (Monday) with our Azure Verde Chapter in Palos Verdes, CA.
Roses and Old Lace – 2 Day Class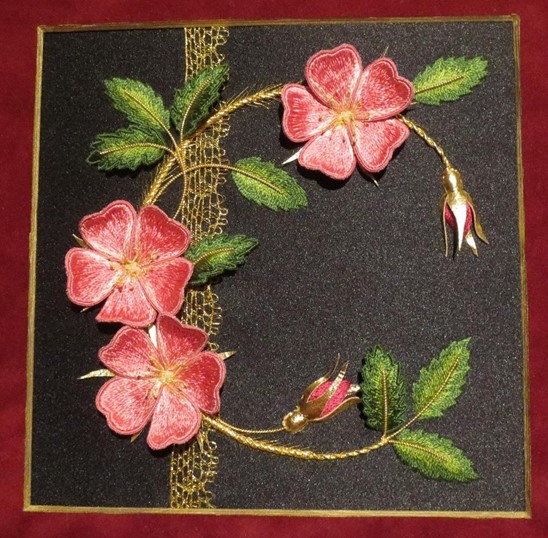 September 10-11 (Sunday-Monday) with our Neapolitan Chapter in Fort Myers, FL.
September 13-14 (Wednesday-Thursday) with our Indian River Chapter in Melbourne, FL.
Cleo Butterfly – 2 Day Class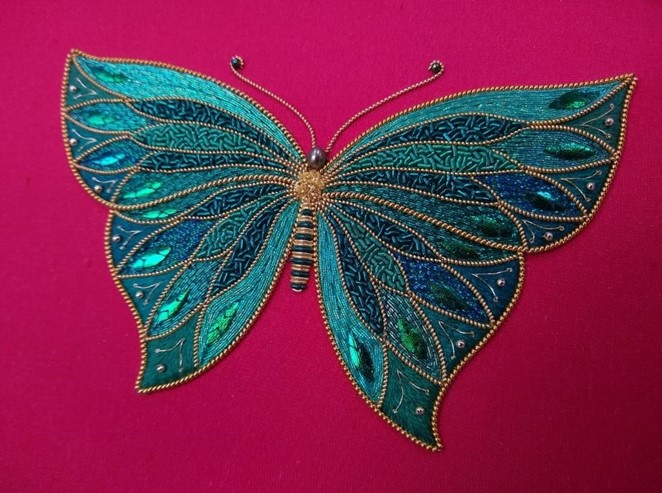 August 23-24 (Wednesday-Thursday) with our Tucson Chapter in Tucson, AZ.
September 16-17 (Saturday-Sunday) with our Pacific Southwestern Region in Ontario, CA.
Lavender Sparkle Butterfly – 2 Day Class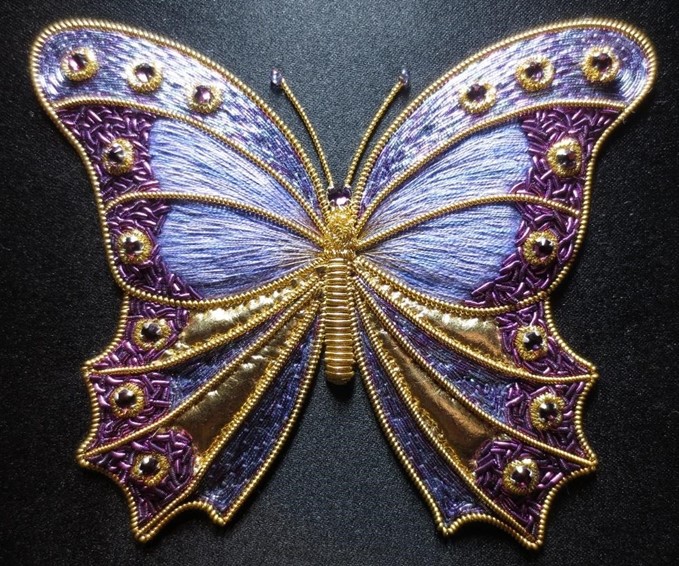 August 29-30 (Tuesday-Wednesday) with our Buffalo Chapter in Buffalo, NY.
Woodland Stitchery – 2 Day Class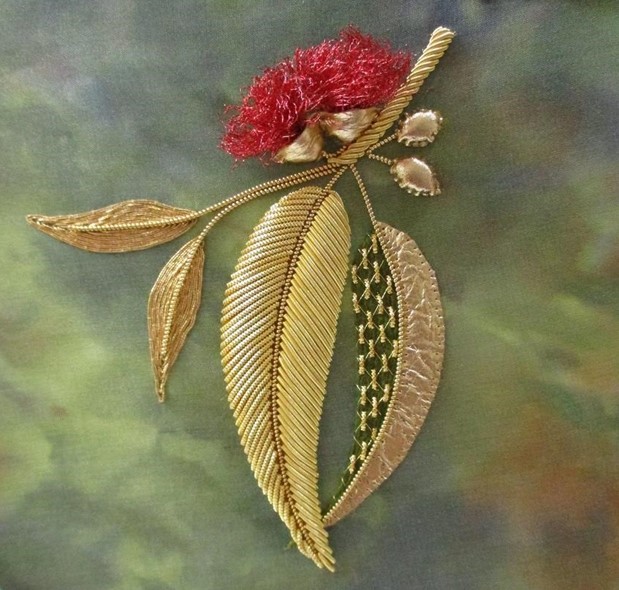 August 26-27 (Saturday-Sunday) with our Constellation Chapter in Ellicott City, MD.