Our 2022 National Seminar, Broadway Bound, August 24 – 28, 2022, is now open and accepting registrations on a first come, first served basis.
Videos of Seminar Classes
We have added a new feature to our Seminar Central 2022 page – videos made by our teachers that can be viewed at your convenience on the list of classes. Meet our Seminar 2022 teachers by watching and listening to each speak of their class offerings. Members can also read about the class descriptions and teacher biographies and view the class pictures. We are offering 1-day, 2-day, 3-day and 4-day classes. See them in the Seminar 2022 Classes page.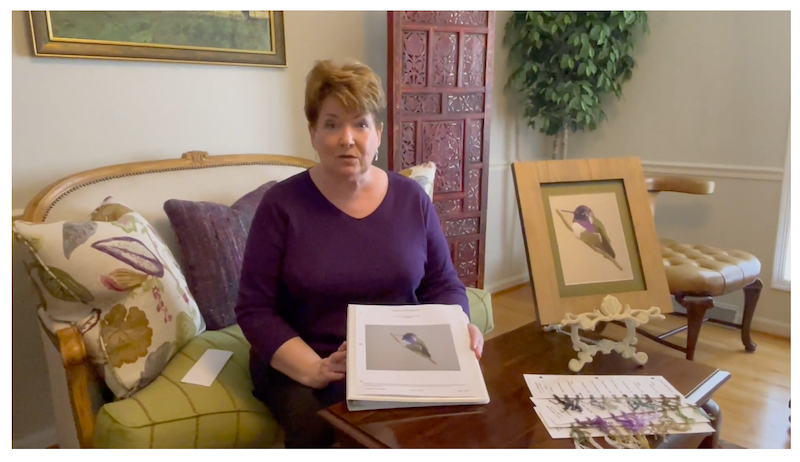 Winning Ways
In addition, the participating teachers in our lecture series, Winning Ways, have been announced. Natalie Dupuis, Patricia Goaley, Laura Smith and Arata Tamura will each be speaking at this lecture on Friday, August 26. More information about Winning Ways is also on our Seminar Central 2022 page.
Merchandise Event, Teachers' Showcase, EGA Education Exhibit and more
Seminar 2022 is more than just classes and lectures. On Friday evening, August 26, we will hold a Merchandise Event and on Saturday evening, August 27, there will be a Teachers' Showcase. During seminar week, the EGA Education Exhibit will be open as well as EGA Sales and a preview of the 2023 National Seminar class offerings for early registration. Also during seminar week, our boutique will be provided by Needleworker's Delight. The boutique will feature several trunk shows as well as daily specials and terrific needlework related tools that all embroiderers love to collect.
Registered members, don't forget to book your hotel!
A reminder to those EGA members who have already registered – if you have not yet booked your hotel sleeping room at the Marriott Marquis, please do so as soon as possible. EGA has a special group rate for the hotel so go to our Seminar Central 2022 page and click on the link under Hotel Accommodations.
For more information regarding registration please email Asst. Registrar Christene Thurston at Registrar2022@egausa.org. For more information about a class please email Dean of Faculty Ellen Saines at Faculty2022@egausa.org.
Looking forward to having you join us at the Marriott Marquis Times Square Hotel in New York City in August!
Janice Meyers
2022 National Seminar Chair
SeminarChair2022@egausa.org