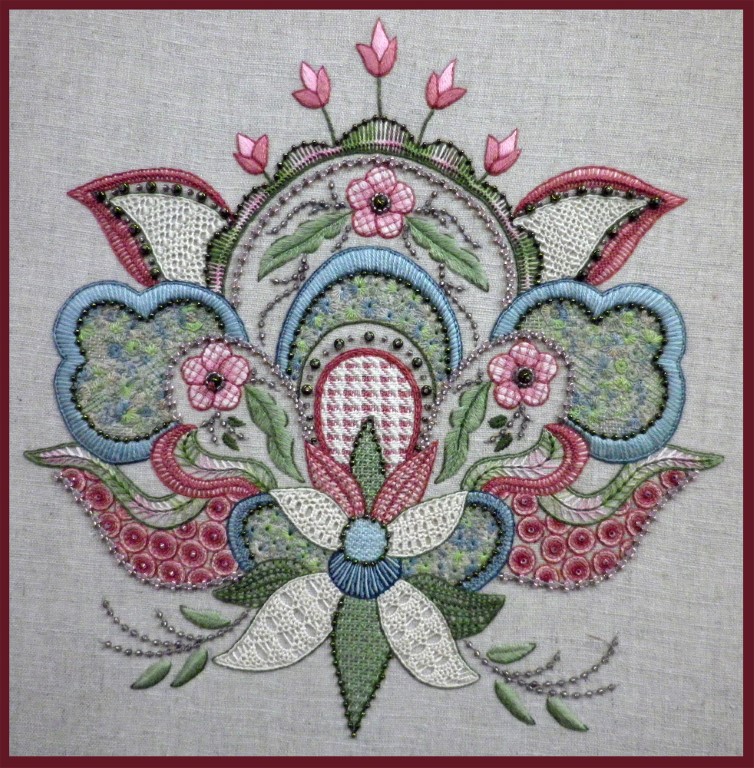 EGA Seminar 2023 – Boston Stitch Party is excited to announce Virtual Stitch Party featuring International teacher – Hazel Blomkamp.
Our featured teacher will be available to teach virtually in conjunction with Seminar 2023 in November 2023.
The classes offered are Colin the Rooster and Creative Crewel and will take place online in November 2023. Registration is limited to 48 students per class. Interested students will be required to register before August 25, 2023. If you registered for the seminar please have the confirmation number handy to complete registration.
Participation requires ability to have internet access.
For more detailed information including teacher portfolio with class descriptions and registration information, click here.
Questions? Please email Asst. Registrar Elizabeth Slomba at registrar2023@egausa.org or Dean of Faculty Laurel Kulas at Faculty2023@egausa.org.