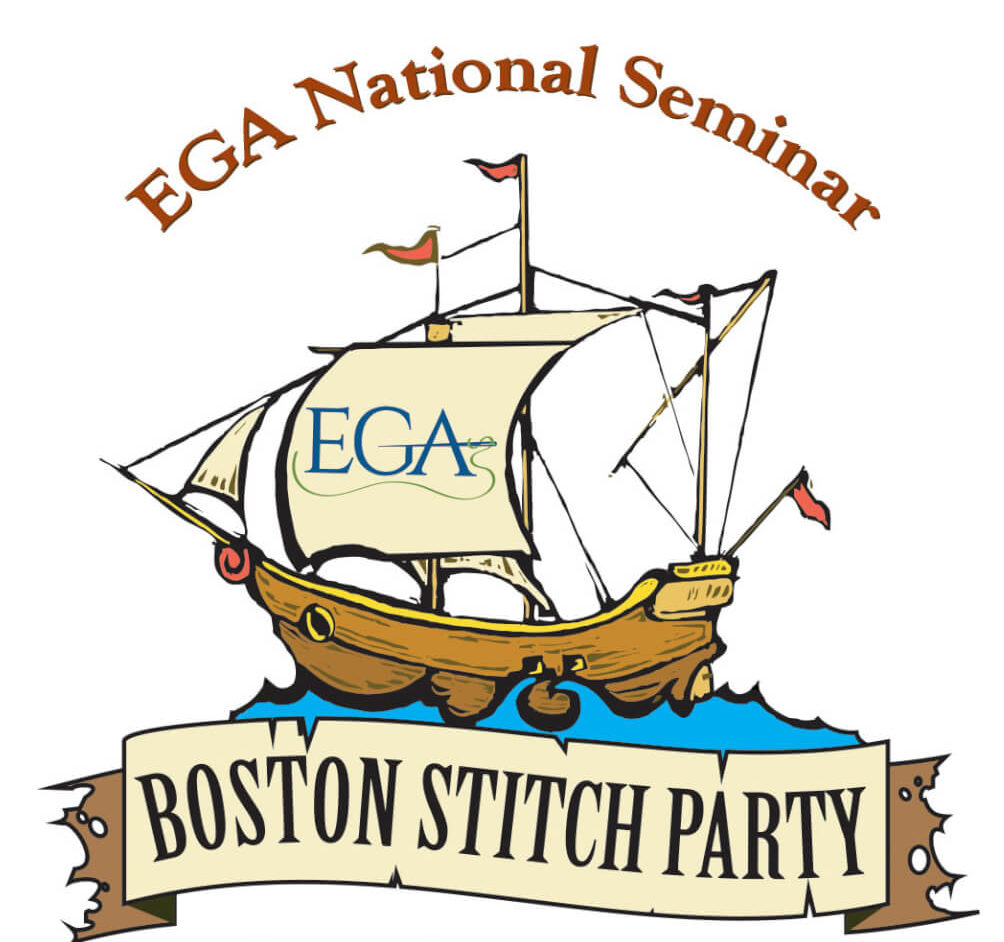 The 2020 National Seminar, Boston Stitch Party, has been rescheduled to September 1-5, 2023 at the same hotel. We are now starting the process of refunding all registrants 100% of the money already received for registration, classes, kit fees, etc. Because EGA made the decision to reschedule, we are also refunding the normally 'non-refundable' deposit of $100.
All refunds will be issued by check by Pam Coller, National Seminar Treasurer. Be looking for a message from Debbie Bryza, National Seminar Registrar, showing the amount you paid and your mailing address as recorded in CVENT. You will have 7 days to confirm both the amount and your snail-mail address. You may contact either Pam at nscTreasurer@egausa.org or Debbie at registrar@egausa.org for questions and/or confirmations.
All refunds should be mailed no later than June 30, 2020. If you have not received your refund within a reasonable period after that date, please contact Pam Coller. You may send questions to either me or Gwen Nelson, National Seminar Director.