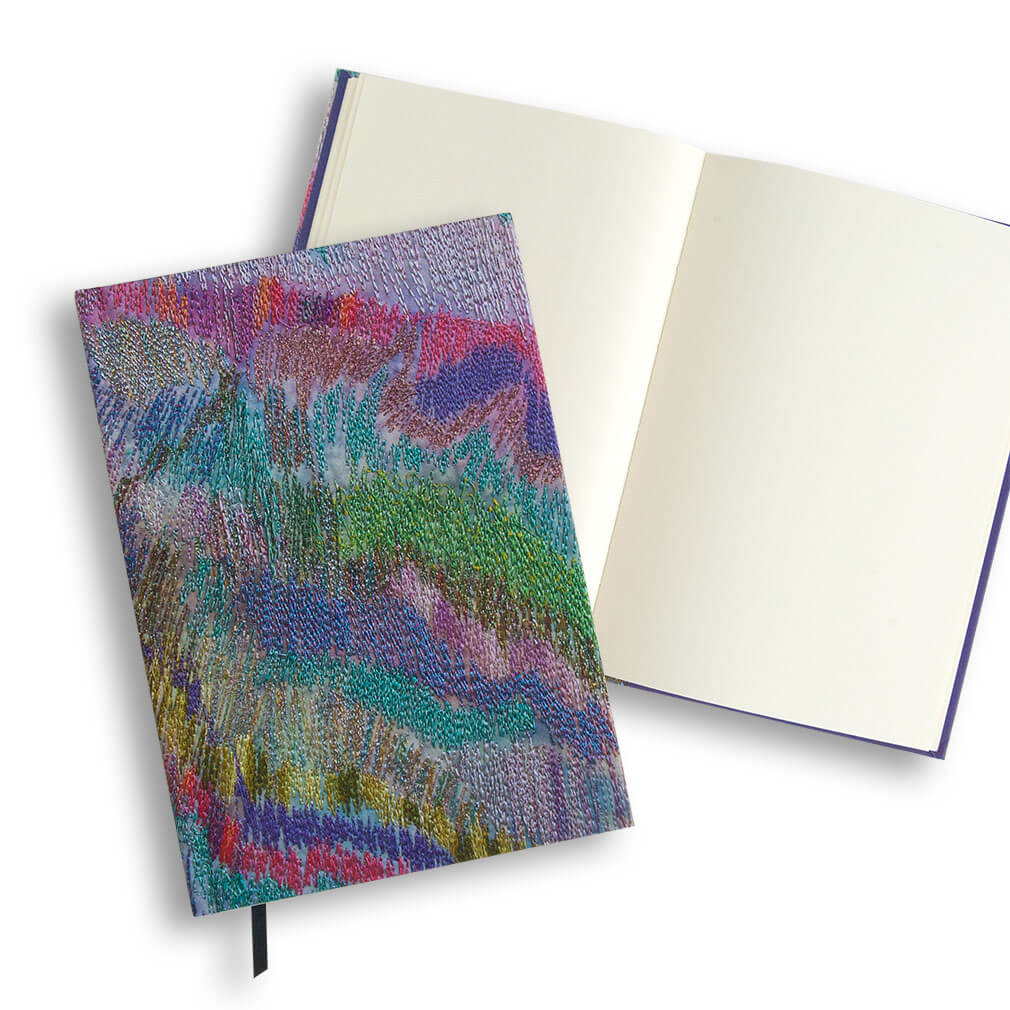 Have you considered going "outside the box" with your embroidery? If you have created an original work of embroidery with artistic merit and that shows your growth as an embroiderer – that you pushed yourself "outside the box", beyond your comfort zone – consider entering one work for the Bobbie Pilling Memorial Award.
Former EGA president Bobbie Pilling encouraged stitchers to stretch themselves to be creative, to experiment, to go beyond their comfort zone by thinking "outside the box." She wanted embroiderers to take the traditional and turn it inside out using stitches and materials in an unusual and modern way.
The electronic entry deadline has been extended to June 15, 2019.
The works with statements will be judged and then exhibited at the National Seminar: Gateway to Stitching in St. Louis in October 30 – November 3.
Learn more and download the entry form in our Scholarships & Awards page here or contact education@egausa.org, with the subject line Pilling Award.