Our Board of Directors just visited Louisville for their annual  board meeting. Among the many important topics covered, the board celebrated the completion of two multi-year goals: launching our new logo and going live with our new website.
Our Director of Membership and Marketing Karen Hamilton and our Administrative Assistant Courtney Matthews presented the board with exciting marketing plans that will help us continue our mission of inspiring passion for the needle arts through education and the celebration of its heritage.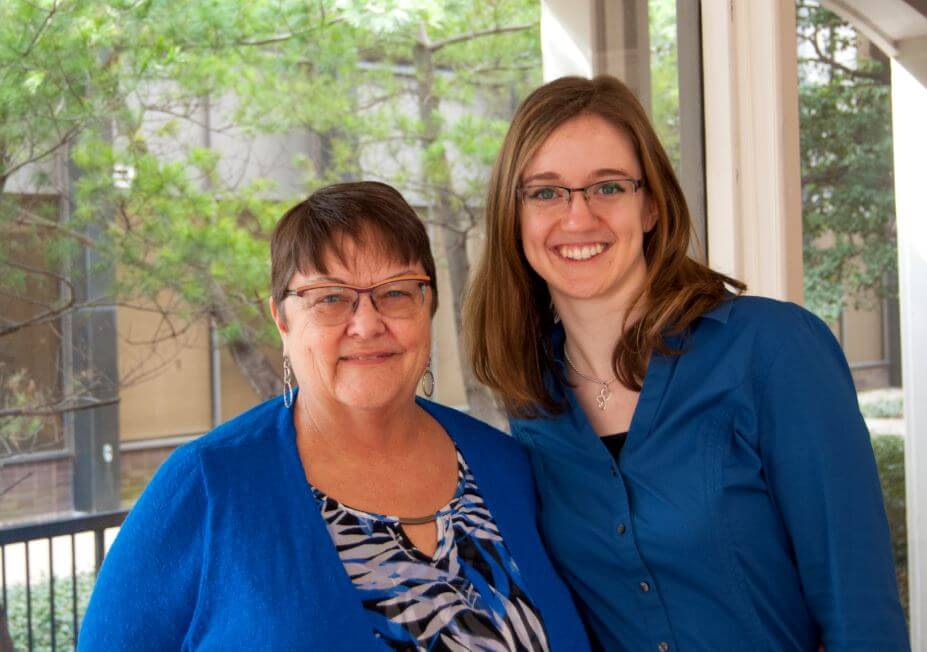 The board also participated in a Website workshop and FAQ session presented by our Electronic Media Coordinator Rand Duren. Some members from Mightily, the Louisville agency in charge of the website's design and development, were also at the meeting discussing the work that went into our new website and answering questions from the board.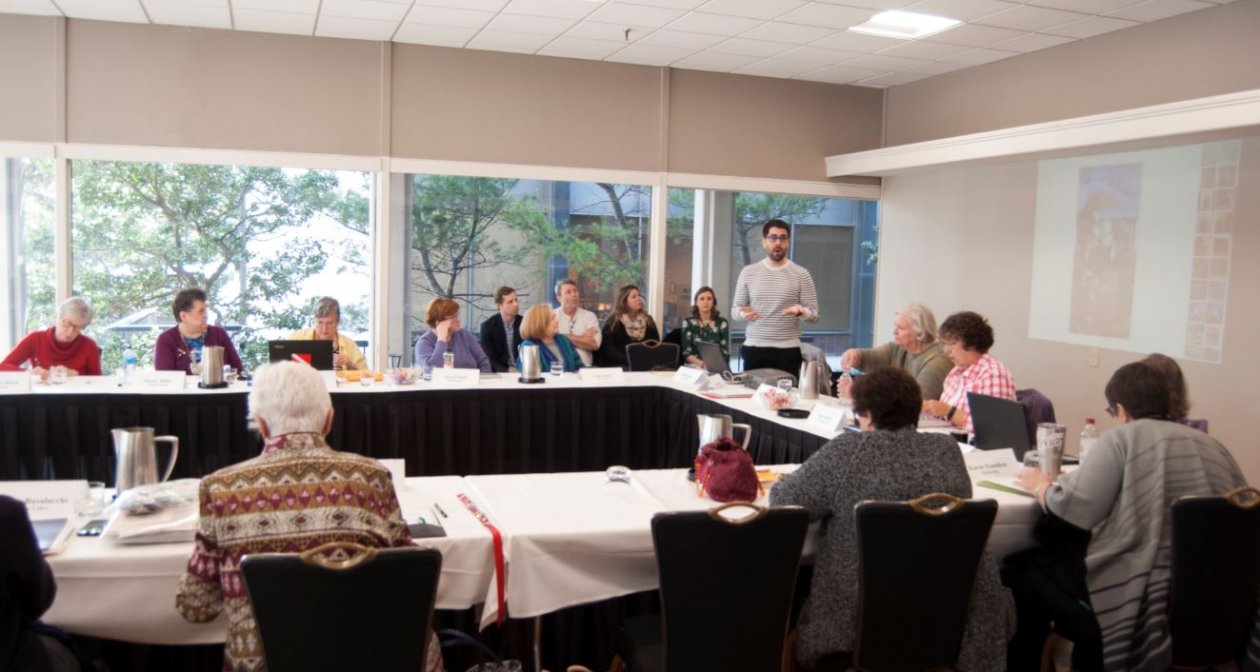 We look forward to an exciting and productive year! See you at the 2018 National Seminar!