To celebrate Black History month, our February Needlework Network newsletter focused on Celebrating the work of African American textile artists. If you would like to receive this month's email featuring these stories, enter your name and email here or in the form below to sign up for our newsletter and we'll send you a copy of this issue.
Here's one of the items featured in our February 2022 Needlework Network email…
Gee's Bend's Quilters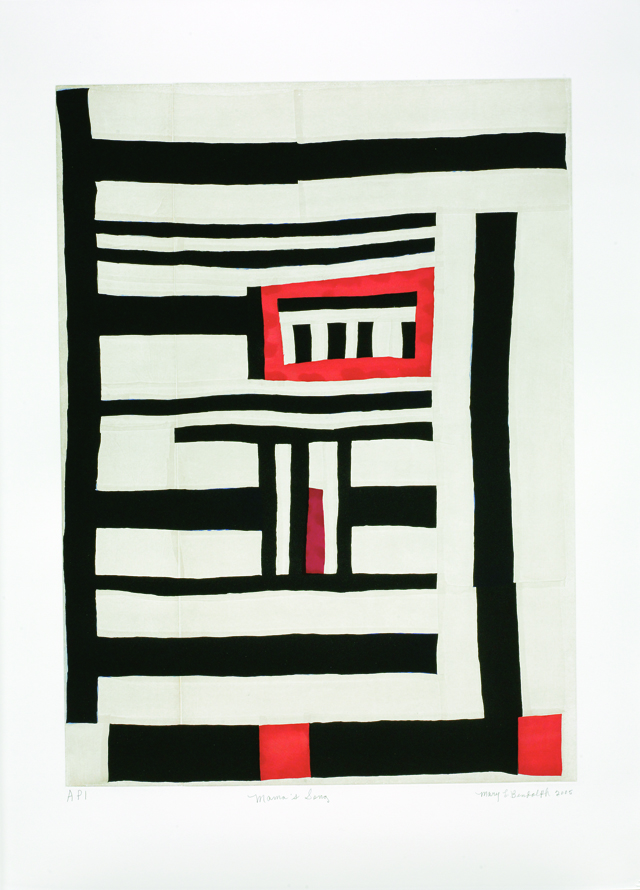 The cultural and artistic contributions that the quilters of Gee's Bend have made to the fiber arts community can't be overstated. Direct descendents of the enslaved people who worked at the Joseph Gee's cotton plantation in Alabama, the Gee's Bend quilters first began constructing quilts in the 19th century as a means of keeping warm, using scraps of recycled work clothes, feed sacks, dresses, and more.
But the quilt styles that bloomed from the hands of the Gee's Bend quilters had never been seen before. The abstract shapes, patterns, and piecing styles were informed by what was available, as well as a desire to tell the story of these women's lives and preserve their history.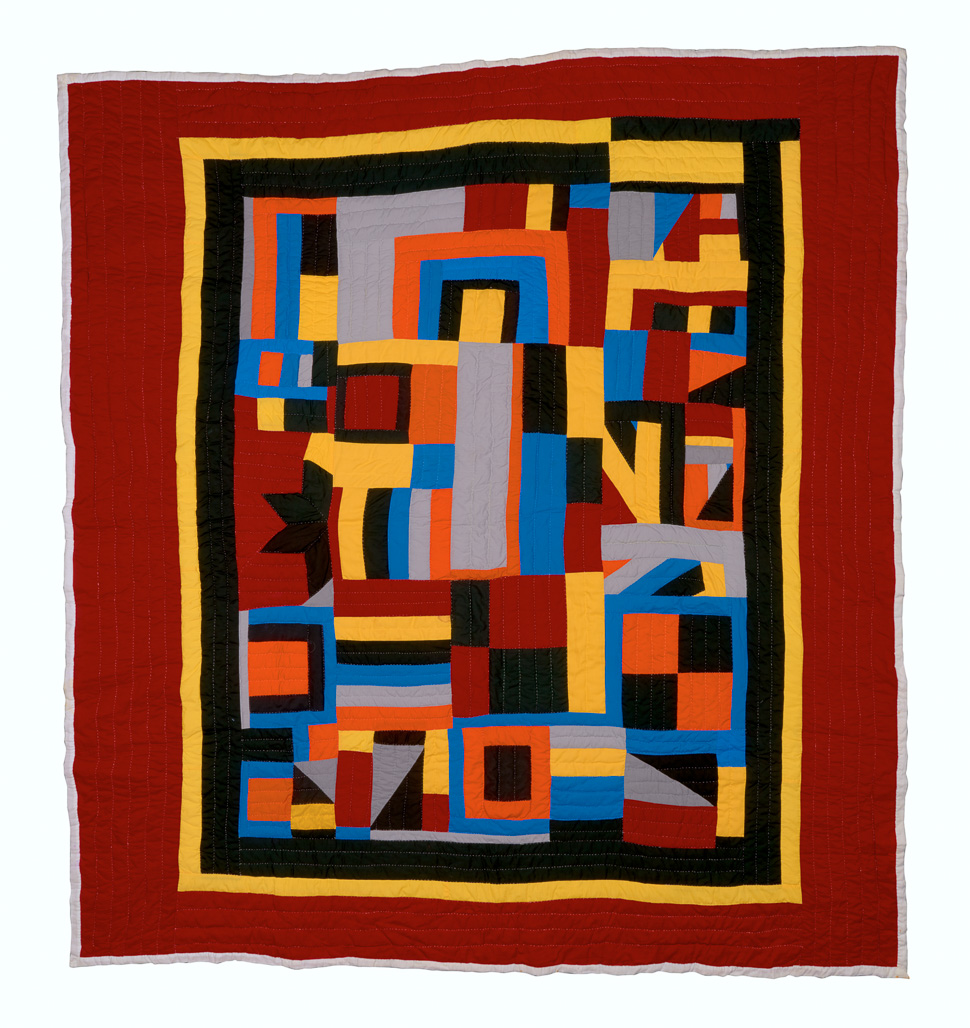 The style of quilt made by Gee's Bend quilters has been passed down through slavery, the antebellum south, and Jim Crow. When The Great Migration occurred, which spread Black Americans across the north, west, and midwest of the country, many residents of Gee's Bend remained in the south, severely limiting their work opportunities. Their unique style of quilts and the demand for them offered a means of self sufficiency. The Freedom Quilting Bee was established in 1966 as a way for Gee's Bend quilters to gain economic independence.
The quilts of Gee's Bend have been showcased at the Museum of Fine Arts, Houston, the Philadelphia Museum of Art; the Whitney Museum of American Art; and countless others. The National Endowment for the Arts bestowed Gee's Bend quilters with NEA National Heritage Fellowships in 2015. Mary Lee Bendolph, whose quilt is featured above, was one of the recipients.
To learn more about Gee's Bend Quilters and see their work, click here.
Would you like to receive a copy of our February Needlework Network email celebrating African American Textile Artists? Sign up below.