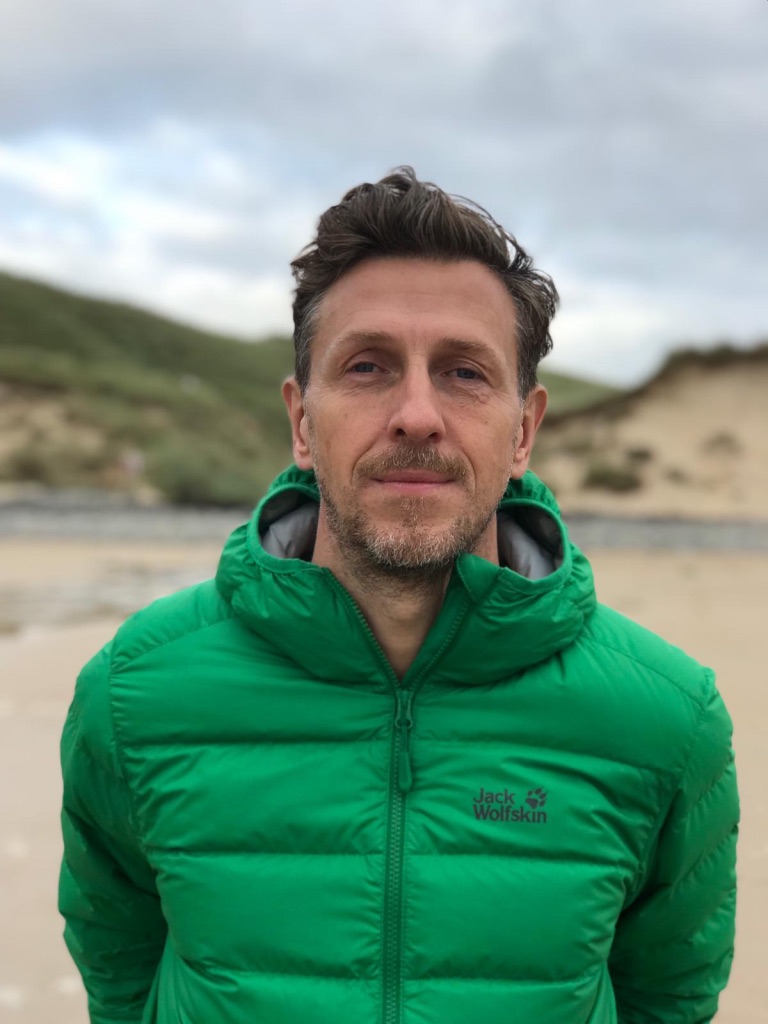 On Saturday, June 11, 2022, Dr. Joseph McBrinn will be joining us for a virtual lecture on Ernest Thesiger and the hidden history of needlework by men.
By bringing to light a fascinating range of surviving textiles by men in public collections and private hands and taking the English embroiderer Ernest Thesiger as a central case study, this talk will show that needlework by all sorts of men deserves to be rescued from obscurity and re-evaluated.
The signup period is open to all EGA members through May 23, 2022 at 1PM Eastern. Attendance is limited to 100 EGA members and the signup list will all go to lottery. You will be notified if you are actively registered or on the wait list. Click here to learn more about the Virtual Lecture Registration Process.
Registration has ended.