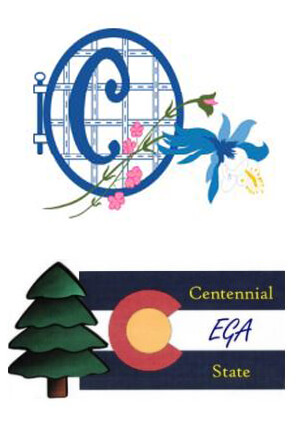 Our Rocky Mountain Region will be celebrating their 2020 Seminar "Rocky Mountain Roundup" hosted by the Colorado Chapter and the Centennial State Chapter.
Rocky Mountain Roundup will take place in Denver, Colorado on August 14-15, 2020.
Teachers are invited to submit 2 day class proposals before the March 30, 2019 deadline.
Proposals have to include descriptions of the classes, kit information,  photos and drawings and the ICNA Proposal Summary Sheet.
You can send your proposals to Faculty Chair Marilyn Blake at marblades2@msn.com. To send your proposals by mail, please email Marilyn and she will provide you with the address.
We look forward to considering your proposals!