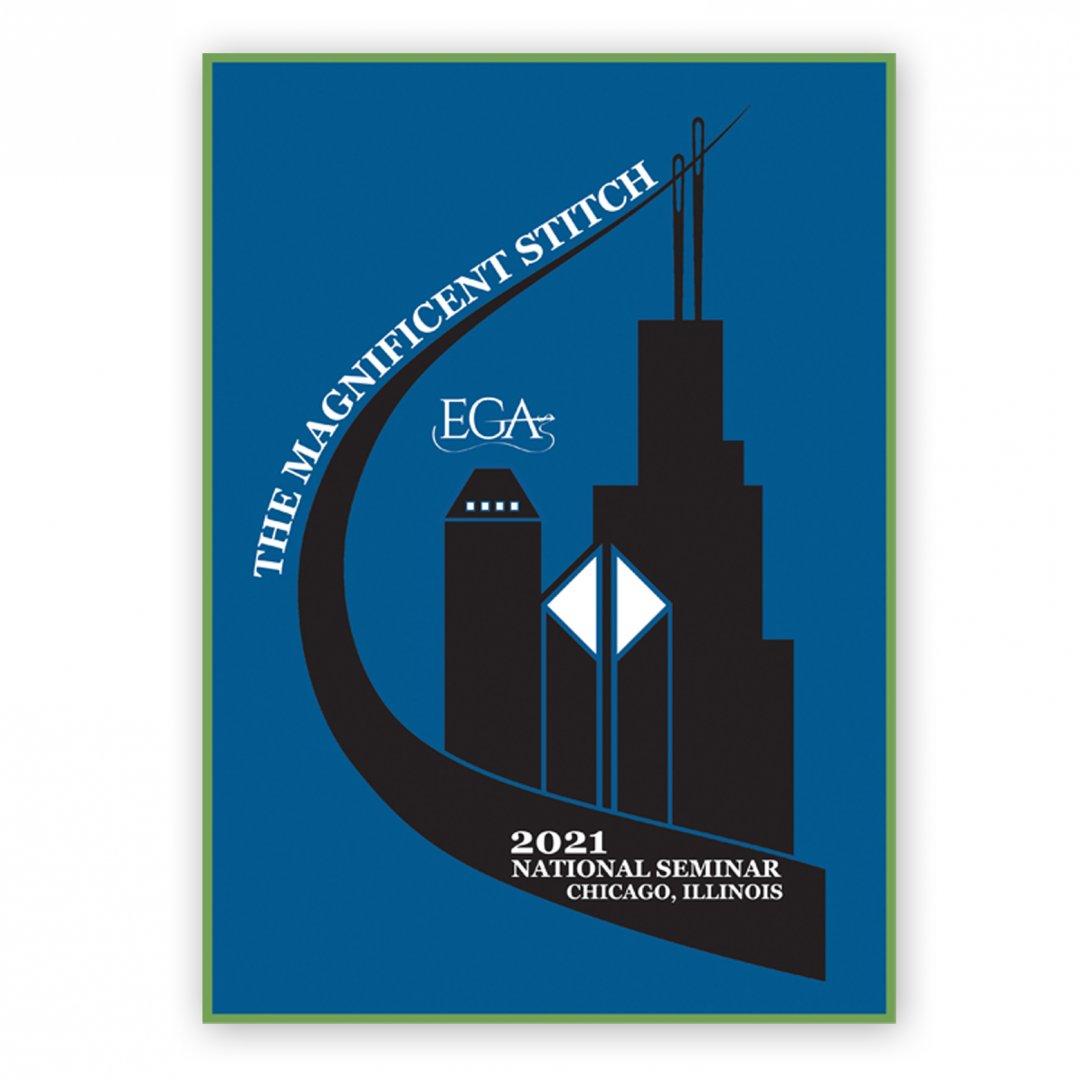 With registration currently open for The Magnificent Stitch 2021, we invite you to a NEW event called "Meet the Classes!"
Meet the Classes will be a virtual event held via Zoom using Breakout rooms over three different dates and times of which you can select any or all to attend, your choice. Our 25 teachers have been invited to show their "Magnificent" classes in a brand-new way for you to see the classes in person, virtually!
The dates for the "Meet the Classes" sessions will be:
Sunday, May 23rd – 4:00 – 5:30 pm Eastern
Wednesday, May 26th – 7:30 – 9:00 pm Eastern
Saturday, May 29th – 11:00 am – 12:30 pm Eastern
For those of you unfamiliar with Breakout rooms in Zoom, we have also planned three practice sessions for you to choose from before this Magnificent event to see how this will work. The practice sessions are planned for:
Thursday, May 20th – 7:30 – 8:30 pm Eastern
Friday, May 21st – 7:30 – 8:30 pm Eastern
Saturday, May 22nd – 11:00 am – 12:00 pm Eastern
Please help us make this new concept for the National Seminar the envy of the needlework world. We look forward to seeing you at the Meet the Classes event!
To RSVP for Meet the Classes and Practice Sessions, use the following link:
https://forms.gle/m3bf3G6uHiyLZpbx6 , no later than May 17th : Zoom invitations will be emailed two days prior to each date.
Questions? Contact registrar@egausa.org