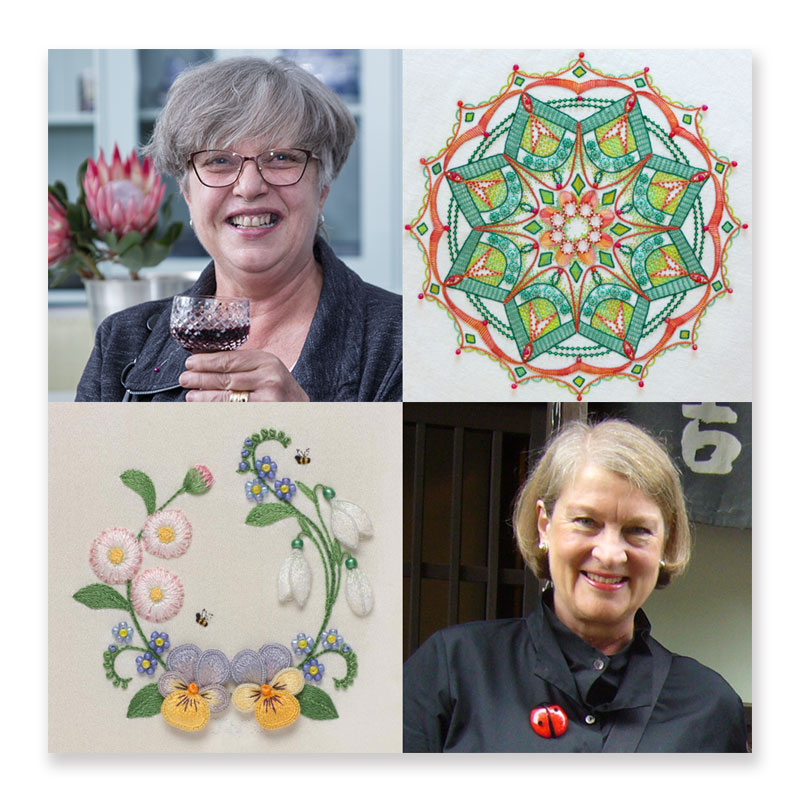 EGA National Seminar 2022, Broadway Bound, is excited to announce our 2022 International Teacher Tour starring international teachers Hazel Blomkamp from South Africa and Jane Nicholas from Australia!
Their engagement on Broadway in New York City is limited and they are excited to perform across the United States! EGA Chapters and Regions can request for these teacher to come teach one of their exciting classes.
Don't miss this great opportunity of bringing one of these talented teachers to your chapter!
General Information:
There will be a limited number of venues for each teacher.
Interested chapters and regions are required to submit a request to host a teacher no later than December 15, 2021.
Participation requires the sharing of expenses related to overall travel, administrative, and visa costs.
You can see a selection of the classes below, for more detailed information including teacher portfolios with photos of their classes, requirements to participate and to download the request form, click here.