2022 International Teacher Tour
Hazel Blomkamp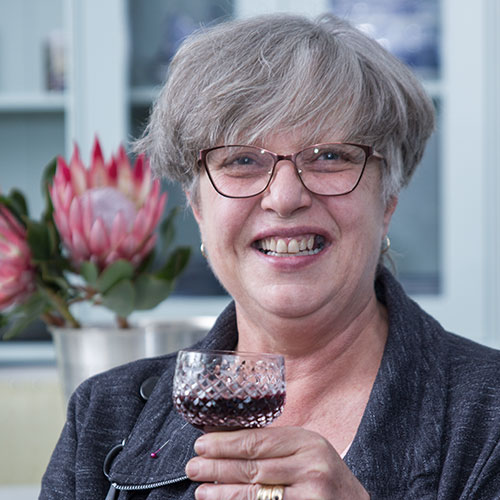 Hailing from South Africa, Hazel Blomkamp is the author of 8 – going on 9 – books. She has designed, written about and taught embroidery and beadwork for more than thirty years and is best known for her less conventional approach to embroidery and Crewel embroidery, in particular.
Hazel will be teaching our chapters in the months of August and September. Schedules have been added to each class below. To participate, contact the chapter with the date you are interested on.
< 2022 International Teacher Tour
< 2022 Seminar Central
Explore Hazel's Available Classes Below
Click on the thumbnail to the left of each class to enlarge the picture.