2022 International Teacher Tour
Hazel Blomkamp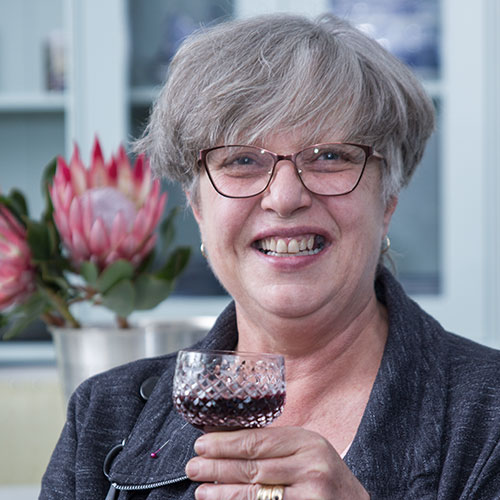 Hazel is available to teach groups of up to 25 students from September 2 to September 30. If you are interested in having her teach your chapter during these days, follow the instructions on the 2022 International Teacher Tour page.
Hailing from South Africa, Hazel Blomkamp is the author of 8 – going on 9 – books. She has designed, written about and taught embroidery and beadwork for more than thirty years and is best known for her less conventional approach to embroidery and Crewel embroidery, in particular.
< 2022 International Teacher Tour
< 2022 Seminar Central
Explore Hazel's Available Classes Below
Click on the thumbnail to the left of each class to enlarge the picture.