EGA has a wonderful collection of Petite Projects. These continue to be very generously donated by truly amazing designers for use by our members. We should all applaud the generosity of those designers.
As you may recall, we have a group of stitchers led by Janet Salerno who are participating in the update of the Petite Projects. Members of the Mid Atlantic Region who participated in this activity will have their Petite Projects on display at the 2023 National Seminar: Boston Stitch Party.
With the agreement of many of these designers, we have decided to retire the second group of Petite Projects on September 30, 2023. You can see the projects below.
Petite Projects is a selection of over 70 beautiful projects in a wide-range of techniques made available as a benefit to EGA members. Not an EGA member yet? Join here to receive access! 
Bead Embroidery Sampler by Carolyn Sherman | Get it here!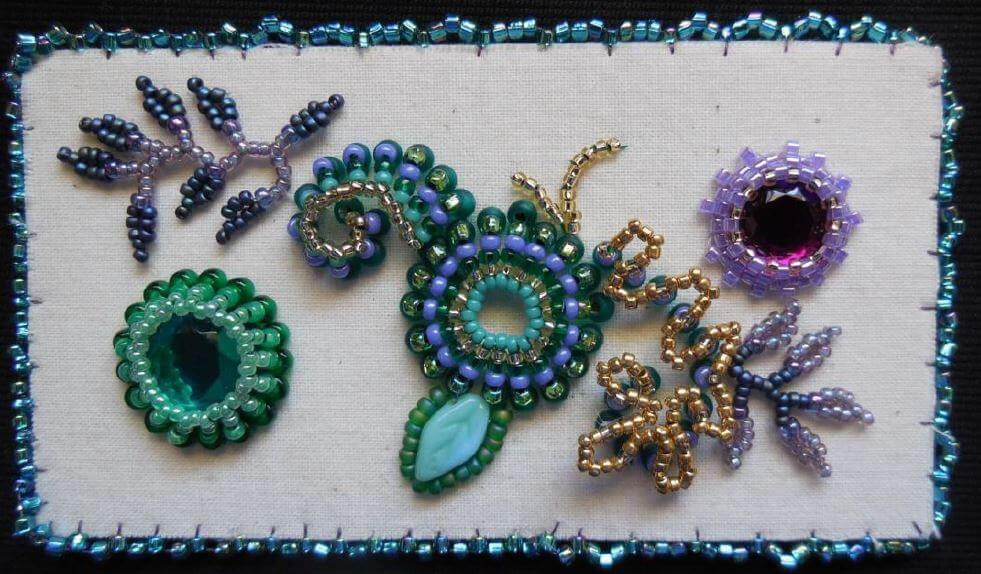 Blackwork Dolls by Eunice Wachtveitl | Get it here!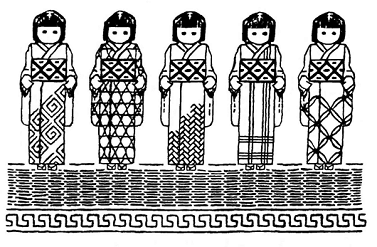 Navajo-Churro Sheep by Tamra Donnelly | Get it here!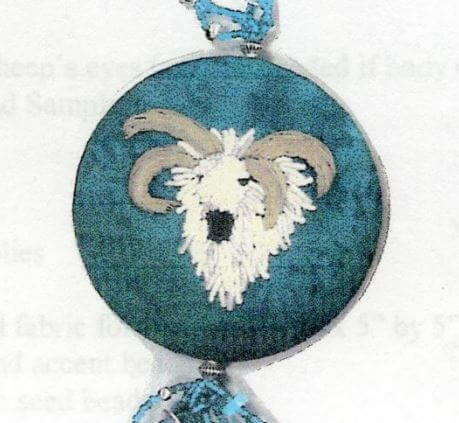 Needles 'N' Pins Needle Case by Dee Meek | Get it here!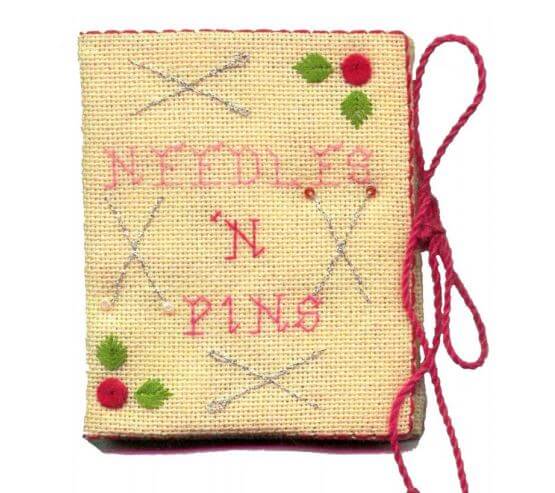 Pastel-Woven Ribbon by Jane Ellen Balzuweit | Get it here!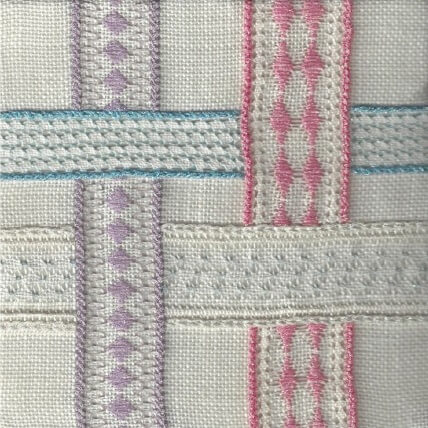 Valentine Biscornu by Cindy Valentine | Get it here!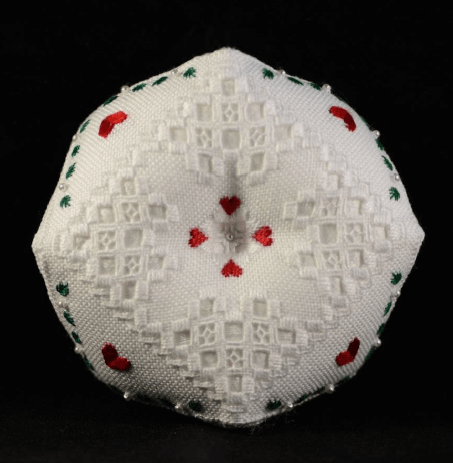 When we retire a Petite Project, the designer retains ownership of the Petite Project.
We thank each of these designers for enriching our stitching experiences with EGA.