EGA has a wonderful collection of Petite Projects. These projects continue to be very generously donated for the use of our members by truly amazing designers.  We should all applaud their generosity.  The EGA Education Department looked at the Petite Projects and realized we needed to update them.
Member Janet Salerno volunteered to lead a group of stitchers recruited during Camp Wannastitch (Mid Atlantic Region) who are participating in that update.  We have contacted many of the designers as part of this activity.  With their agreement, we have decided to retire these Petite Projects on June 30, 2023.  This activity is an ongoing process; we may announce additional retirements in the future.
Petite Projects is a selection of over 70 beautiful projects in a wide-range of techniques made available as a benefit to EGA members. Not an EGA member yet? Join here to receive access!  
Crazy Quilt Pyramid Ornament by Lucy Edmison | Get it here!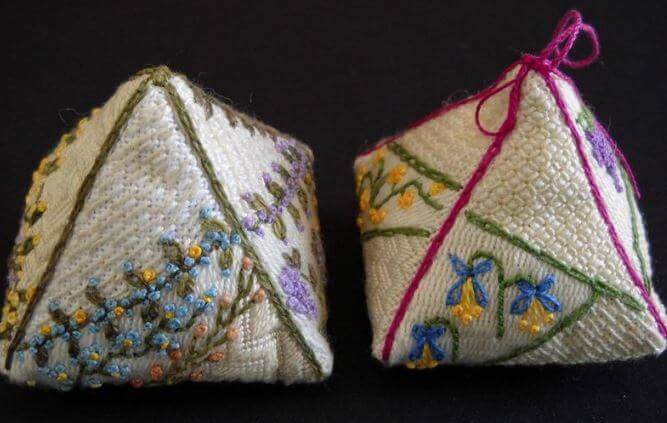 Danish Hemstitched Bag by Pat Grappe | Get it here!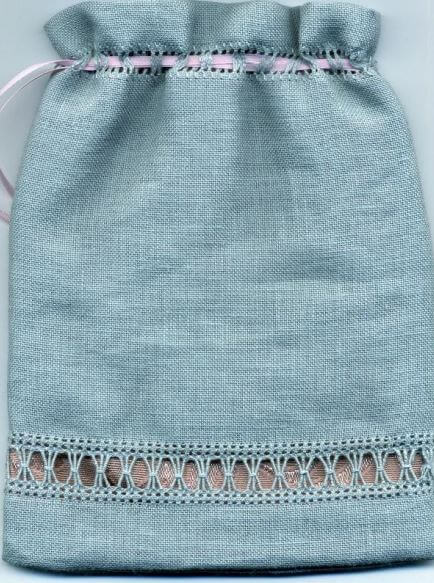 Autumn Oak by Joanne V. Oliver | Get it here!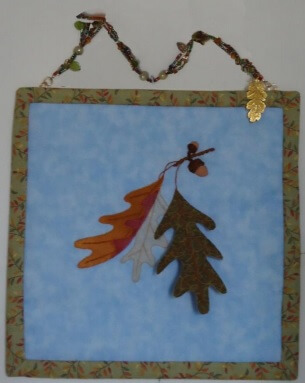 Sampler Bookmark by Barbara Rakosnik | Get it here!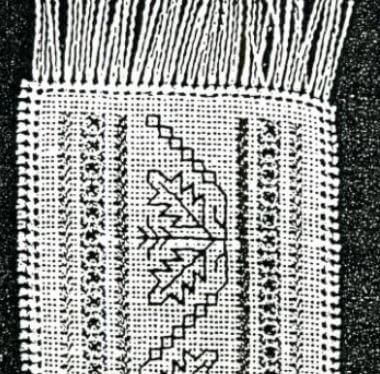 Silk Ribbon Embroidery Name Tag by Kim Sanders | Get it here!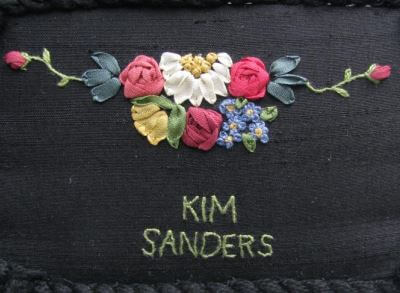 Victorian Heart Necklace by Carolyn Sherman | Get it here!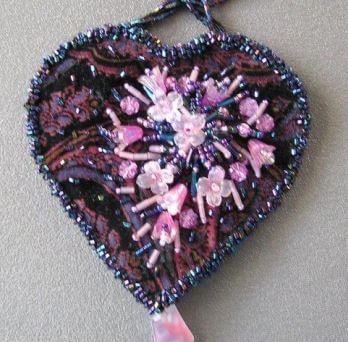 When we retire a Petite Project, the designer retains ownership of the Petite Project.
Our thanks goes out to each of these designers for enriching our stitching experiences with EGA.