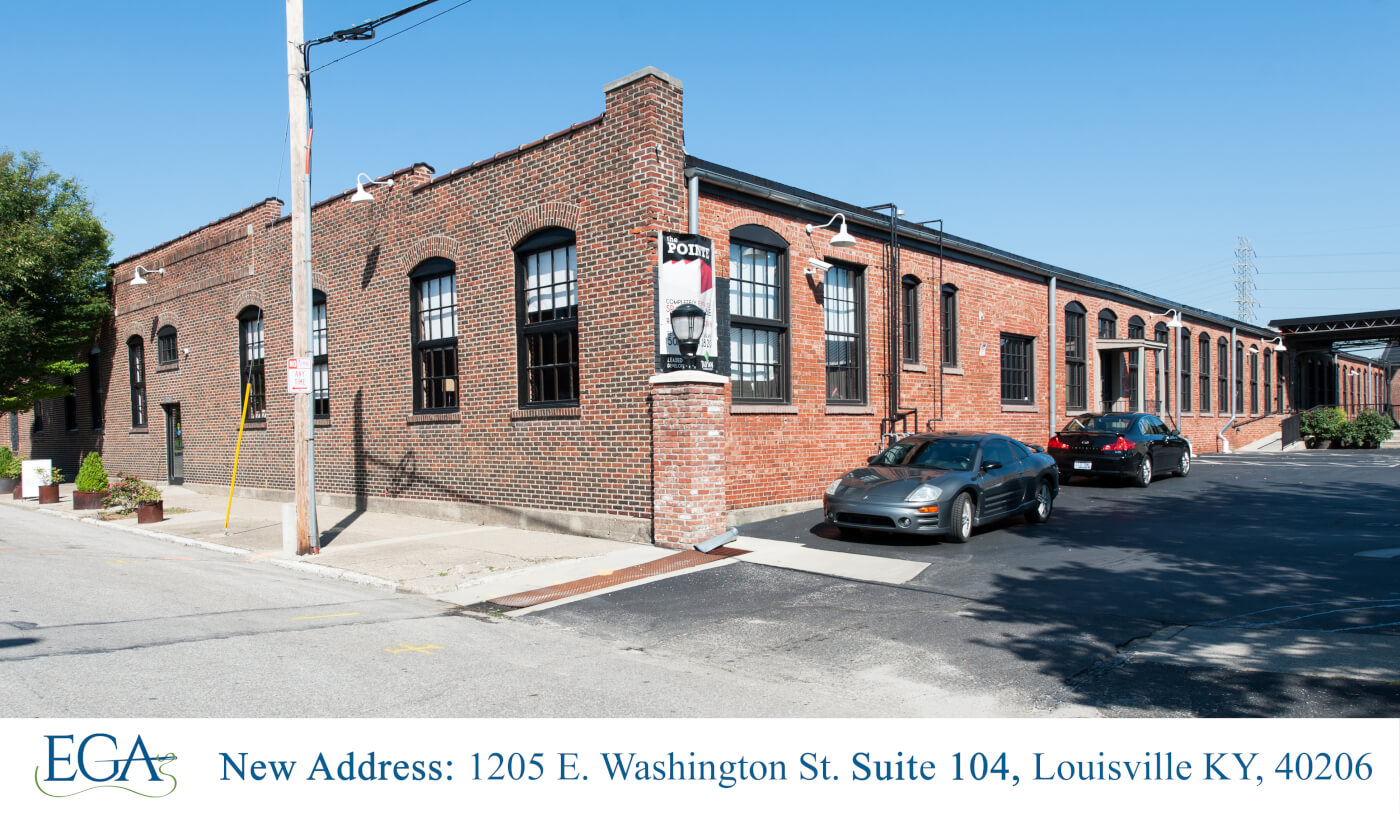 Our Headquarters office is moving, but we're not moving far! On 23 July, EGA headquarters will move down the hall to Suite 104. All other information in our address, as well as phone number and emails, remains the same.
The new office is larger, has space to display more of the EGA collection pieces, has a darker storage room for collection items not on display, and is much more visible in the building. It also has its own entrance from the parking lot.
Please note: EGA headquarters will be 'unplugged" at noon on Monday, 22 July, and all day Tuesday, 23 July. During that time the phone will roll over to Cynthia Welch's cell phone for uninterrupted service, and the staff will be able to look at email on their phones. Staff will not be able to access anything on the EGA server during that time. The website has most of the forms and information needed under Document Downloads. Then, if the computer Gods are willing, headquarters will be back up and running on Wednesday, 24 July.
Please begin using the new address immediately on all correspondence:
1205 E Washington St.
Suite 104
Louisville, KY 40206
Please watch for more information on our new adventure!